Are you a fitness buff? Or maybe just trying to shed few inches around your waist line? Whatever the case be, healthy eating habits and nutritious diet is the ultimate answer. But, unfortunately a well-balanced and nutritious diet can really stretch your budget, which can be a hurdle in your way of healthy eating. On the other hand, unhealthy food is easily accessible and quite cheaper than their healthy alternatives.
So, if you want to eat healthy but the cost of nutritious food is discouraging you, then we have some great tips that might help you. Take heart these smart ways to save on healthy food and enjoy a fit and healthy lifestyle.
Learn to Cook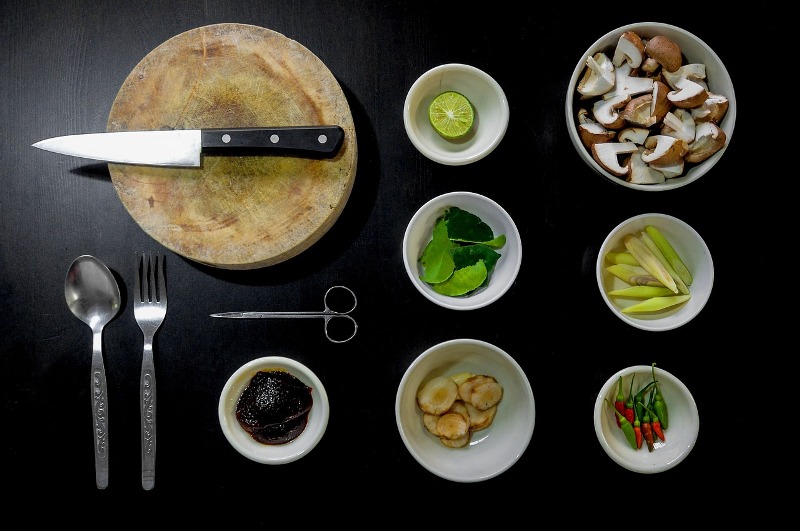 The first and most important way to eat healthy is to prepare home cooked meals. You need to say goodbye to your daily trips to the neighborhood restaurant for dinner and also to canned food. Once you replace packed meals and daily dining at restaurants, you will start saving on your food expenses. Plus, it also gives you the satisfaction of knowing what's in your diet.
    2. Plan Your Meals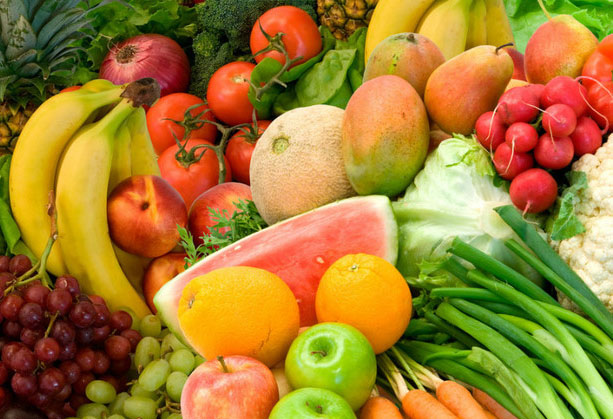 Meal planning is another important step towards healthy eating in a budget. You need to plan entire week's meals and if possible prep them in advance so that you eat only what's in your fridge. You can also repurpose them to avoid wastage. First you need to create a list of your favorite dishes, which are healthy and then prepare a grocery list for your weekly requirements according to your meals plan. Shop once a week and enjoy healthy eating.
    3. Use online coupons and discounts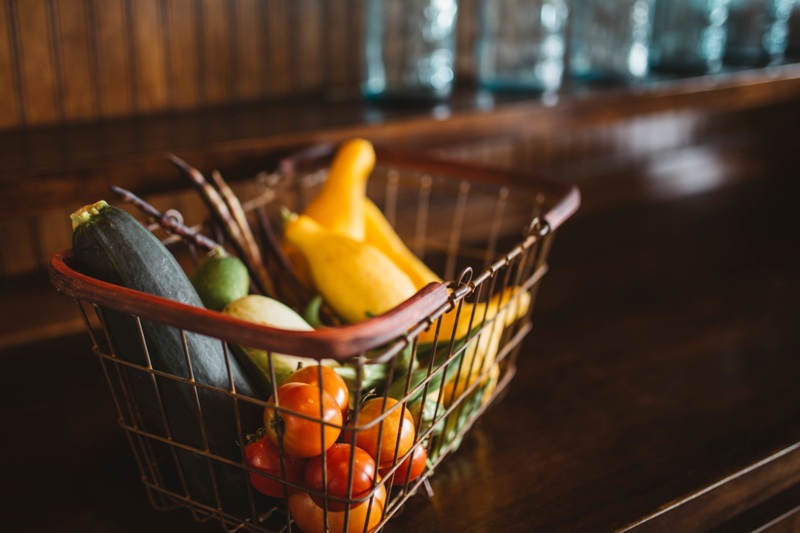 If you do a little research on Google, you will be able to find numerous coupon codes and deals offering discounts on grocery. You can take advantage of these discounts to save on your grocery shopping. If possible, you can also sign up for a membership or club card at your local grocery store as it is now possible to load coupons digitally on your supermarket club card.
  4. Go for seasonal fruits and veggies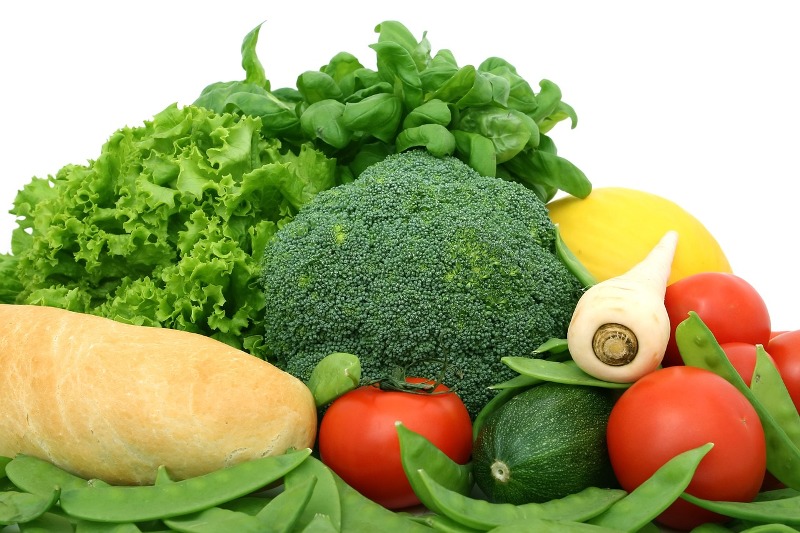 Seasonal fruits and veggies are not only fresh, but also cheaper than their out-of-season counterpart. They are more nutritious and help you save money; it's a total win-win. You can stock them up when they are on sale and freeze them to use later in the week. For winters you can go for frozen vegetables as they are cheaper. Don't forget to check online as you can get best deals online.
  5. Experiment with different cuisines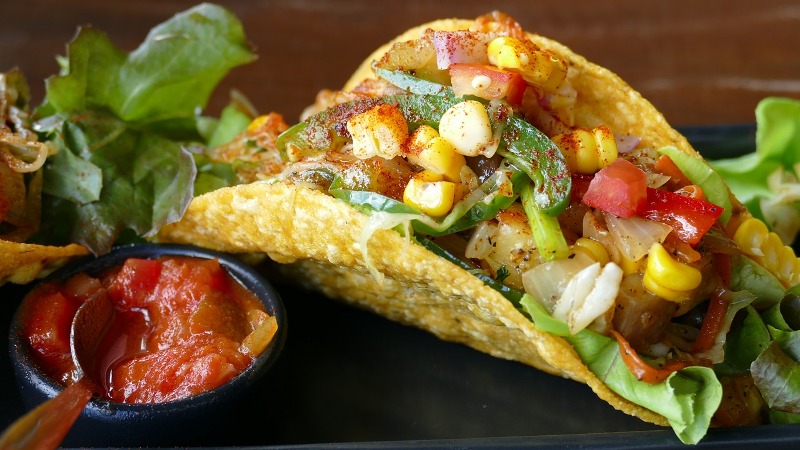 Don't restrict yourself when it comes to food. You can try different cuisines to get the best value to flavor ratio. Mexican and Indian cuisines include a lot of inexpensive ingredients and hence allow you to eat healthy without affecting your budget. Both these cuisines include a lot of rice and less meat; also the ingredients can be used interchangeably. This will allow you to include more plant-based proteins in your weekly meal plan, which is comparatively cheaper.
Start with these small steps and you will eventually find out that healthy eating is not that expensive after all.