There is a great way you can handle all your moving needs, but not all ways are the same. When it comes down to it you can do a lot of the work by yourself, but the truth is you will have a lot to gain by using a professional service instead. The following will explain the way you can handle this and why hiring a professional moving company will be a really good idea: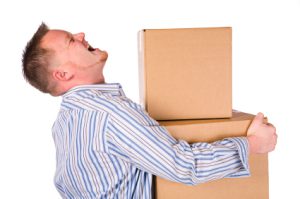 Experience is one major factor when it comes to being able to execute a successful house moving process. A lot of movers out there are trained to provide a service that handles personal belongings in a way that allows it to be a safer job. Your smaller items will be boxed carefully; your larger furniture will be secured alongside appliances as well. Once your items have been safely moved into a new residence your possessions will be carefully carried inside and unpacked if that is your wish. Chances are your entire move will be a fast, smooth and trouble-free relocation work that will be done in an efficient way, something a whole lot more efficient than what you would be able to handle alone.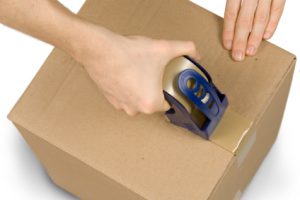 Movers will often pride themselves on being very efficient and saving their clients a lot of effort and time in the process. With the tight schedules most people need to keep, the speed offered by moving companies will be something you can count on to make the move on time and as you see fit.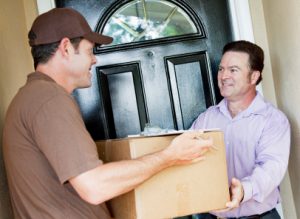 Unless you happened to run out of luck and you felt into the hands of some really bad movers, taking advantage of what a real mover has to offer will be a great and trustworthy option you can work with. When you agree to hire the movers your specific needs will be covered, but you will need to have a bill of lading at all costs, meaning a moving agreement between you and the moving company in question. Make sure you carefully read everything in it to ensure you have a thorough understanding of the process involved and how it will move on once the big day arrives. This document will be the paper trail proving your moving company has reached an agreement with you on a date and transportation of your items, handling them to a new address.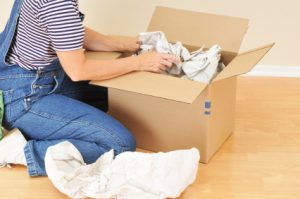 Safety is one crucial element of the job that is needed to maintain how your needs will be covered and your items will be kept from harm. Hiring an experienced team of movers means you will ensure the safety of your items and the safety of yourself during the process, not having to lift a finger to make it happen. Experienced professional movers will understand exactly what is needed to make your possibly bumpy ride into something that works out quite nicely in the long run. With the experience they possess they will have a chance to handle it all in a way that is most beneficial to you and what you need in the long run. The other thin you will need to keep in mind is that the movers will possess the physical strength and ability to handle the task, so you won't have to handle all the heavy objects yourself. The moving crew will also be aware of the many safety techniques during the task to avoid injuries, something you will likely not be aware of due to lack of experience in moving.