Despite being the smallest nation in Southeast Asia, Singapore has one of the most prosperous economies in the region. The tiny nation has had a continuous and stable development over the past few decades, and the potential of it growing even more is a strong possibility in the next decade or so. With that in mind, Singapore has been a top destination for businessmen and expats looking to establish a business. For those who are thinking of living in the country, there are numerous house rentals in Singapore. But before picking a place to stay in the country, here are 10 reasons why you should live in Singapore.
1. Diverse Culture
With Singapore being one of the most important business hubs in Asia, the population of the country consists of people from various places across Asia. With a diverse population, one can consider Singapore as a melting pot of culture within Southeast Asia. With various cultures present in the area, there is a diverse offering of food, music, and festivities, which one can visit at a moment's notice.
2. Low Crime Rate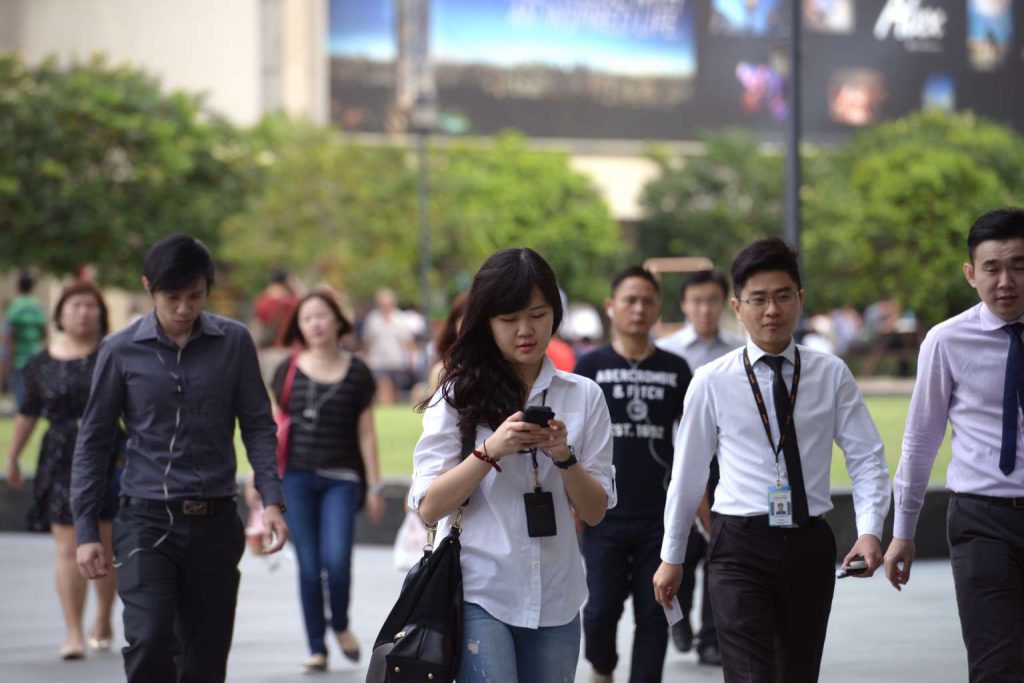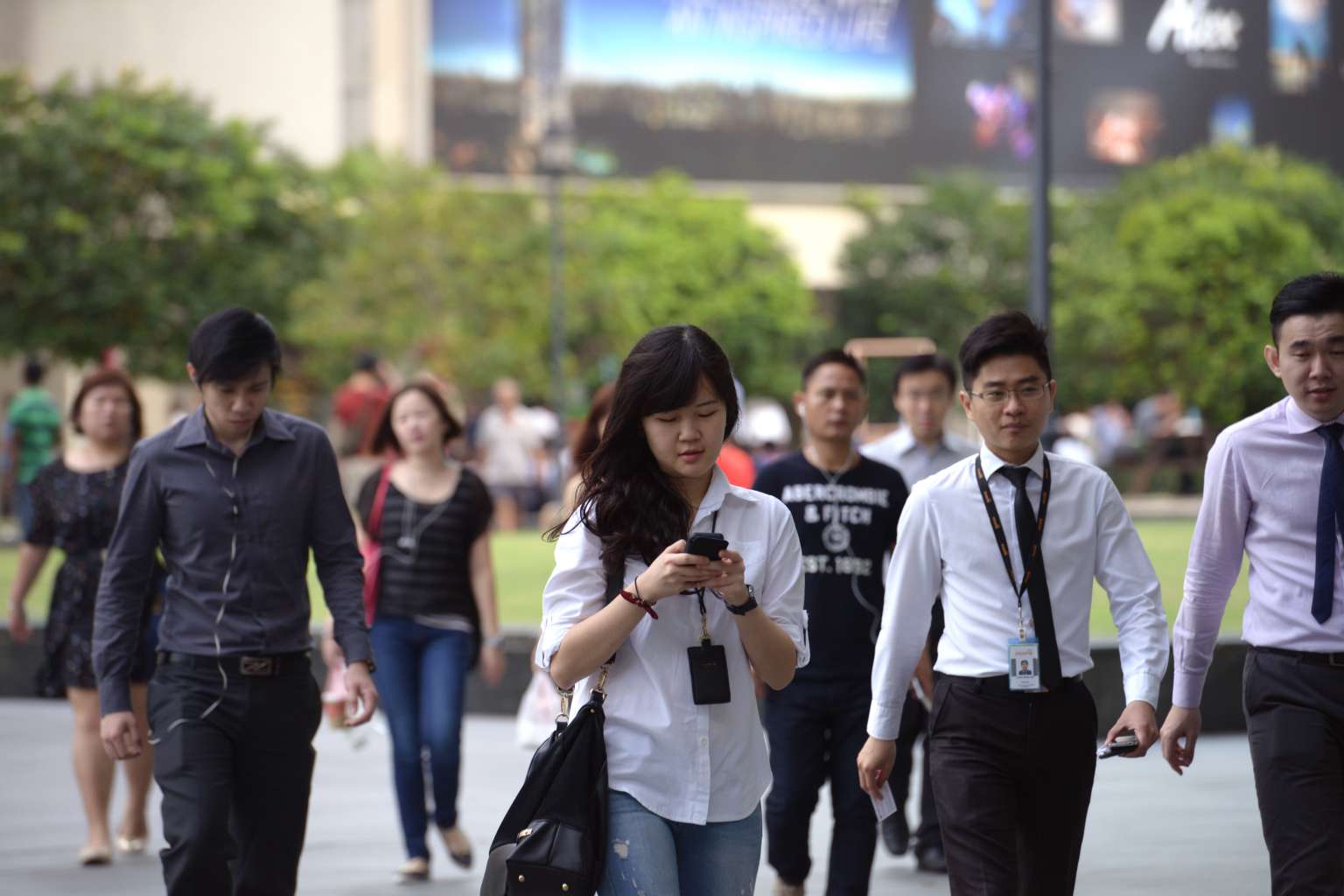 Singapore boasts of having one of the lowest crime rates in Asia. With strict laws and a strong police force, criminal activity is kept to a minimum in the country. One can expect to walk the streets of Singapore at night without too much trouble.
3. Efficient Public Transportation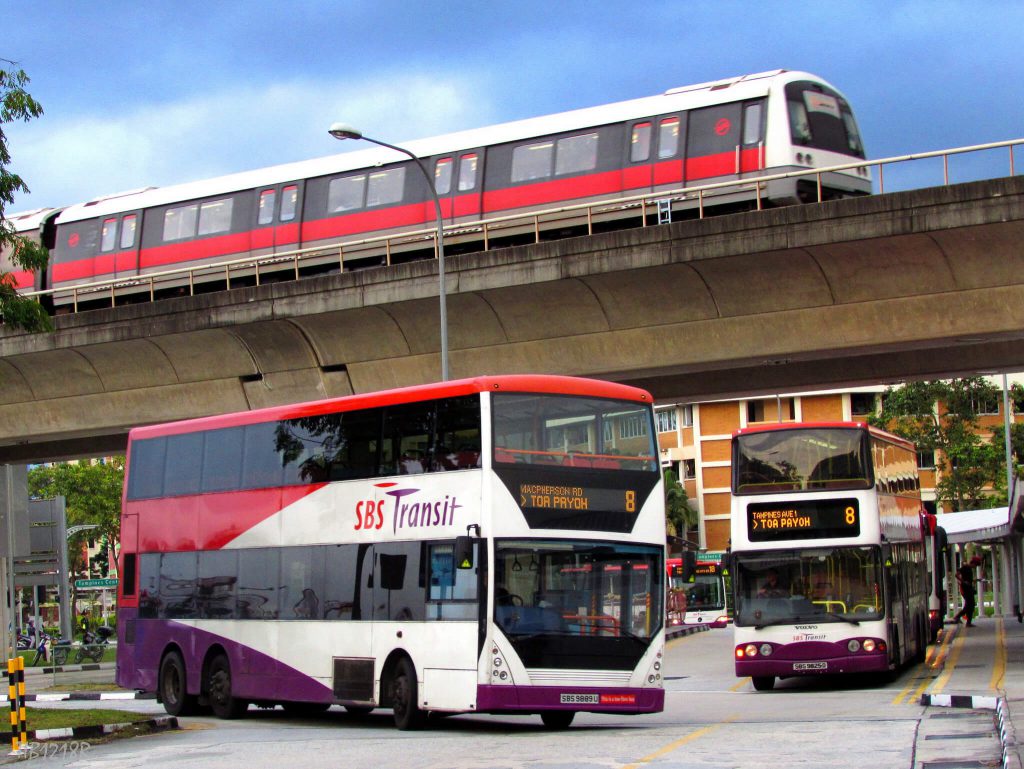 Singapore has one of the best public transportation systems in the region. One can choose from the three main public transport systems, which is the MRT, bus, and taxi, and expect to go from point A to point B in no time. With the convenience of having good public transportation, one does no longer really need to buy a car, which drastically reduces the cost of living in the country.
4. Healthcare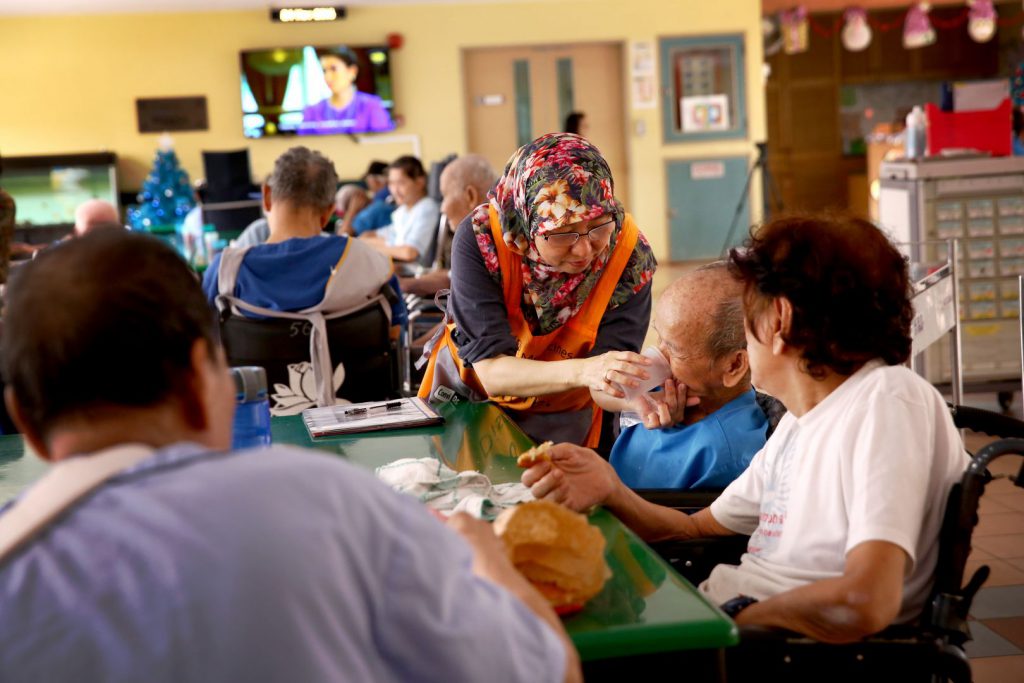 With a good number of public and private hospitals, healthcare is accessible in the country. And with a good insurance plan, one can access quality healthcare services that are readily available.
5. Quality Education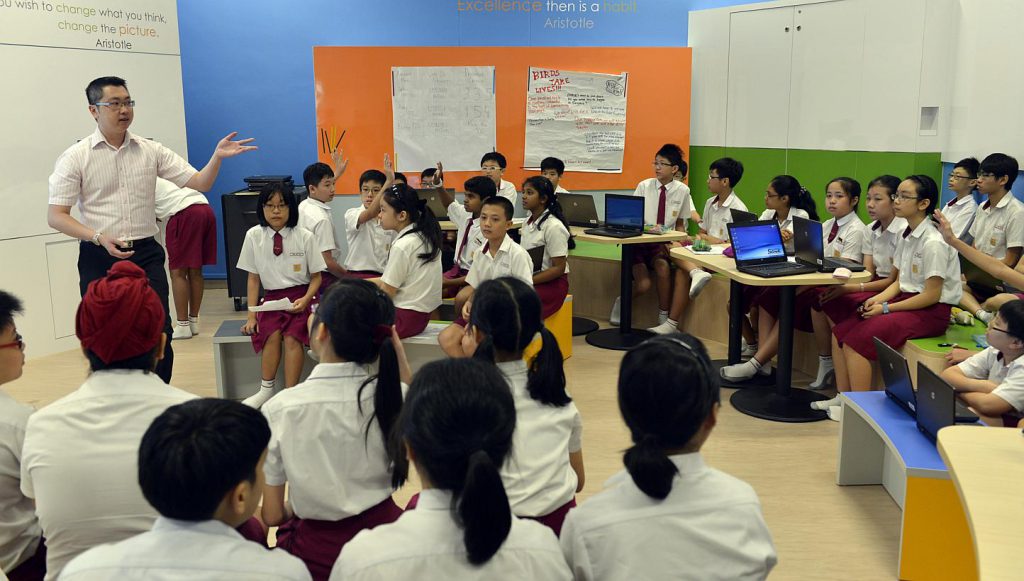 With schools such as the National University of Singapore (NUS), Singapore Management University (SMU), and the Nanyang Technological University (NTU), Singapore is home to some of the best schools in Asia. There are also a good number of international schools that provide quality education for those who are bringing in their children to the country.
6. Convenient Travel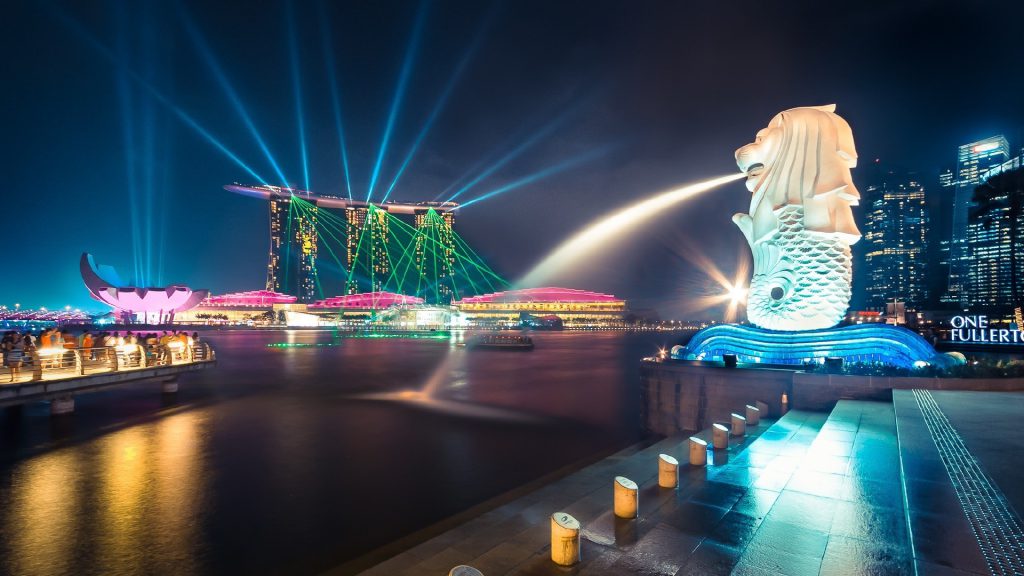 Being in close proximity to the countries of Southeast Asia, living in the country gives you access to a variety of destinations to visit. Going to vacation spots, once you're settled in Singapore, is very convenient can cost-efficient.
7. Great Housing Accomodations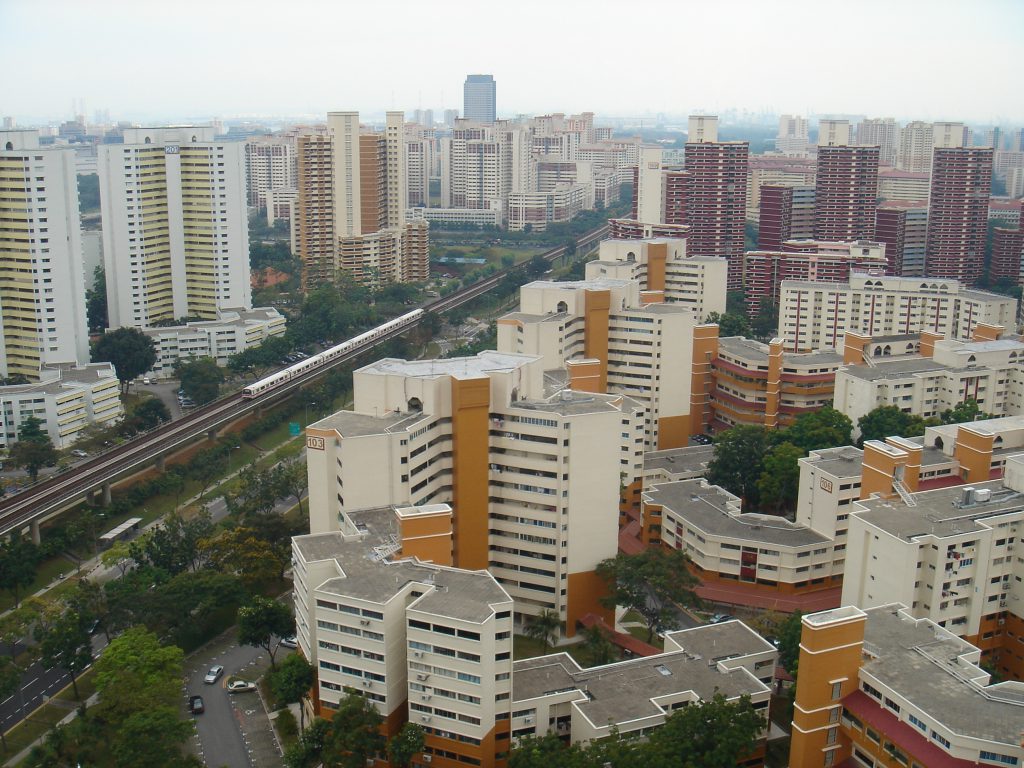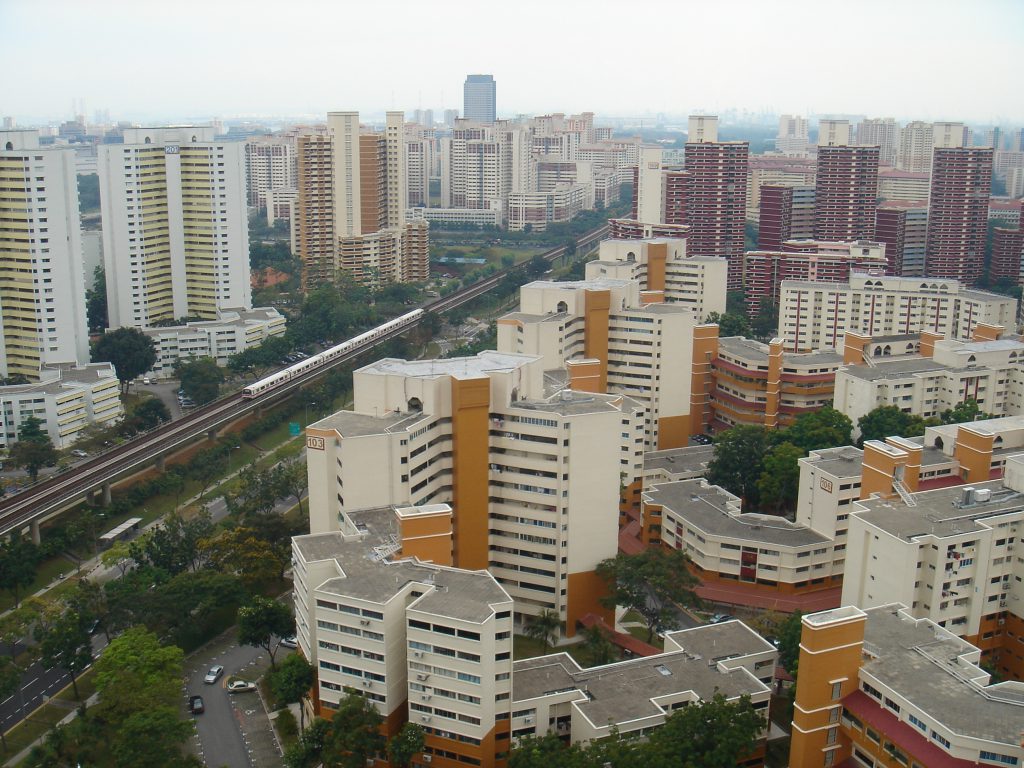 Singapore has a good variety of living conditions, from high-rise condominiums, apartments, and government-owned HDB houses. These housing accommodations have various amenities, especially for those living in condominiums. These amenities include pools, function rooms, playgrounds, and even gyms. One can expect quality living when moving to Singapore for business and living purposes.
Living in the small nation of Singapore can provide you with quality life and services that are some of the best in Asia. With a colorful and diverse people, and a strong economic sector, life in Singapore is a good one indeed.