A chocolate has always been the best because Bitter is better and express love to dear ones. May it be any occasion, they truly make a better choice. Chocolate is a versatile ingredient you can combine with many others, these are the best chocolate pairing ideas.
Cheese
Cheese and chocolate are the bold idea to pair up with. Dark chocolate and Brie wheel is a good way to start the day. This one is surely the adventurous ride. Mahon and valdeon are the strongest cheese choice to pair with Delicious chocolate covered salted caramel. The mild creaminess of the chocolate and the salted flavor of cheese make a perfect combination.
Not all chocolate and cheese pair go well, but tasting them is half the fun to shop right gift. Take some time to indulge into this fun and adventurous ride. You need to practice and then falling in love will automatically take place. Till the time you host next cheese and chocolate event, you will get expert to guide your friends and guests.
Coffee
Coffee and chocolate make a pair of royalty. Sweet chocolate and coffee gives a perfect kick of better and sweet combination. But coffee chocolate to get the right mixture of the two flavors in one. Coffee products come in a variety; right combo of chocolate that compliments each other's taste would be the best one to send wishes.
Wine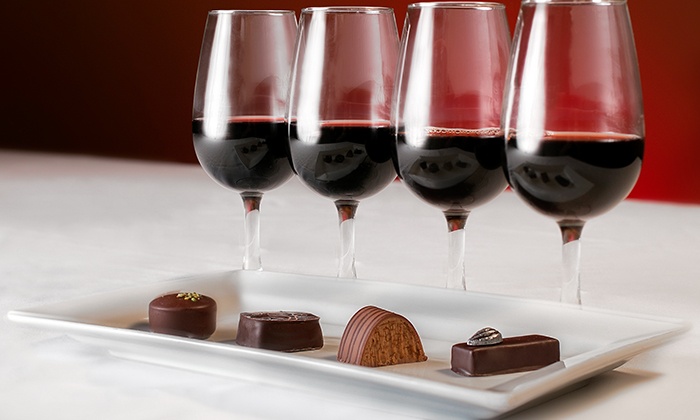 White chocolate is not a real chocolate as it does not contain cocoa, but has cocoa fats in it. However, dark chocolate is the best pick to go with wine. Milk chocolate also have less cocoa contain, so always go for one that has more amount of cocoa in it. A basic wine or smart pick can be the beautiful and most royal combination.
To send this, a gourmet wine gift basket with chocolates can be the perfect way to express your heart.
Passion fruits
Chocolate can be combined with many fruits, almost every one. However, this combination is less known and is one of the exotic combinations to try out.
Passion fruit is an exotic tropical fruit that matches the aroma of fruit and chocolate. This pair shares the flavor of floral and citrus notes. The acidity of fruit matches and balances the fattiness of the chocolate. One of the easy step recipes to treat your guests.
Peanuts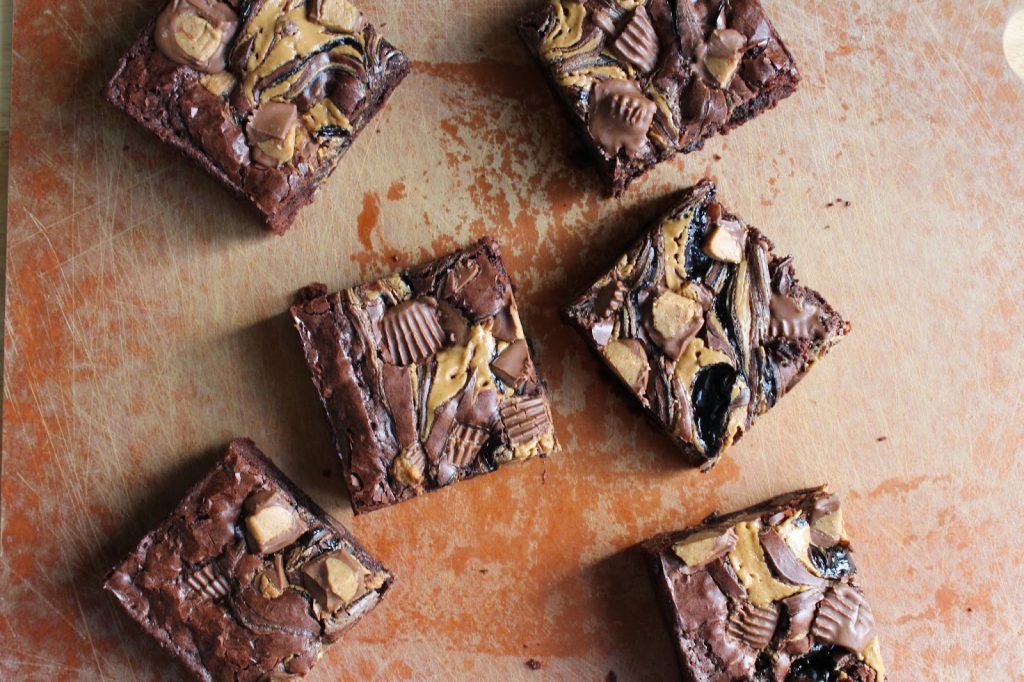 Peanuts are little crunchy and salted in taste that has a mysterious taste. Pairing it with chocolate gives a tasteful mysterious taste to have fun with when hosting a party. It is an uneven and lovely combination to experiment with when want to try out something other than the usual one.

Onion
This one is a bit odd pair, but is really enjoyable one to try out. The roasted molecules during the baking process present in chocolate are developed in onions as well. Add crunchiness and sweetness to the chocolate mousse by baking onions. Onions add umami taste to the chocolate mousse.
Dark unsweetened chocolate is the right one to make chocolate mousse with onions.
Avocado
Avocado creates a banana smell, when making puree of the avocado you might experience the smell of it. It matches the same smell as banana and you will only recollect about it. This fruit  adds a green note on chocolates that makes it link with avocado. Its creamy texture of avocado and chocolate blends beautifully that creates a long lasting flavor to remember.
Very easy to make this special recipe at home. With few ingredients like avocado syrup, lime juice and salt you can have the best combination to taste with chocolate ice cream.
Caviar
This one is definitely a tasty combination with salty ingredients. The ingredients used are enjoyable and just to experience if you haven't yet! Fatty, green and creamy notes of the caviar go well with the creamy, caramellic notes of the white chocolate. The reason why here white chocolate is beeing picked is because black caviar and dark chocolate are not in contras color.
However, dark chocolate is the right option to go with because there are interactive flavors to experience with. Caviar tastes a bit salty, thus this combination works best with the sweetness of chocolate.
Raspberries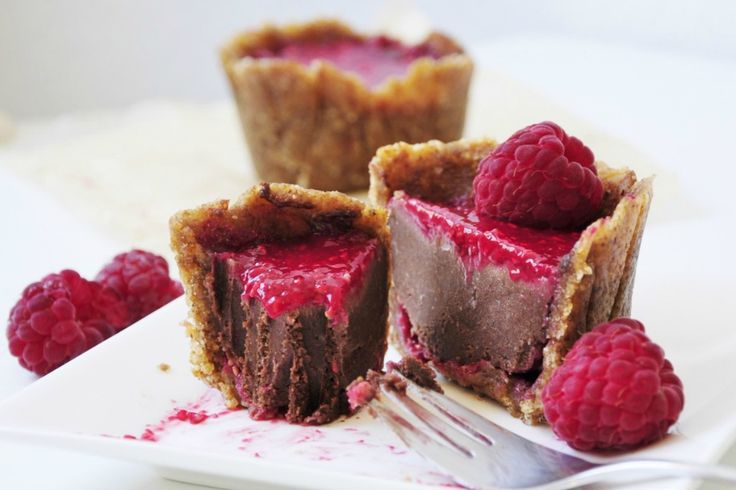 Raspberries are rich in notorious taste. The textures of raspberries play perfectly with the indulging chocolate. The smoothness and sweetness of chocolate, goes with the citrus flavor of berries. Simply pick the best chocolate for your treat and melt it. Dip in berries in it and this will make a perfect juicy chocolate treat to indulge yourself in.
Caramel
Milk chocolate and sea salt caramel are  an instant flavor. The combination of salt is required for our body to function normally and sweetness simply signals energy to us. This combination triggers a biological response to each other.