Since the inception of the cell phone, there have been countless upgrades made to this handy, little device in general. Nowadays, there are millions of services catered to each and every smartphone such as MetroPCS Device Unlock, which caters to the unlocking of various mobile phones for foreign use; and if ever your phone needs repairing, there won't be any need to look around at your local repair shop can definitely get the job done for a reasonable price. True enough, the various characteristics of these kinds of phones seem to fit seamlessly in any aspect of daily life, all brought on by pure evolution.
People use their smartphones for a variety of reasons, whether it be surfing the net, rearranging their contacts, or using any app there is. Smartphones are also seen as an instrument of modern business as emails have been distributed in a speedy fashion. Literally, with a smartphone, everything can be created and accessed with a tap of a button; but, if there are any other reasons why people use their smartphones, it's the numerous games that are available for download and eventual play.
There are thousands of games for your smartphone, with each and every one of them offering a unique playing experience with every time spent playing. If you're looking for the best game there is, here are some of the best ones you should definitely play: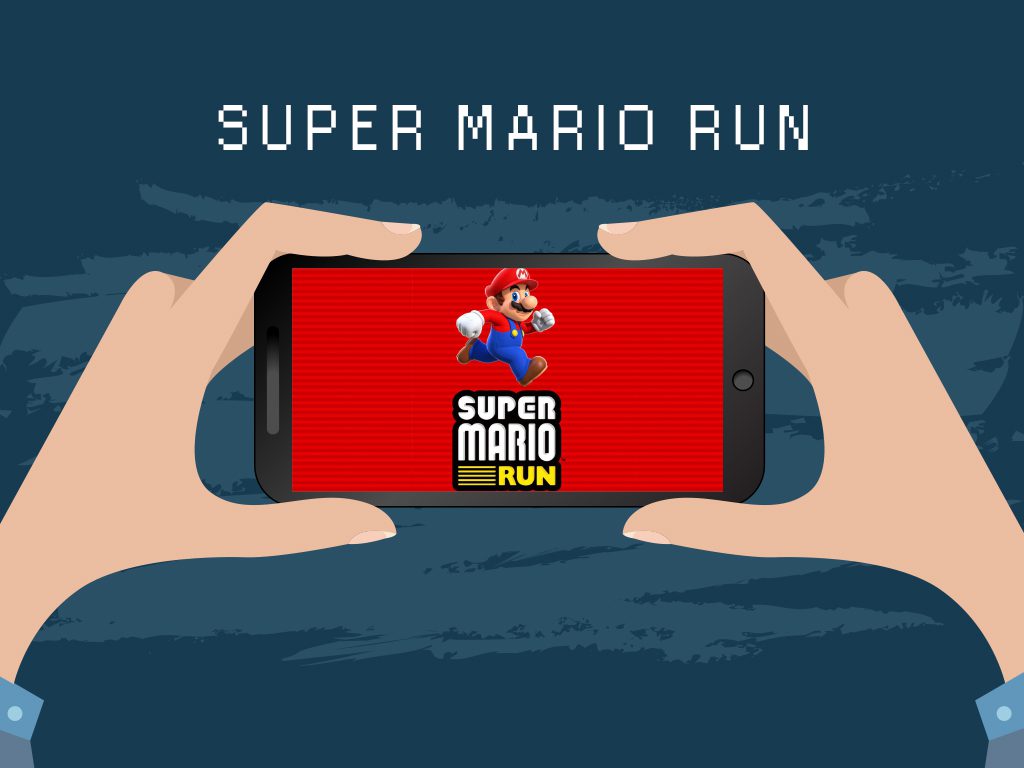 Super Mario Run
That's right! Everyone's favorite plumber has made it on to the small screen! A combination of the side-scrolling and platforming genres, playing this game is simple as all you'll need to do is tap on the screen to make Mario jump and vault over ever obstacle in the game. Mario is always running in this game, so timing is the key to winning this game.
Also, while you're at it, don't forget to pick up the coins for exciting bonus items for your next run. Originally only available for IOS users, the game has also been made available for Android users worldwide.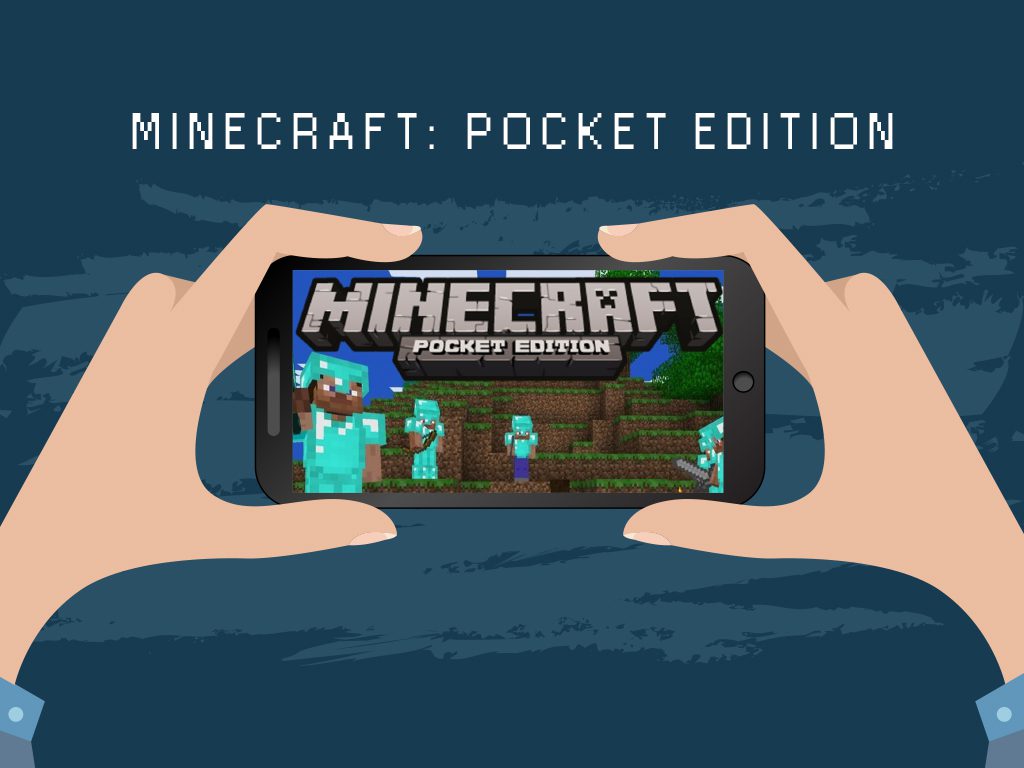 Minecraft: Pocket Edition
This pixelated sandbox game has taken over the gaming world by storm since its inception in 2011. Its open-world gameplay has introduced a harmony between creativity and survival, enabling you to create numerous objects out of materials obtained from your surroundings, as well as fighting off monsters once the night hits. In a fun way, it's survival of the fittest.
The goal of the game is simple: gather every useful item there is and create something out of it, may it be shelter and weapons. Then, once the night hits, do your best to survive the onslaught of numerous creatures ranging from zombies, creepers, and skeletons. Available in both IOS and Android systems.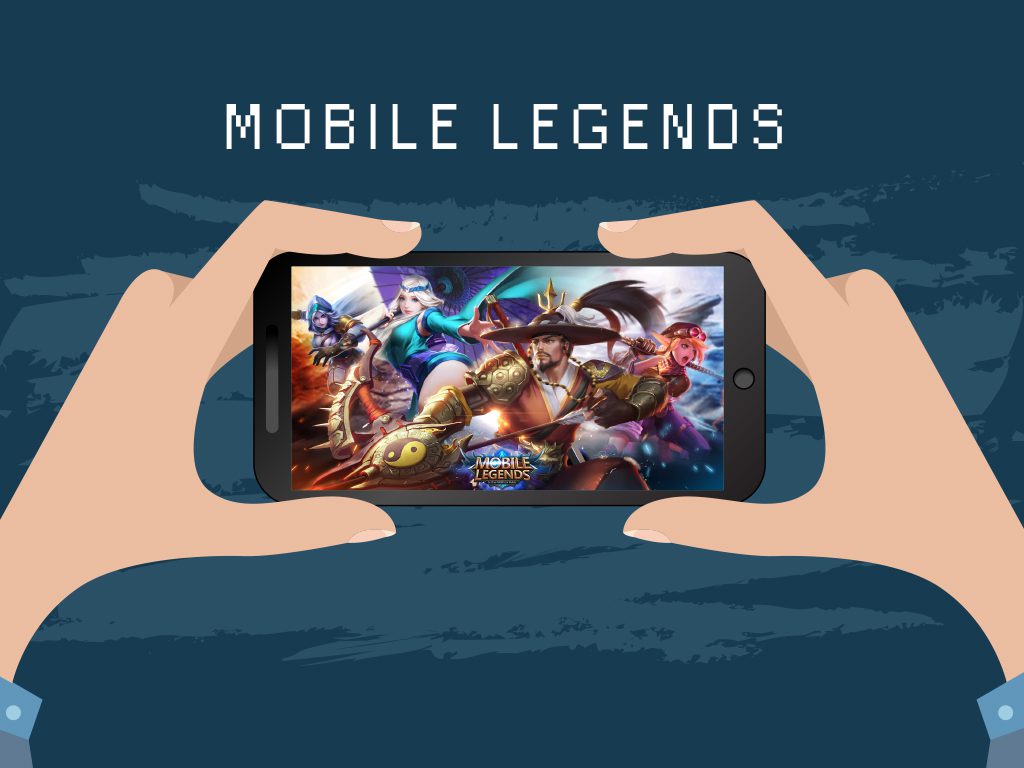 Mobile Legends
Ever since the rise of popularity in MMORPG games, there have been numerous variants of the genre, especially in mobile terms. With this game, you'll be able to step out of your computer for a change and enjoy MMORPG goodness in the comfort of your own bed. Various features are in the game such as character customization, skills upgrading, and much more. This game is also available on both Android and IOS systems.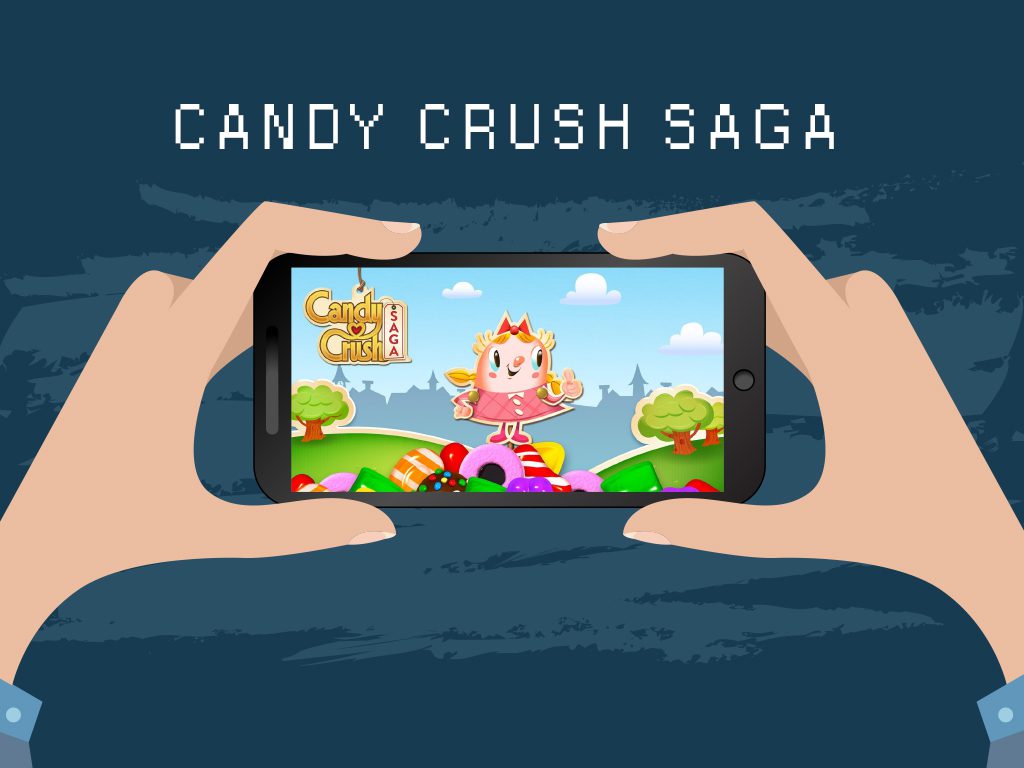 Candy Crush Saga
This game is definitely for those of all ages, especially those who definitely love candy. Playing this puzzle game is definitely fun as all you'll need to do is match each candy with the right kind and color and clear the stage with a limited number of moves. With this game, you'll definitely get a sugar rush. Available in both Android and IOS systems.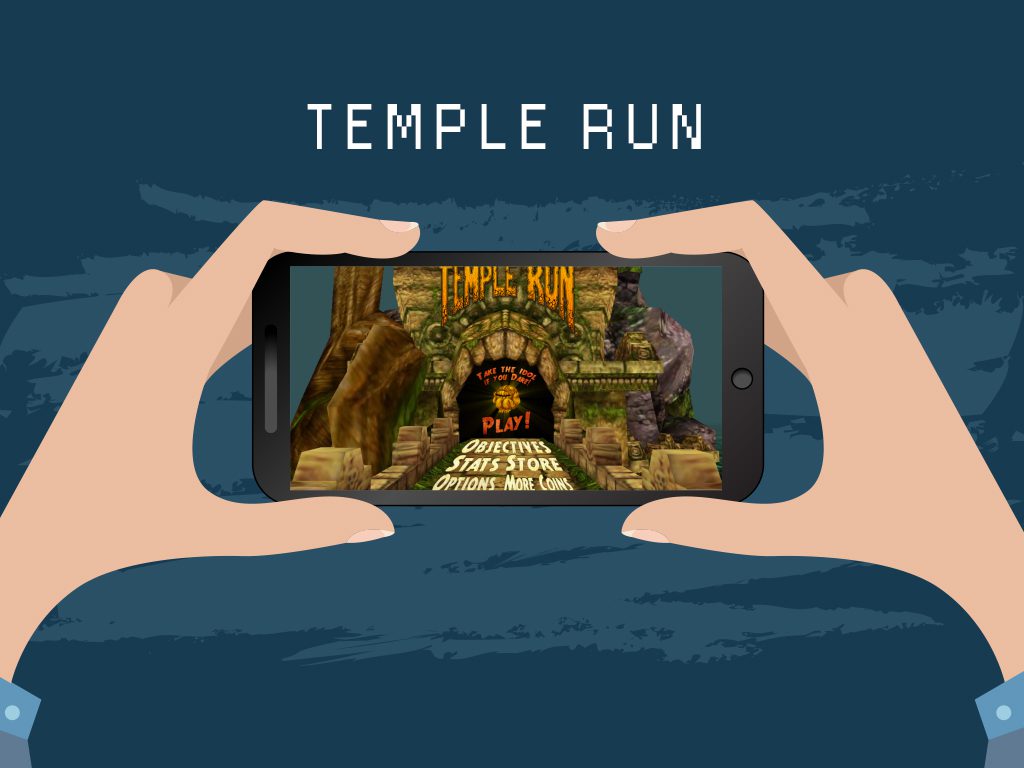 Temple Run
This game is one of the first ones to make its way to the mobile market. A 3D endless-running game, the goal is to jump, vault, sidestep, and slide under each obstacle in your way, all while avoiding the creatures that chase you around the game. Available in both Android and IOS systems.
Key Takeaway
There is an endless array of mobile games for your choosing. Either one you play, enjoyment and satisfaction is sure to follow with every button tap.