Making improvements to your home can increase its value, not to mention making it more pleasant for you to live there. There are many remodeling projects that you can undertake, but you want to choose ones that will pay back the best dividends. The following are five of the most worthwhile remodeling ideas that you should consider for your home.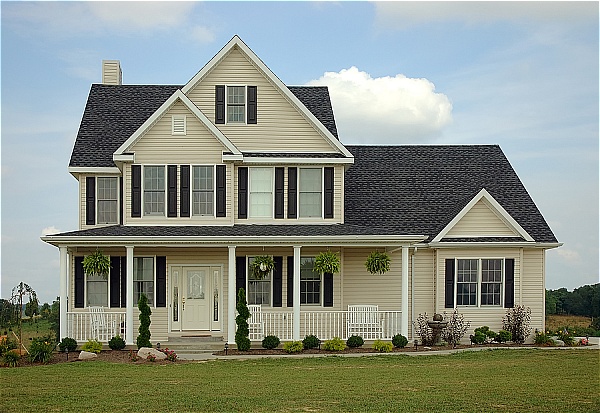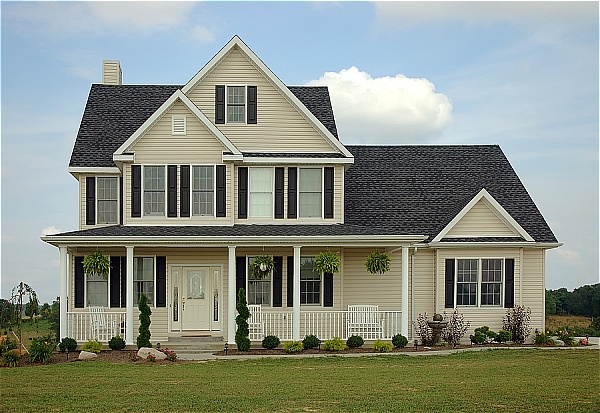 Finish Your Basement or Attic
Creating a new room or apartment within your home is a project that is both practical and economically sensible. Many families are finding that grown children or aging parents are moving back in. A finished basement or attic could be rented out as a small apartment. This will also increase the resale value of your home. The main features needed for this are insulation, finishing the ceiling and walls, adding a bathroom and ensuring that the wiring is adequate and safe.
Replace Your Front Door
This is an affordable investment that immediately gives your home more curb appeal. An attractive new door will cost you approximately $1,000 on average, which makes this a relatively inexpensive upgrade. When replacing the door, you should think not only in terms of appearance but also insulation and security. While wood doors are the most popular, you may also want to consider steel, which is highly durable and secure.
Add or Replace Siding
Siding is an excellent investment in your home, as it's both visually appealing and is very low maintenance. Unlike a wood exterior, vinyl siding doesn't have to be painted. If you want to add even more value, use insulated vinyl siding. This is very efficient at protecting your home from the cold and heat. You will be able to save on energy bills will increasing your home' value.
Install New Window Coverings
Window coverings such as curtains, blinds and shutters can make a big difference when it comes to the appearance of any room. They are also useful for letting in or blocking light, depending on the temperature and time of day. You can get ideas for window coverings from many sources, such as home decorating websites, magazines and catalogs from companies who sell these products.
Build or Refinish a Deck
A wooden deck is a comfortable way to relax or socialize when the weather is pleasant. Whether you are building one from scratch or improving an existing deck, this is an extremely worthwhile remodeling project. A deck adds space to your home, giving you and your family an extra place to congregate.
The above remodeling projects can make any home more comfortable while increasing its value. There are countless home improvement projects that are possible, but you only have so much time, energy and money to invest in your home. That's why it's important to choose your remodeling projects with care.