The Greater Cairo region is at the heart of Egypt and features countless ancient landmarks and thrilling sights to see. The center of the region is the vast city of Cairo, situated on the East side of the Nile. The city of Cairo has a population of over 16 million, making it the largest city in the whole Arab world and Middle East. On the other side of the Nile is Giza, where an hour away from central Cairo the famous Pyramids and Sphinx are located. There are other cities and districts in Greater Cairo, but Cairo and Giza are the main attractions.
Transportation and Accommodation
The best way to get around Cairo is by metro, because the traffic is very congested. The metro is cheap and fast, and it features both air-conditioned and unconditioned trains. However, in some cases it is necessary to take a bus or taxi to get to places the metro doesn't reach.
In terms of accommodation, there are many options with prices ranging from $100 a month to $1000 a day. If you're planning on staying for months, you can rent a lower quality flat outside the city center for a very low price, or you can find nicer places in the city center that cost from hundreds to thousands of dollars a month. Hostel rooms, even in the center of Cairo, can easily be found for as little as $8 a day, while comfortable and spacious hotel rooms can be found for prices as low as $30.
Things to Do and Sights to See
Once your accommodation is settled, there are a great variety of things to do and sights to see. The most obvious places to go are the museums and monuments. The Museum of Egyptian Antiquities, featuring mummies and countless other artifacts, is enough to keep one busy for days. The Pyramids, the Sphinx, and other ancient sites in Giza are an obvious must-see, and you can intersperse your visits to them with some fun camel and horse riding in the open desert of Giza.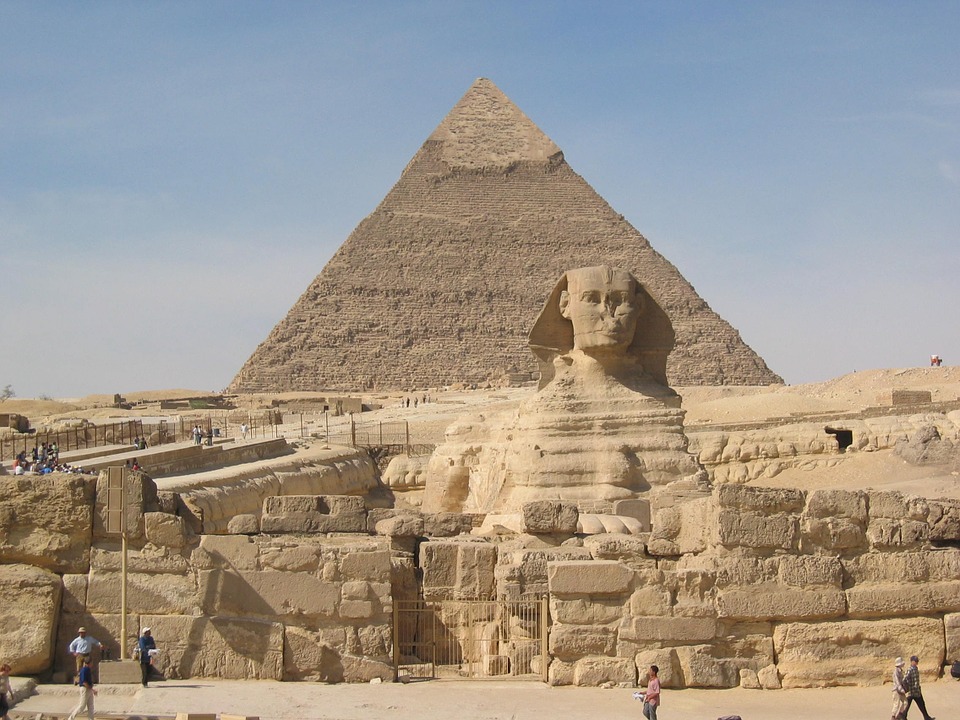 Back in Cairo proper, there is the Citadel of Cairo, a medieval citadel dating from the time of the crusades, where you can visit some famous mosques and the National Military Museum. To the Northeast of central Cairo is the second oldest Islamic university in the world, al-Azhar University. There is also the famous Khan el-Khalili bazaar, a bustling marketplace located in a medieval mausoleum. Adjacent to the bazaar is a very significant Muslim religious site, the Al-Hussein mosque, where the head of Muhammad's grandson Husayn is said to be buried.
Besides the many Islamic sites, Cairo also has an extensive Coptic Christian heritage. Within the Coptic Cairo area is the Babylon Fortress, an ancient Roman fortress that now has several Coptic churches within in its grounds. It also contains the Coptic Museum, which features a vast array of artifacts and art. Also in Coptic Cairo is the Ben Ezra Synagogue, where baby Moses is said to have been found by the Pharaoh's daughter.
For a break from sightseeing, there are a variety of cultural activities such as concerts, operas and clubs. Cairo is very active at night and there is no shortage of activities at any hour, although it is safer not to stay out too late.
Food and Tips
For food, there are many restaurants, markets and vendors all around the city. In the wealthier areas such as central Cairo there are a variety of restaurants, ranging from luxurious traditional Egyptian restaurants to juice bars and all sorts of international cuisine. There is food to be found everywhere, so if your tastes are not picky there will usually be something to eat within a block or two. Fruit, vegetable and bread vendors are located all over, and their prices are much lower than one finds in Western countries. Many vendors have price signs for their produce, so as long as you can read Arabic numbers you should be safe from being charged more than locals.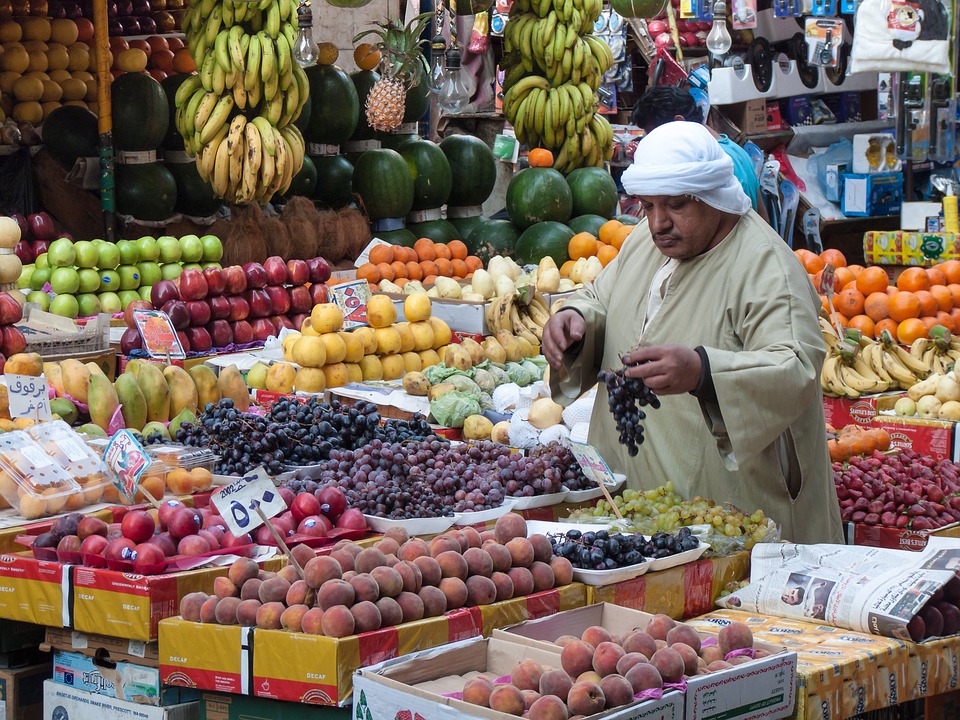 Although Cairo's people are generally kind and friendly, there are also cheats, pickpockets and thieves in the city. You should always leave your valuables in a safe place and carry as little as possible in your pockets. People in Cairo do not usually carry wallets with them, and you should not either if you can help it. It is safer to only carry as much money as you need for a particular outing, and to stay away from the poorer parts of Cairo.