Croatia is located between Central Europe, Southeast Europe, and the Mediterranean. This relatively small country is rather rich with natural wonders and long cultural heritage. So it's no wonder that Croatia has seen significant influx of travelers in the past ten years. It is after all a peaceful and beautiful place with pleasant climate and plethora of attractions, so people from all around the globe are coming here in search for something new and exciting. If you are visiting Croatia for the first time this summer, we have prepared few useful tips that will help you during your stay.
Have The Cash Ready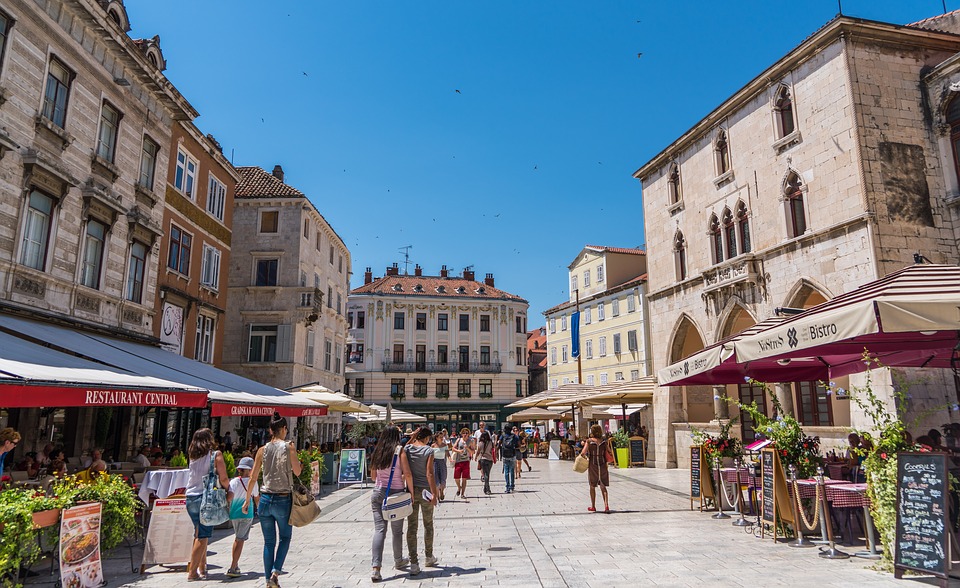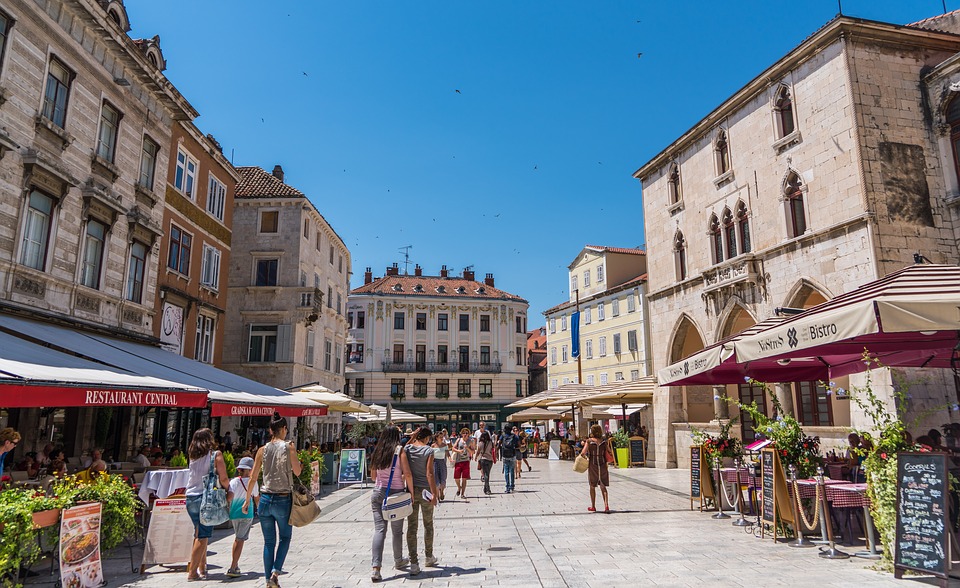 Let's face the facts, Croatians just love to use cash. It's not that card payments are not accepted, at the majority of places they are, but cash is always preferred method of payment. This sentiment is not something that's unique only to Croatia. In fact, all neighboring countries in Balkan area of Europe share the same sentiment. It's not entirely known why that is, but fair guess is that card payments were introduced to everyday use just some 10 years ago. Younger people and business owners haven't had much of trouble embracing credit cards and that type of payment, but older generations – not so much. Also, people here don't have much trust in banks and banking systems, and with everything considered, that's not so unjustified.
Don't Hesitate To Use English
You might be surprised how well people in Croatia actually speak English language. It's a language that's taught in more than 90% of Croatian schools from the very first grade. So asking younger generations for instructions and directions is pretty much a safe bet. And in case that they don't know the answer to your questions, they will try and find someone else who does. This might seems strange, but people in Croatia are actually really approachable and have high level of hospitality. After all, you are a guest in their country and they want you to feel pleasant and welcomed. Especially if you are showing interest in learning more about local traditions and history.
Don't Call It Yugoslavia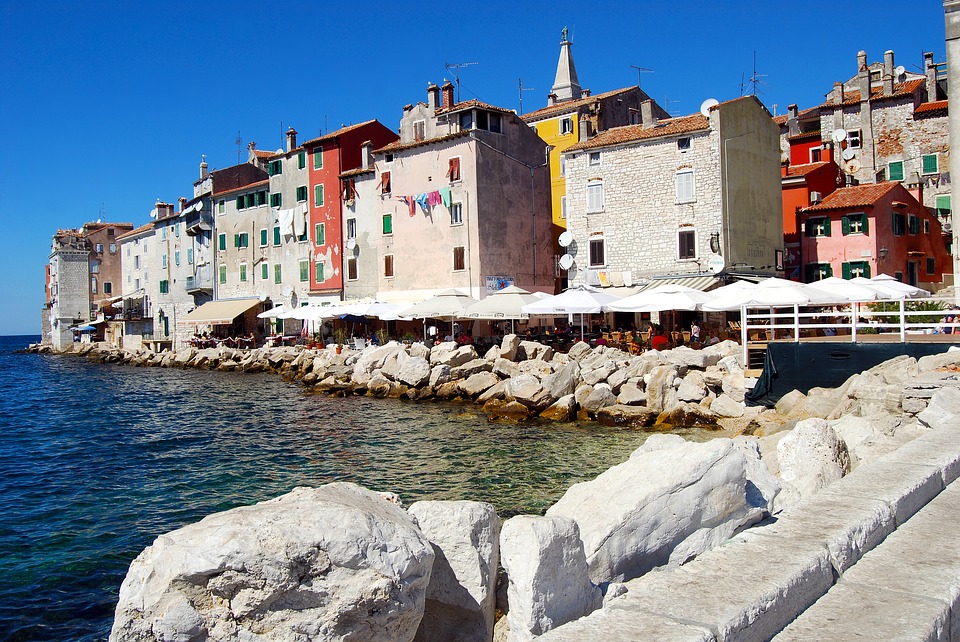 Speaking of (recent) history, Croatia has gained independence from Yugoslavia in 1991. It was a long, thorny and painful process, and needless to say – Croatia is proud of it. So taking everything in consideration, Croats don't have much love for their former country and don't like to be remained of it either. But still, if you travel around the country you'll be able to spot some of the old symbols of Yugoslavia, mostly in form of monuments and memorial boards on town squares, around museums and similar places.
Using Car Is Preferred Way Of Traveling
If there's one thing that's most inconvenient for tourists is Croatian infrastructure. Although Croatia is fairly small country, traveling around it is quite slow. Trains and buses can be sporadic, you most likely will have to improvise and combine both of those traveling methods to reach your destination. And for travelers, that's kind of a deal breaker. Croatian government is aware of this problem, so is European Union, and in the next few years situation should be improved drastically. But for now, tourist (and locals) often rely on car rental services. Roads in Croatia are actually quite well maintained, so touring the country in a car is by far the best and fastest option, especially if you aren't traveling alone. And who knows, maybe you'll come across some lovely place you would have had missed otherwise.
Don't Be Afraid Of Traveling By Boat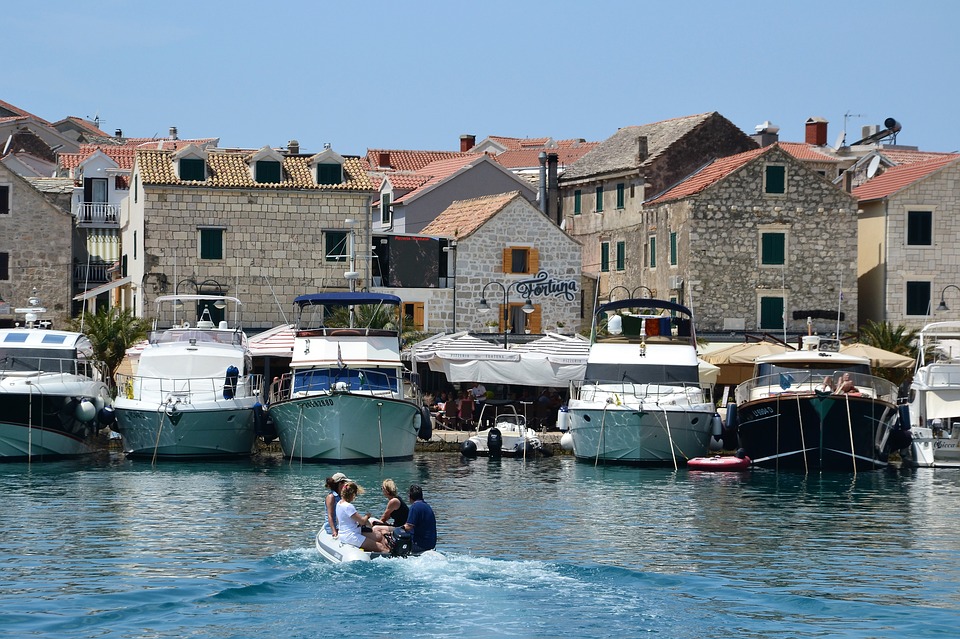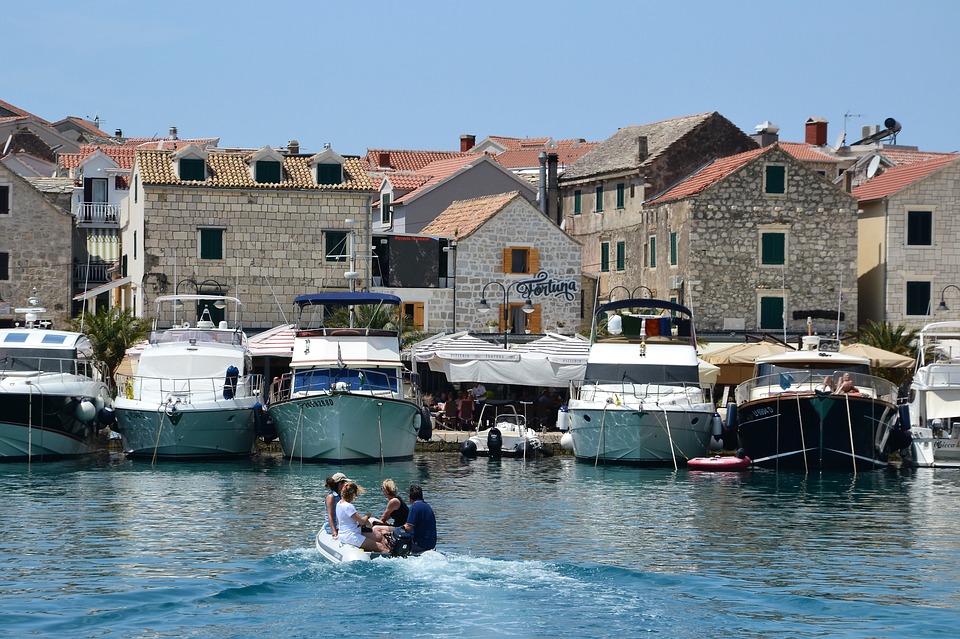 As you may be aware, Croatia has a long coast on the Adriatic Sea and is a home to almost 2000 islands. And that's an impressive number. Some of these islands are small and uninhabited, others are quite large and well populated, while few are used only as secluded beaches. So it would be shame to miss out on all that beauty. You can rent a boat in pretty much any place along the coast. Croatia is known as one of the most famous boat and ship building countries in the region, so you are pretty much guaranteed to get a well built vessel. And if you aren't too confident to manage it by yourself, there's always an option to get a good guide.
And there you have it, these are the basics that should cover you during your stay in this small European country. Be sure to explore and enjoy in everything it has to offer, and you will surely take some wonderful memories back home. Have fun!