Cakes are delicious and they have a lot of calories as well. That is why; many people avoid cakes so that they can avoid weight gains. But that makes one sad as being deprived from having cakes is not a very good idea. But how about cakes, which have low calories? Yes, in the case of cake delivery, one can always order low calorie cakes, which are not less yummy than the others.
One can even bake cakes which are low in calories. For that, one needs to keep in mind some basic things. The first thing that should be included in the baking process is apple sauce. This is a lovely substitute for sugar, and thus, it removes fat from the cake. Apple sauce is a good replacement when done in a one is to one ratio. But when the cake dough is prepared, one should remember to use a less amount of milk, water and other kind of liquids, which one wants to include in the recipe. One can also use less amount of oil or butter in the cake dough if they use apple sauce in it. One should replace white flour with something healthy to make the dough. Whole grain wheat flour will do a perfect replacement as it has a lot of fibre and is easily digestible.
If one wants to have low calorie cakes, then they certainly have to low down the toppings. Candy toppings and frosted sugars are a strict no when one is baking a low calorie cake. One can though use whipped coconut cream or curds instead of that. One can also use fresh fruit slices as toppings and rich dark chocolates, which are full of antioxidants.
Some low calorie cake recipes which one can bake at home
Carrot Cake: This cake needs grated carrots and does not need white flour, sugar and excess butter. One can add healthy dry fruits like almond and dates along with coconuts, walnuts, raisins and bananas. This is a perfect sugar free textured cake where one can use cream cheese frosting as toppings, and they are perfectly yummy in taste.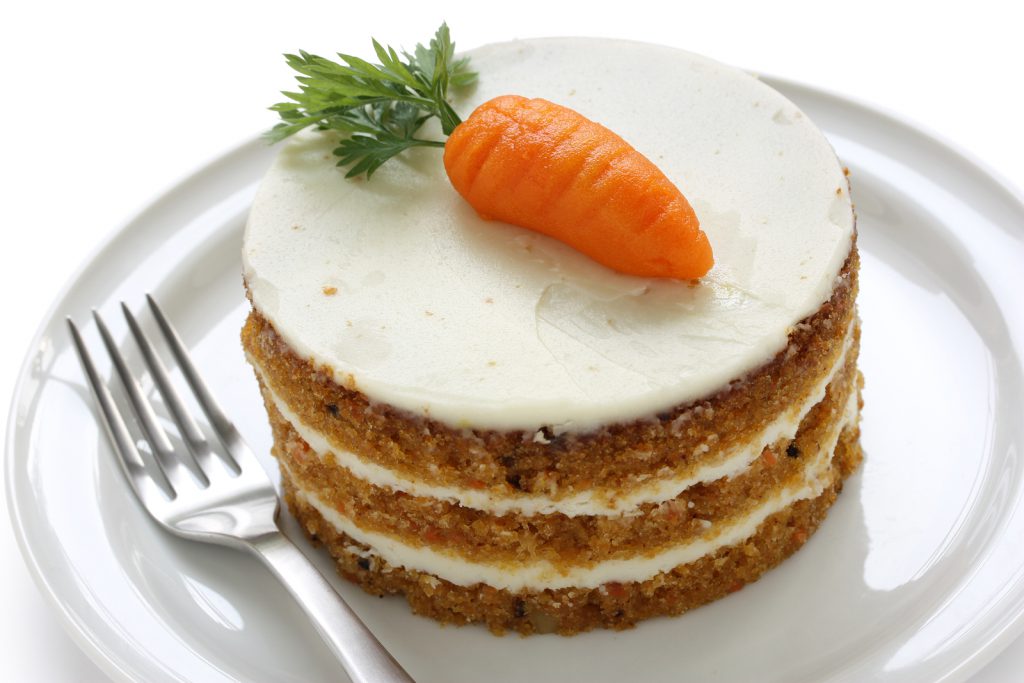 German Chocolate Cake: This is a natural chocolate cake where dark chocolate liquor is used along with soy milk and coconut milk mixed with whole wheat flour.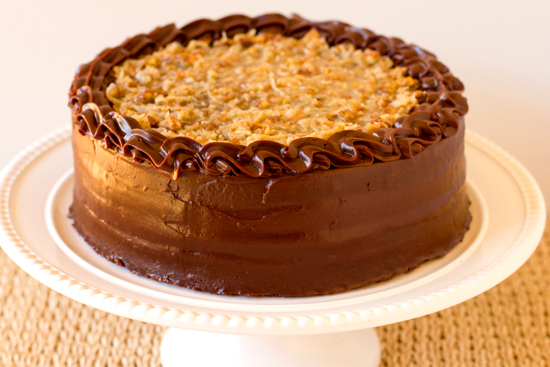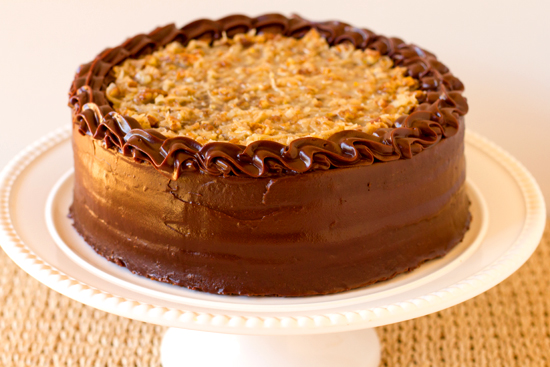 Banana Snack Cake: This is a perfect healthy combination with corn flour and whole wheat, which turns into a loaf cake. One can add ripe bananas and almond butter to make it soft and tasty.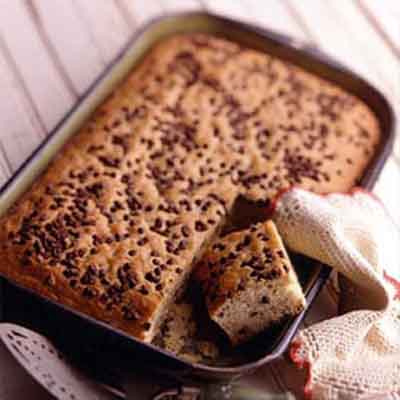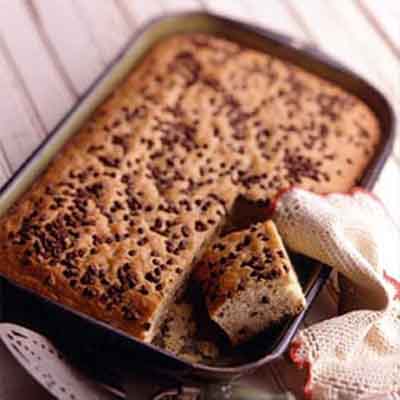 Flour less Chocolate Cake: As the name goes by, this cake is made without flour. But that does not mean that it is not tasty. It has a lot of baking chocolates, butter, eggs, cocoa powder, honey and coconut oil in it so that the cake turns out to be a very soft one.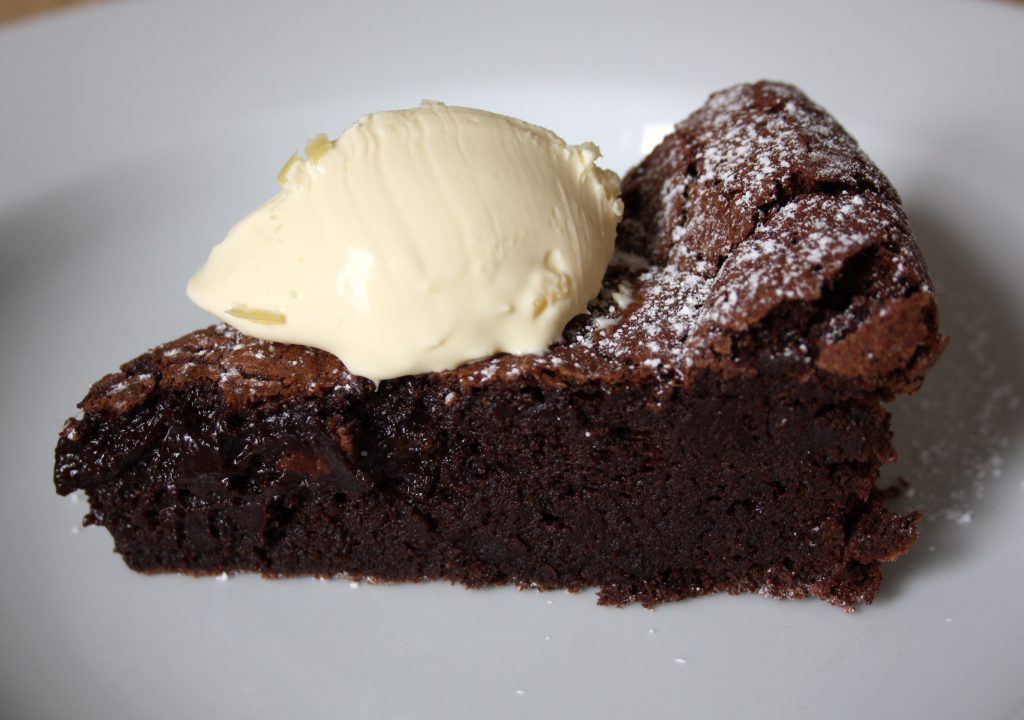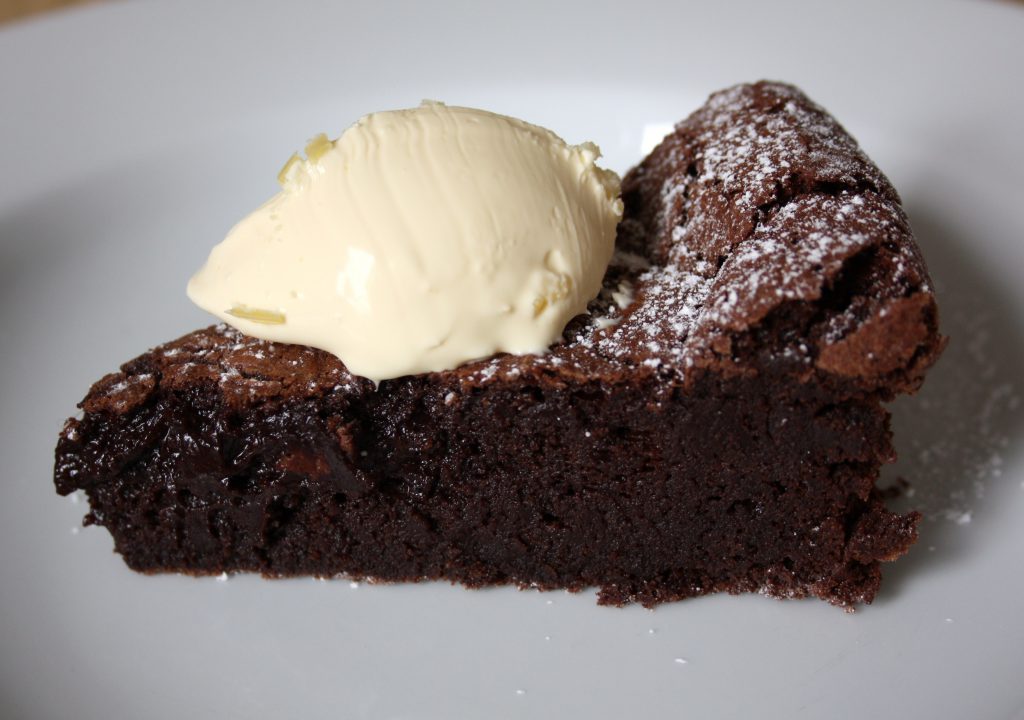 For birthday cake delivery, one can easily bake a low calorie cake or order the same if they wish not to put on so much calories and increase their body weight.