Whether you are looking for some well-deserved peace and quiet on the beach, want to explore your surroundings and be active or are looking forward to immersing yourself in culture and history, Mediterranean islands are a perfect destination for you to visit. Over 200 islands in this geographical region offer amazing architecture, local gastronomy, rich historical heritage, unspoiled nature, dreamy beaches and a great number of sunny days every year. It's a perfect mix for adventurers and families alike. Here we will introduce you to few of the most beautiful island resorts on the coasts of Mediterranean.
Santorini in Greece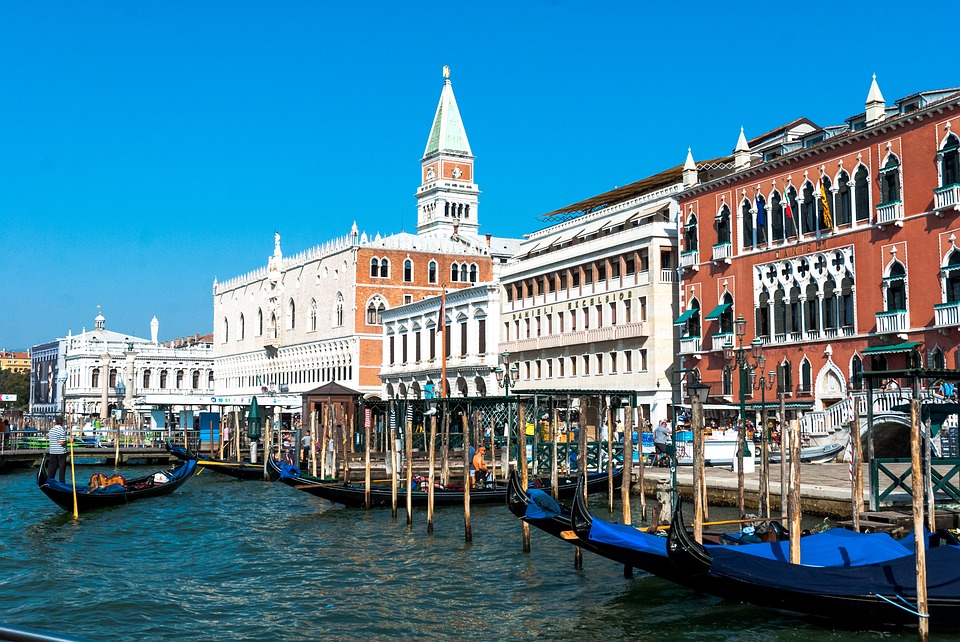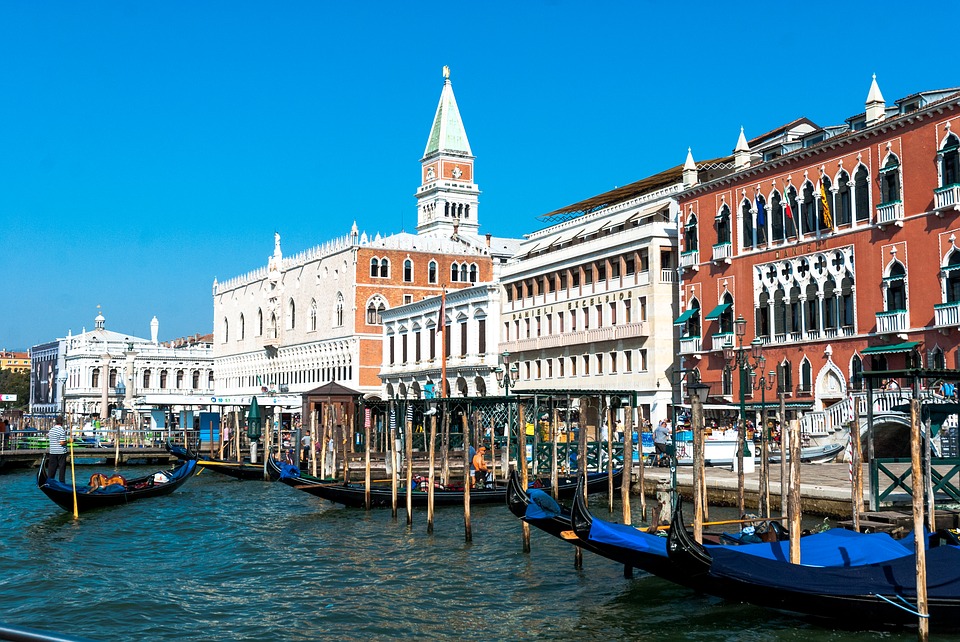 With its romantic sunsets and layered architecture, Santorini is a world-renowned destination situated in the Aegean Sea. Once a site of a volcanic eruption, this unique island remains to this day a submerged volcano. The caldera is surrounded by a number of small picturesque villages filled with white-washed houses and hidden churches, all built in traditional architectural style of the island. As expected, when visiting Santorini climb the volcano is something that should be experienced, as it is such a unique experience. But if that sounds too adventurous you can still enjoy the hot springs or just relax on a black sand beach with a cocktail in your hand.
Majorca in Spain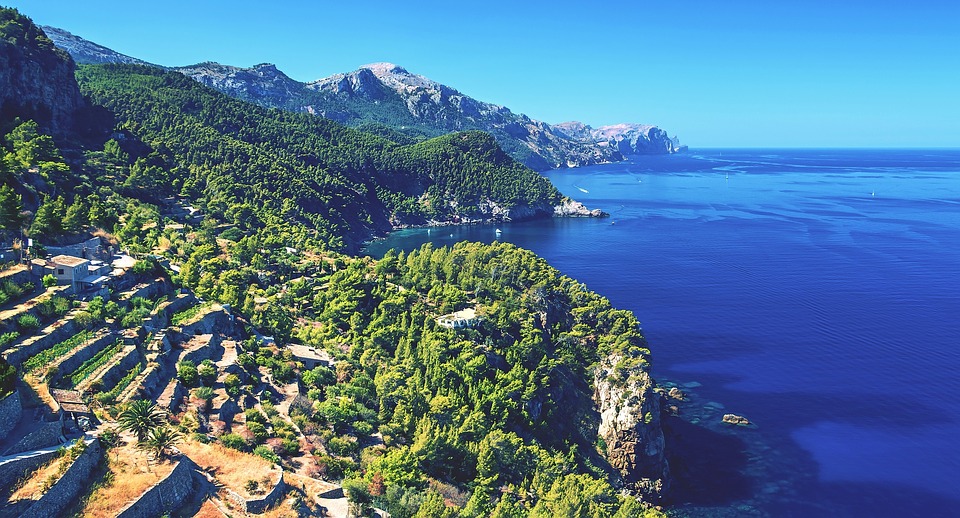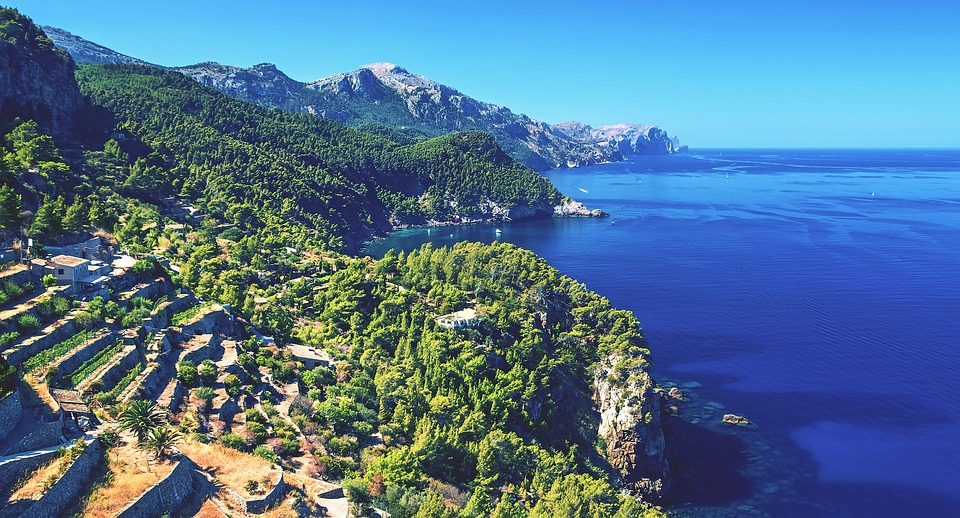 Majorca is a dynamic and energetic island situated in Spain, famous for a number of different music festivals, relaxing beach bars and secluded bays. Enjoy a visit to one of the numerous wineries and taste the local cuisine in many high-end restaurants. Palma de Mallorca is the main city of the island and certainly not to be missed as it is the cultural and urban center of the region. While there, pay a visit the memorable old town, see the impressive Palma Cathedral and explore museums. Also if shopping is something that sounds interesting, local markets and the malls will have you satisfied.
Capri in Italy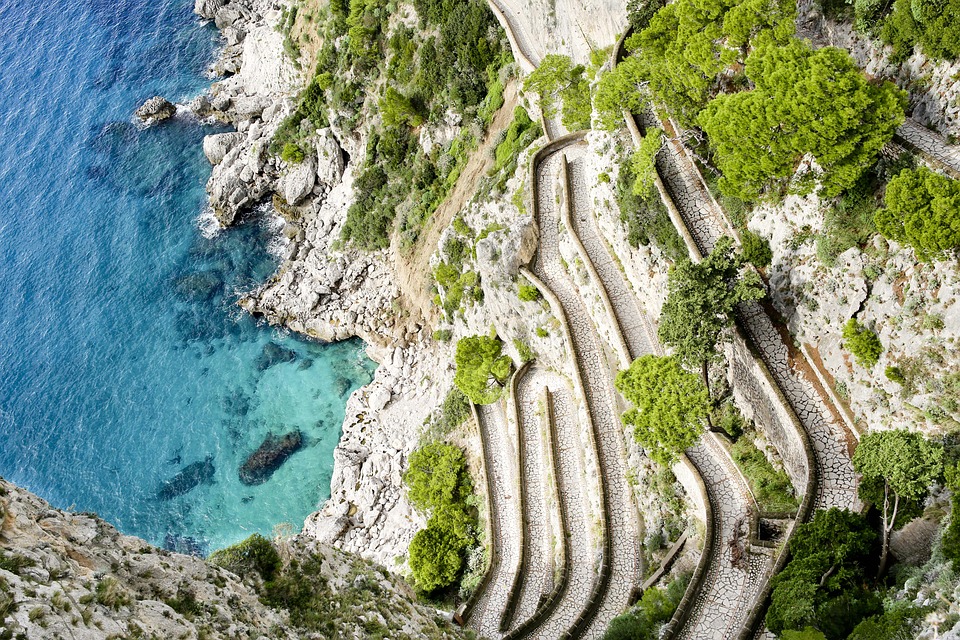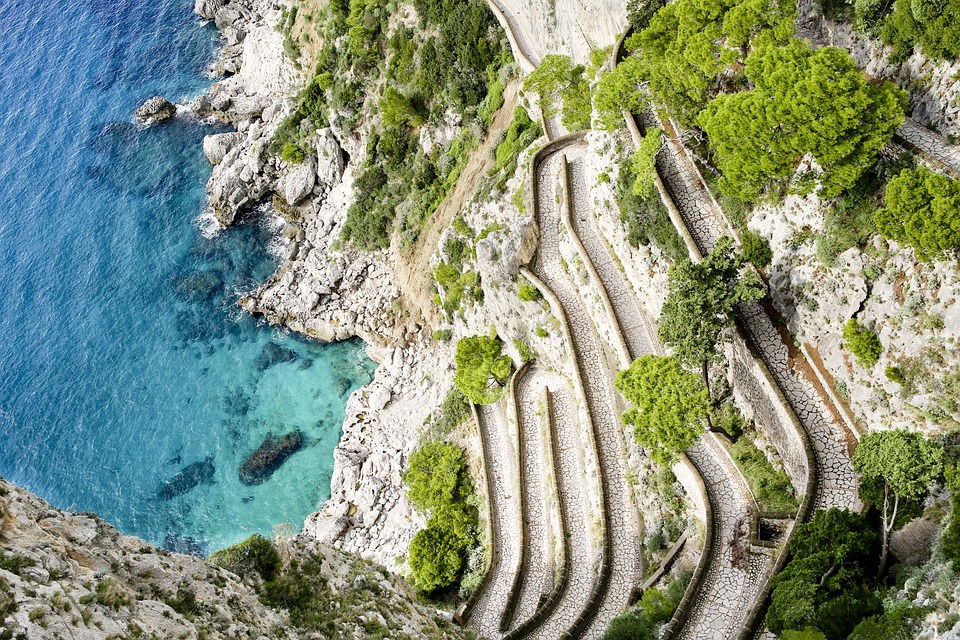 Vibrant colors and incredible views are the trademarks of Capri, a charismatic Italian island known for its natural beauty and mysterious caves. On Capri you can experience the true Italian lifestyle by drinking a spritz on the Piazzetta and visiting many small hidden restaurants that are almost always open. Taking a boat trip around the famous natural scenery of the island is almost a mandatory activity here. And while doing so, be sure to stop at the Blue Grotto, a world famous sea cave known for incredible ambiance and unique illumination. This incredible cave is filled with crystal clear azure water and presents an activity you cannot find anywhere else.
Malta in Malta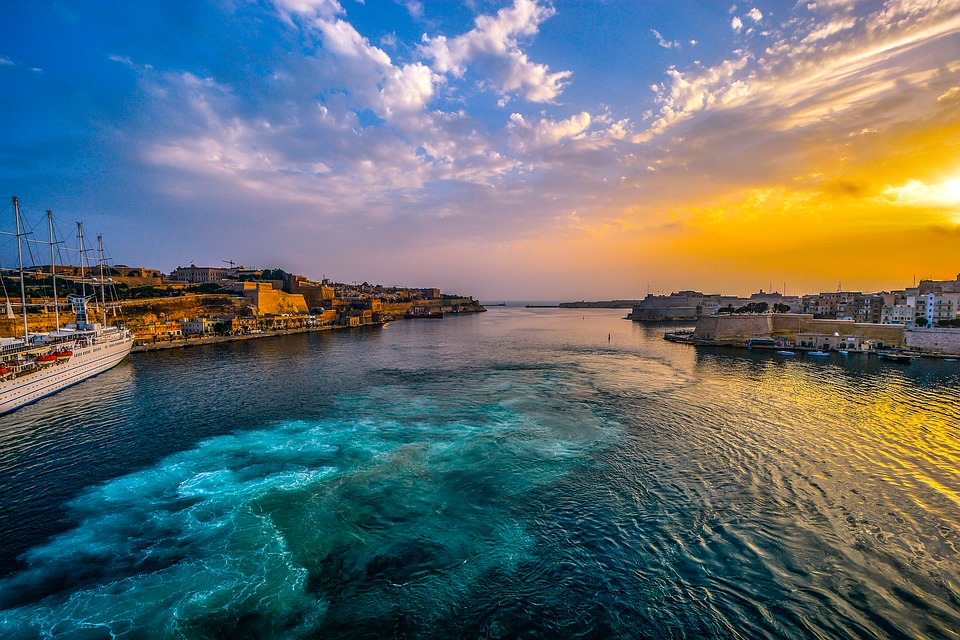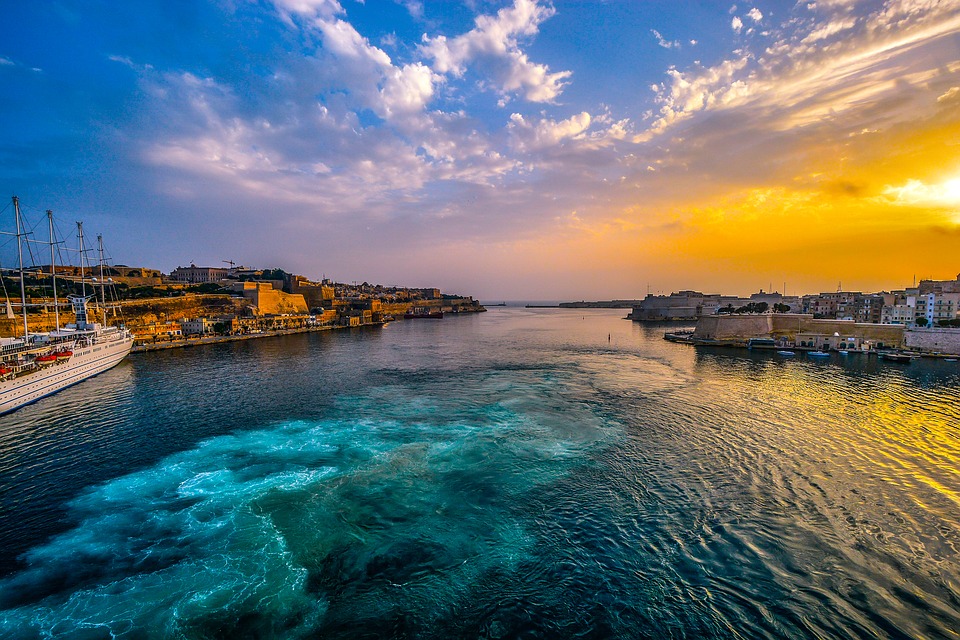 Filled with an incredible number of historic and architectural treasures, Malta is a grand museum of over 7000 years of history. It's a perfect place for an active outdoor holiday and exploration. This luxury destination offers a variety of experiences such as diving, biking and rock-climbing. Taking a walk along the coast will lead you to Valletta fortifications on the edge of the city. This imposing complex of defensive walls and towers was built and actively upgraded for about 1000 years. On your list of "to do" activities on Malta should be a visit to the War Museum and Lascaris War Rooms as well. Both of these host a significant number of expos on the history of Malta. And for the end, finish your exploration by enjoying the boat tour of Grand Harbour.
Brac in Croatia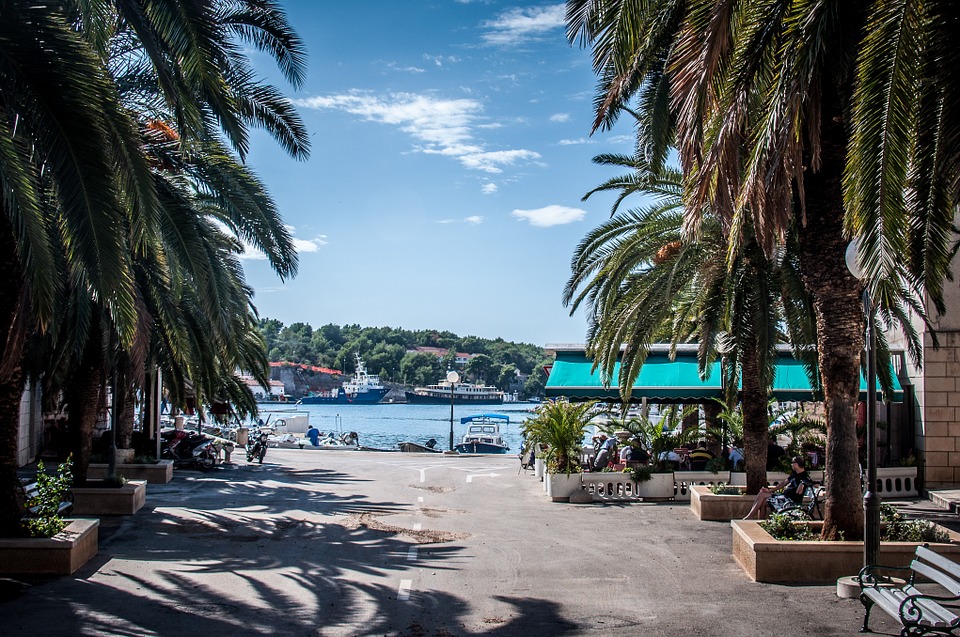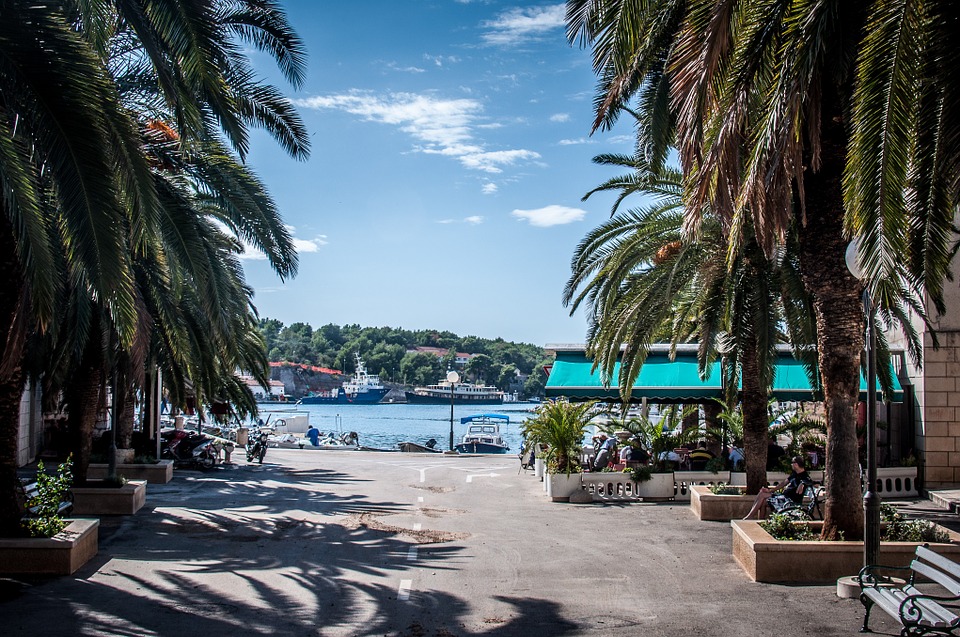 This self-sustainable island, situated in Dalmatian region of Croatia, offers incredible unspoiled nature and picturesque views. As one of the most popular Mediterranean islands, Brac is most famous for its Zlatni Rat beach. This unique natural chameleon is special because the beach itself changes shape and color due to changes in the wind and currents. Croatia is known for the exquisite cuisine, and Brac does not fall behind. Restaurants are rich with tasty sea food and plethora of high quality wines coming from local vineyards. Be sure to rent a bike or just hike to Vidova Gora, the highest peak of the island which offers magnificent view of the whole island. Or if that sounds too much, just relax by visiting Bol – a town full of history, churches and stories to hear at the local market. Via local yachtcharter tours you can reach some of the famous secluded beaches of Brac, and enjoy in the Adriatic Sea and its surrounding nature.