Nashville, the capital of Tennessee, is widely known for being the country music capital of the world. Although the country roots of the city are thriving, Nashville isn't just for cowboys and honky-tonks anymore. The city has much more to offer than meets the eye. Visit Nashville for a perfectly balanced taste of history, music, food, and fun.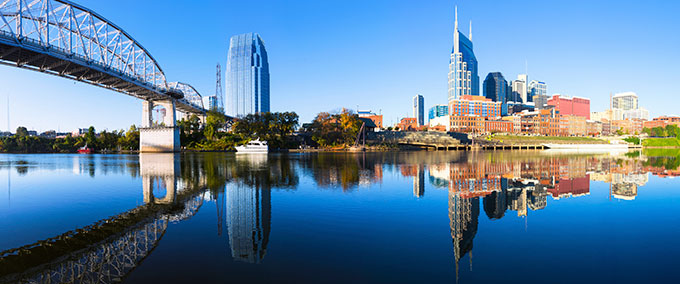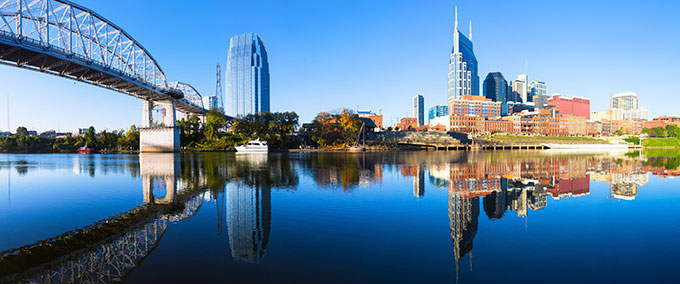 Transportation around the City

If you're planning to visit Nashville, be sure to have a vehicle, or at least the ability to rent one. Although there are ample roadways, there isn't much in the way of public transit throughout the city. Also, Nashville has up-and-coming areas such as East Nashville, that you'll want the opportunity to visit. If you find yourself in Nashville without a vehicle, you do have a few options. Within downtown, the Music City Circuit is a free bus service that runs two routes through the downtown corridor every 10 to 15 minutes. Also, the Music City Trolley Hop offers a one hour narrated tour of all Nashville's top attractions, with the option of getting off at seven different stops. The trolley begins at $28 per person. There's also ample taxis available for transportation throughout the city.
Music Scene
Nashville's rich history in the music industry provides much to see and do. At the Country Music Hall of Fame and Museum guests can embark on a journey through decades of music history. General admission is $24.95 (13+), $14.95 (6-12), and free for kids under the age of five. While visiting the museum, you should also check out the Historic RCA Studio B. Tours depart from the museum hourly between 10:30 and 2:30. Many famous names, such as Elvis Presley, Willie Nelson and Waylon Jennings recorded in Studio B. Tickets to the studio are only available in conjunction with admission to the museum in a Platinum package, costing $39.95 for adults.
One of the most unique ways to take in music in Nashville is at a songwriters show, also known as a writer's night. Popular spots to find shows are at the famous Bluebird Cafe in Green Hills and The Listening Room Cafe in downtown. For history lovers, a visit to Ryman Auditorium and The Grand Ole Opry is a must on the to-do list. The Ryman Auditorium has been teeming with world renown artists since 1892. The Grand Ole Opry, a cornerstone of Nashville history, hosts performers every Tuesday, Friday, and Saturday night. Tours of the Ryman are available daily and are $20 for adults and $15 for children ages 4-11. Tickets to a show at The Grand Ole Opry start at $35.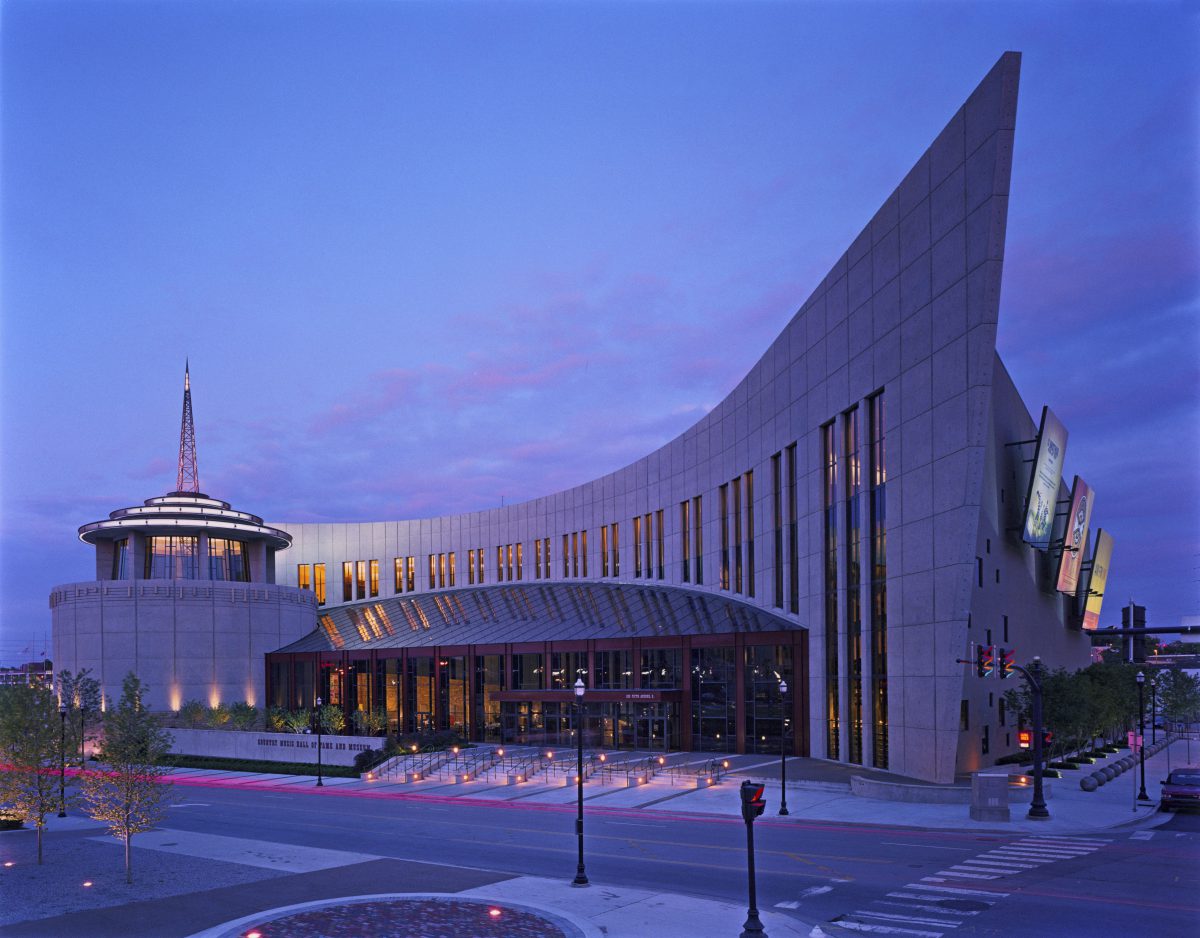 Eat a Bite…or two
Music may have put Nashville on the map, but it's up-and-coming food scene is gaining ground. Condé Nast Traveler stated this about the city's food, "There's enough going on food-wise to warrant a trip solely for eating". Eating your way through Nashville is as good a plan as any, and it is sure to not disappoint. You can even take a foodie tour to sample great restaurants in Nashville's most unique neighborhoods.
Some of Nashville's most iconic foods, like barbecue and hot chicken, should definitely be on your bucket list.
Prince's Hot Chicken Shack in East Nashville has been serving up hot chicken, a food synonymous with Music City, for decades. Arnold's Country Kitchen on 8th Ave downtown serves up classic "meat and three" combos like meatloaf, mashed potatoes, and collard greens. Another iconic must- have is a hot biscuit covered in gravy from Loveless Cafe, located on Highway 100. For burgers, The Pharmacy reigns supreme, serving up unique combinations in a vintage-inspired atmosphere. In the way of barbecue, Nashville's options overflow. Some of the local favorites include Bar-B-Cutie, a Nashville original turned franchise; Jacks Bar-B-Que, open since 1975; and Hog Heaven, known for their kickin' chicken white bbq sauce.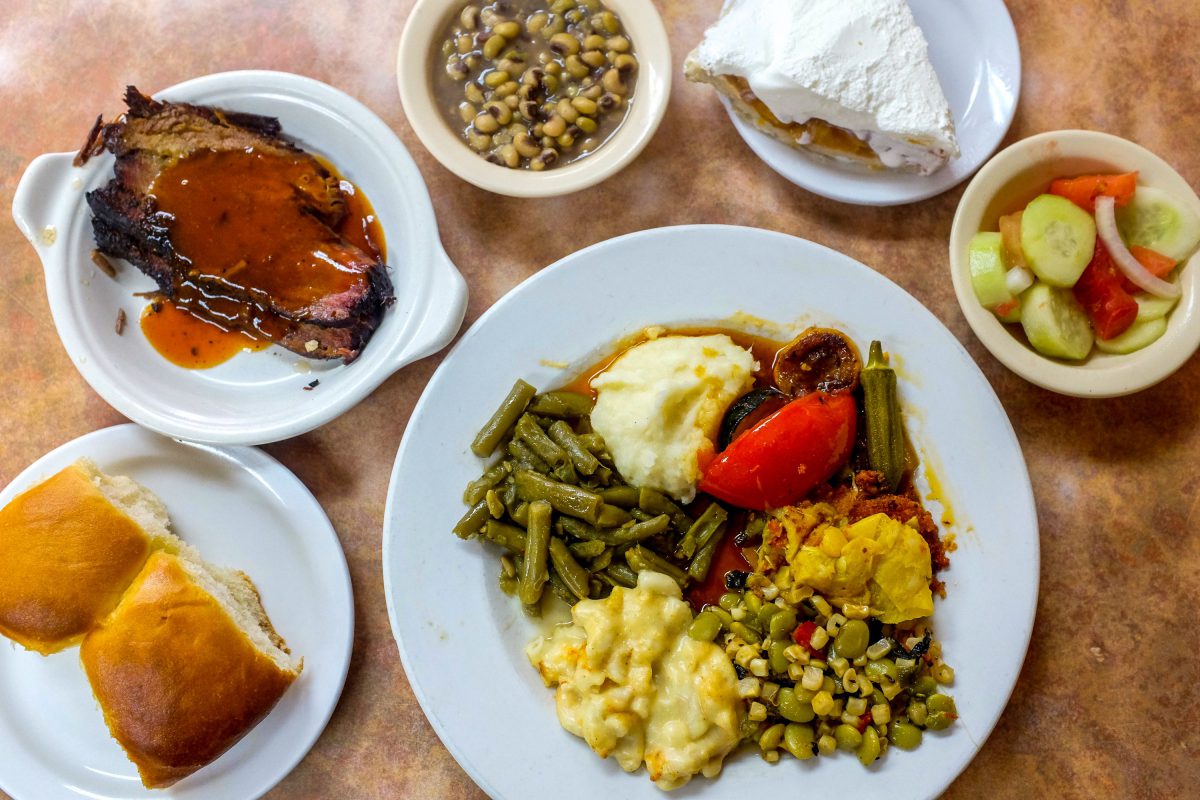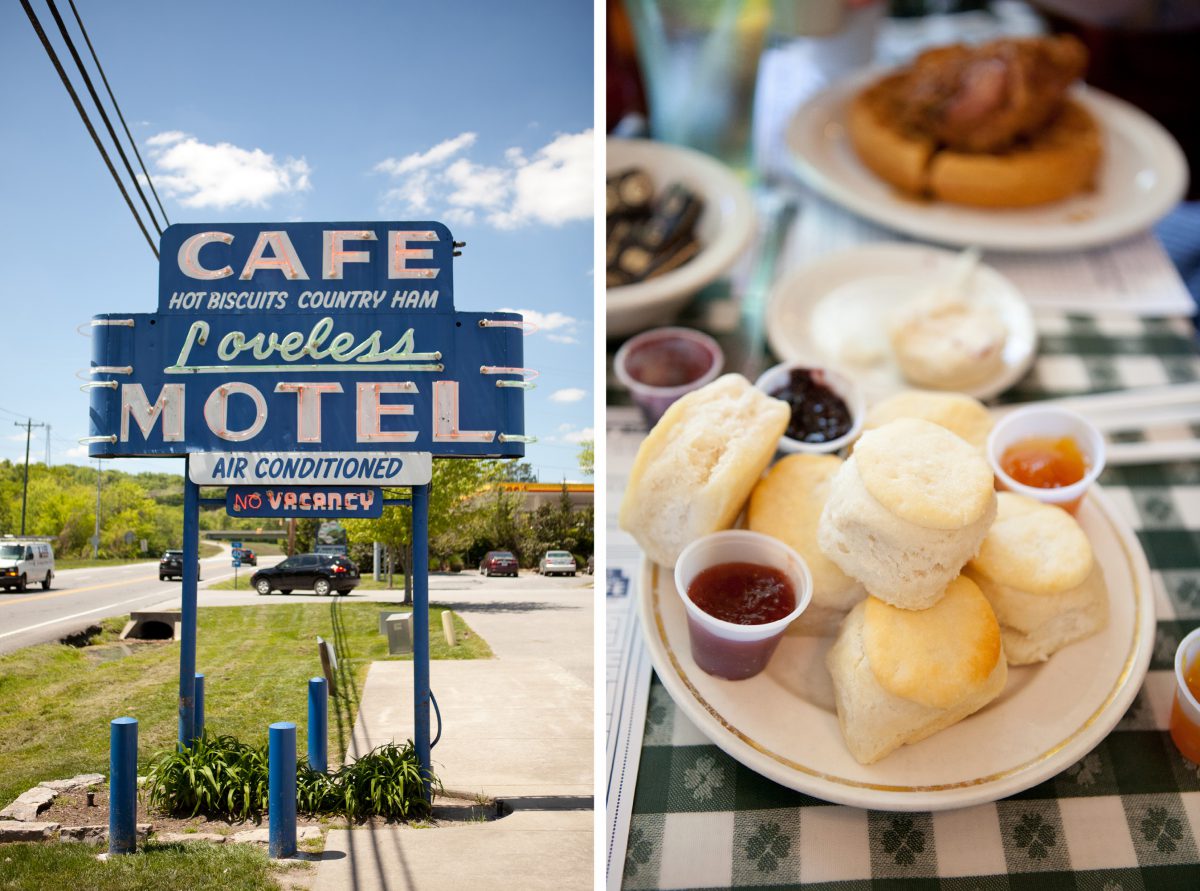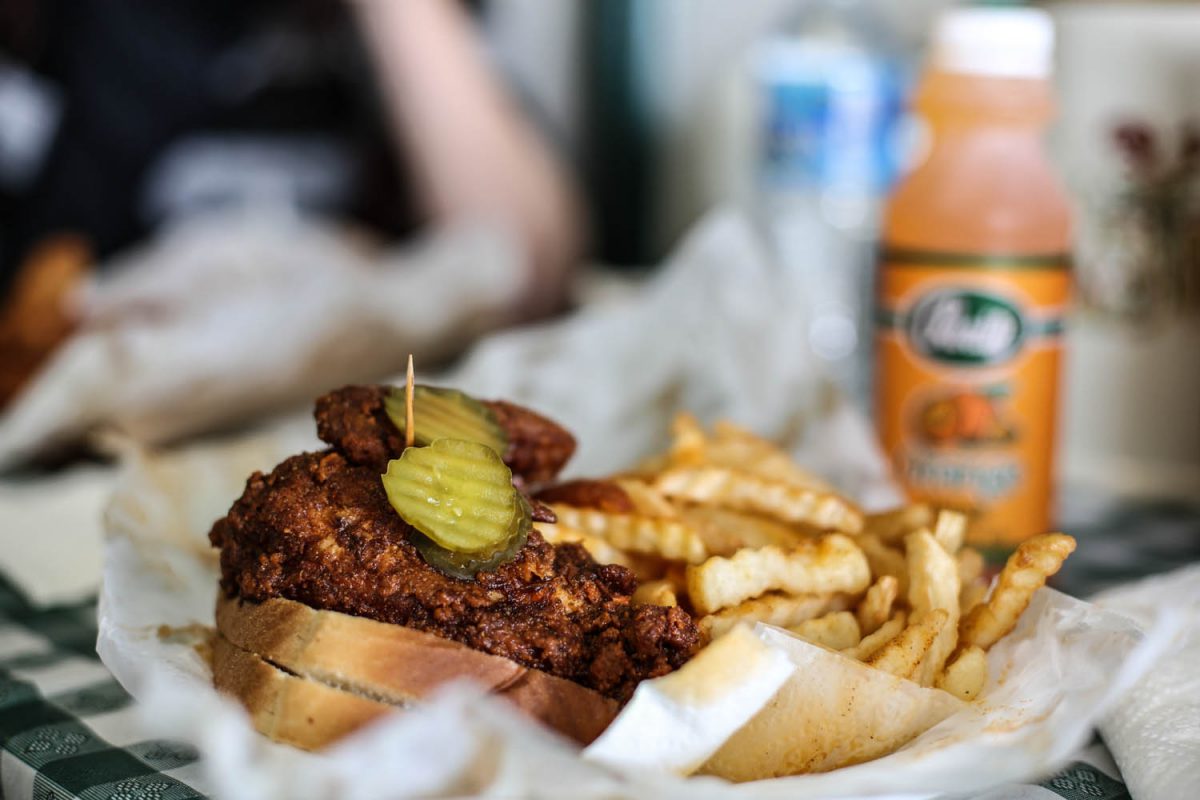 Honky Tonk Highway: Nashville's Night Life
Looking for a good time? Look no further than Nashville's Honky Tonk Highway also known as the Broadway Historic District. Beginning at the corner of Fifth and Broadway, Honky Tonk Highway is a stretch of bars and clubs known for it's fun atmosphere and music. On the "highway" you'll find everything from the famous Tootsie's Orchid Lounge to low key bluegrass clubs. Ice cold long necks, music, and dancing are in ample supply well into the early morning (3am to be exact) and you'll never pay a cover charge.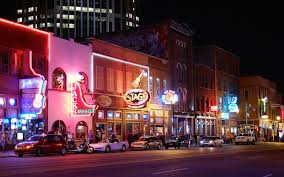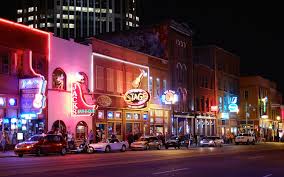 Whether you're on the hunt for some iconic hot chicken, a tour of Elvis' recording studio, or a good time downtown, Music City has you covered.
Sources:
http://www.historicnashvilleinc.org/history/
http://www.grayline.com/tours/nashville/music-city-trolley-double-decker-hop-on-hop-off-tour-5925_13/
https://www.tripadvisor.com/Travel-g55229-s302/Nashville:Tennessee:Getting.Around.html
http://countrymusichalloffame.org/ContentPages/buy-tickets
http://studiob.org/
http://www.visitmusiccity.com/visitors/thingstodo/10things
https://www.opryentertainmentgroup.com/Opry/Online/mapSelect.asp?BOset%3A%3AWSmap%3A%3Aseatmap%3A%3Aperformance_ids=74D68701-5A56-44B4-ADE9-591F1963FD26#_ga=1.117273605.2034100633.1467310523
https://www.thrillist.com/eat/nashville/nashville-s-most-iconic-food-and-drinks?vc=2542
https://www.thrillist.com/eat/nashville/nashville-s-best-bbq
https://www.tnvacation.com/vendors/broadway-historic-district-honky-tonks