Mexico is a dusty, gorgeous, sunny gem of a place with so many attractions and scenic spots that a trip here can be overwhelmingly exhilarating, if not planned properly. There is just so much to see, eat, look at and enjoy – with stunning beaches and sparkling blue waters, awe-inspiring pyramids, a surprisingly rich cultural heritage, magnificent ancient ruins and so much more.
Then you have the mouth-watering world-famous Mexican cuisine that you just have to try – specially all the popular dishes like tasty tortillas, spicy tamales, crunchy nachos and many more delicious foods that are at their authentic best when sampled in age-old restaurants and tiny eating joints in the nooks and crannies of Mexico.
So, whether you plan on visiting the ancient Aztec and Mayan ruin sites and amazing colonial cities (UNESCO has deemed these their World Heritage sites), indulge in some sightseeing in colorful, vibrant tiny Mexican cities teeming with life like Guanajuato, or hit all the sunny beaches around luxe beach resorts and swim with the dolphins, or maybe you desire to dance with the locals and experience a culture so varied that you fall in love with it for its sheer liveliness – whatever you do, you need to make a proper plan so that you don't miss the best foods, spots and experiences.
No wonder Mexico gets over 20 million visitors every year – they've all the constituents that go into making a memorable vacation.
Here are some of the best places to see, things to experience and foods to try to get a taste of the real Mexico.
1. Chichen Itza
The Mayan civilization flourished in Mexico from 250AD to about 900AD and created an intricately sophisticated system of writing, along with a language to communicate with each other. Their architecture can be accurately described as savvy and breathtaking at the same time.
These ancient civilizations were so advanced for their time that they were able to make many impressive achievements in Astronomy. They created buildings that commemorated celestial going-ons. The majestic ruins of Chichen Itza, an ancient city of Mayans, Southeastern Mexico, is one such superb example of their intelligence.
Within two square miles of this stunning ancient structure, you'll also discover temples, ball courts and even an observatory.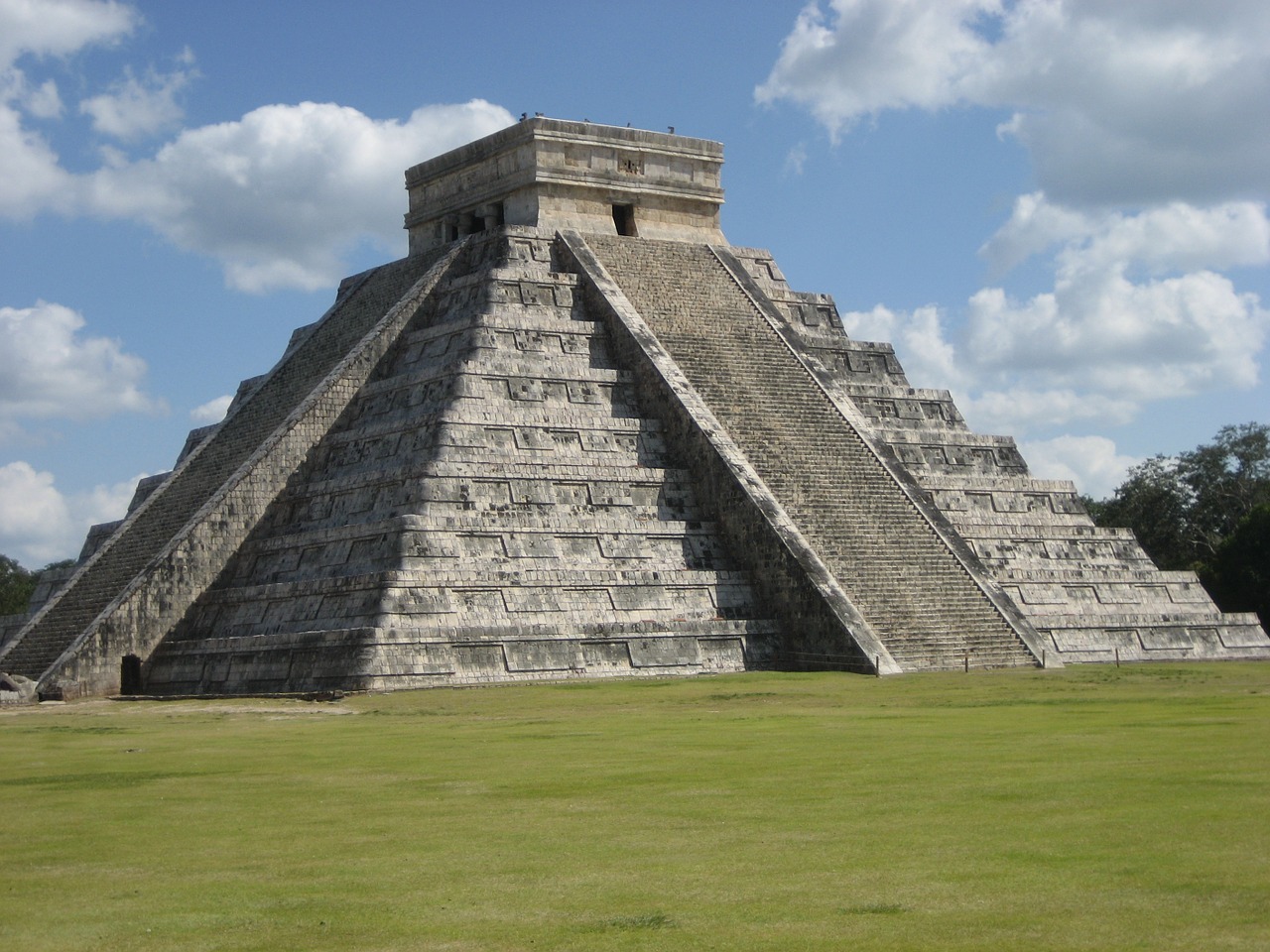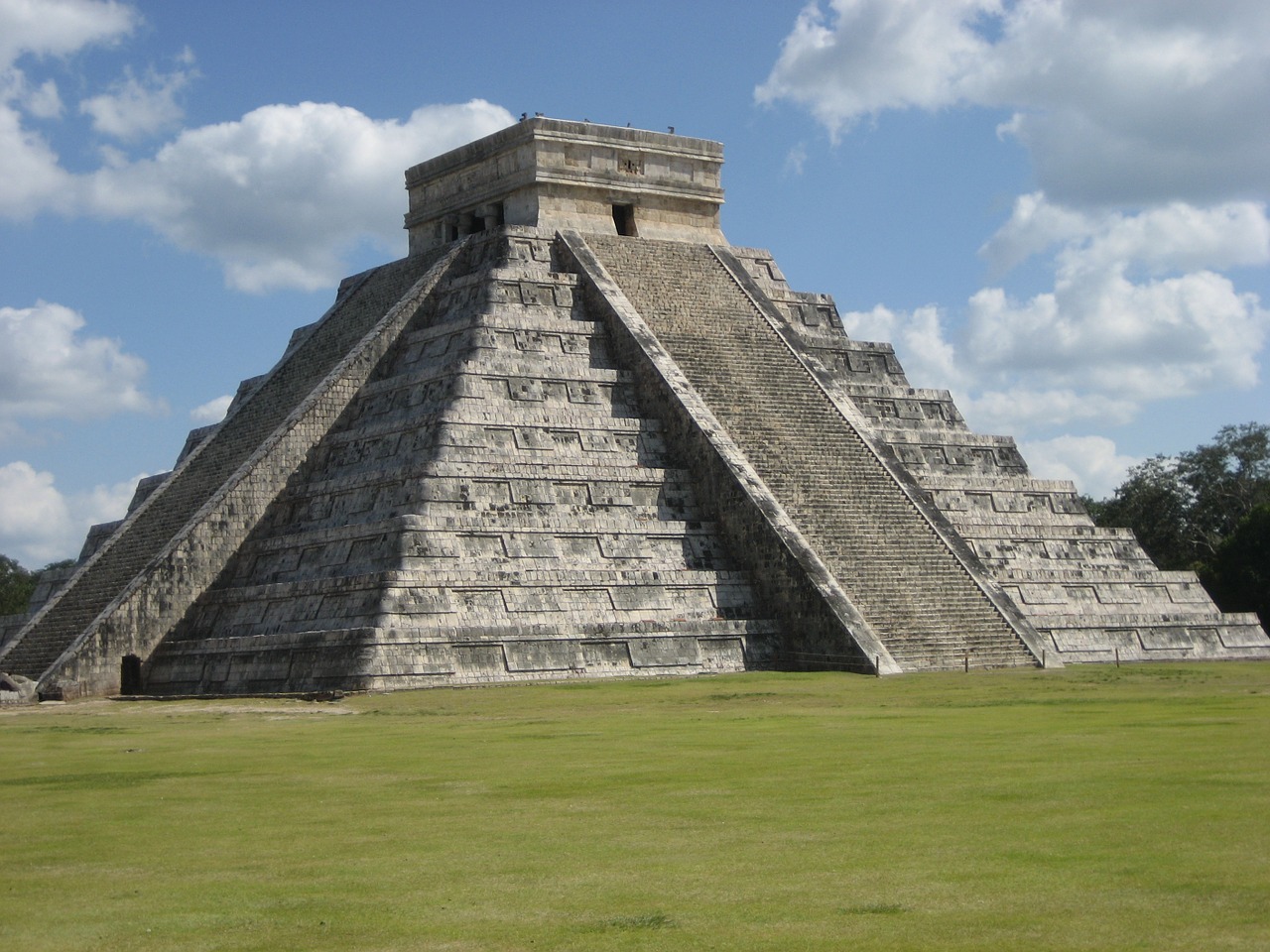 2. Copper Canyon
Also referred to as the Grand Canyon of Mexico, Barranca del Cobre, or the Copper Canyon, as it is popularly known, is a breathtaking wonder of nature with a spectacular group of canyons around it. Much more larger and deeper than its American counterpart, the Copper Canyon was formed by six rivers which converge at Rio Fuerte and drain into the Gulf of Mexico. It has a distinctively green copper color which lends the breathtaking canyon its name.
You can avail yourself of horseback rides, bike excursions or rail trips to explore the scenic beauty of the area.
3. Guanajuato
Designated a UNESCO World Heritage Site courtesy of its plethora of old colonial buildings, numerous winding lanes and narrow alleys, Guanajuato is a lively culture-rich Mexican city that is literally begging to be explored on foot.
A leisurely and pleasurable experience can be had by sightseeing its several plazas, including the very delightful Jardin de la Union, which is the quaint city's main square with its flawless old architecture. You can also visit the lovely old San Diego Church and the splendid Juárez Theater, as well as beautiful fountains and flower beds, along with quaint and also modern cafés and classy, elegant restaurants.
Referred to as an art city, Guanajuato is also home to several wonderful art galleries as well as intriguing museums, none more so than the riveting Museum of Quixote, which is completely dedicated to the works of the famous Spanish writer Miguel de Cervantes (the city also plays host to Latin America's arguably most important festival in honor of the famous writer, the International Cervantino Festival).
If you are a fan of gore and horror, check out Guanajuato's famous Mummies exhibit which brags of naturally mummified locals who passed away from cholera in the middle of the 19th century.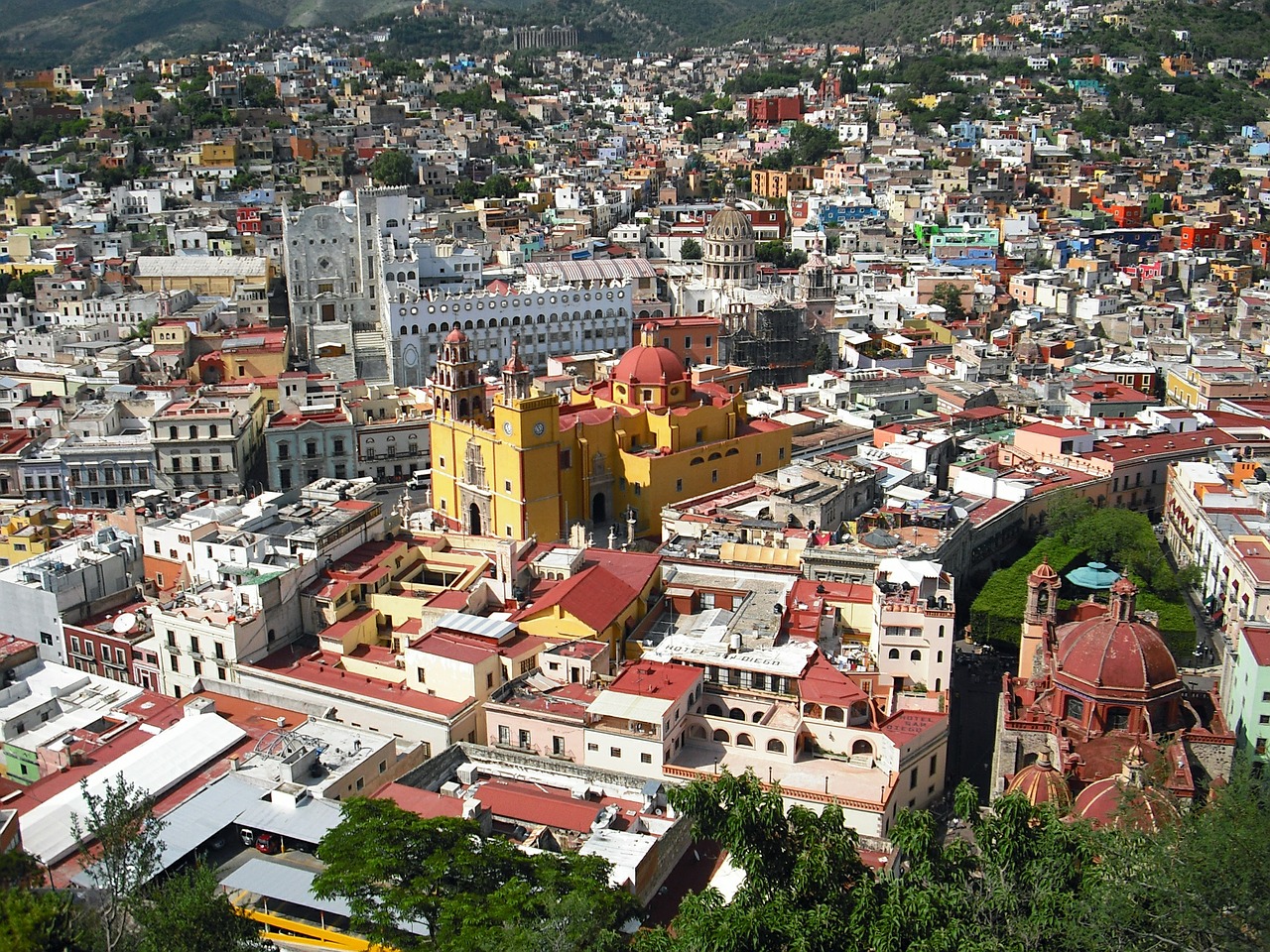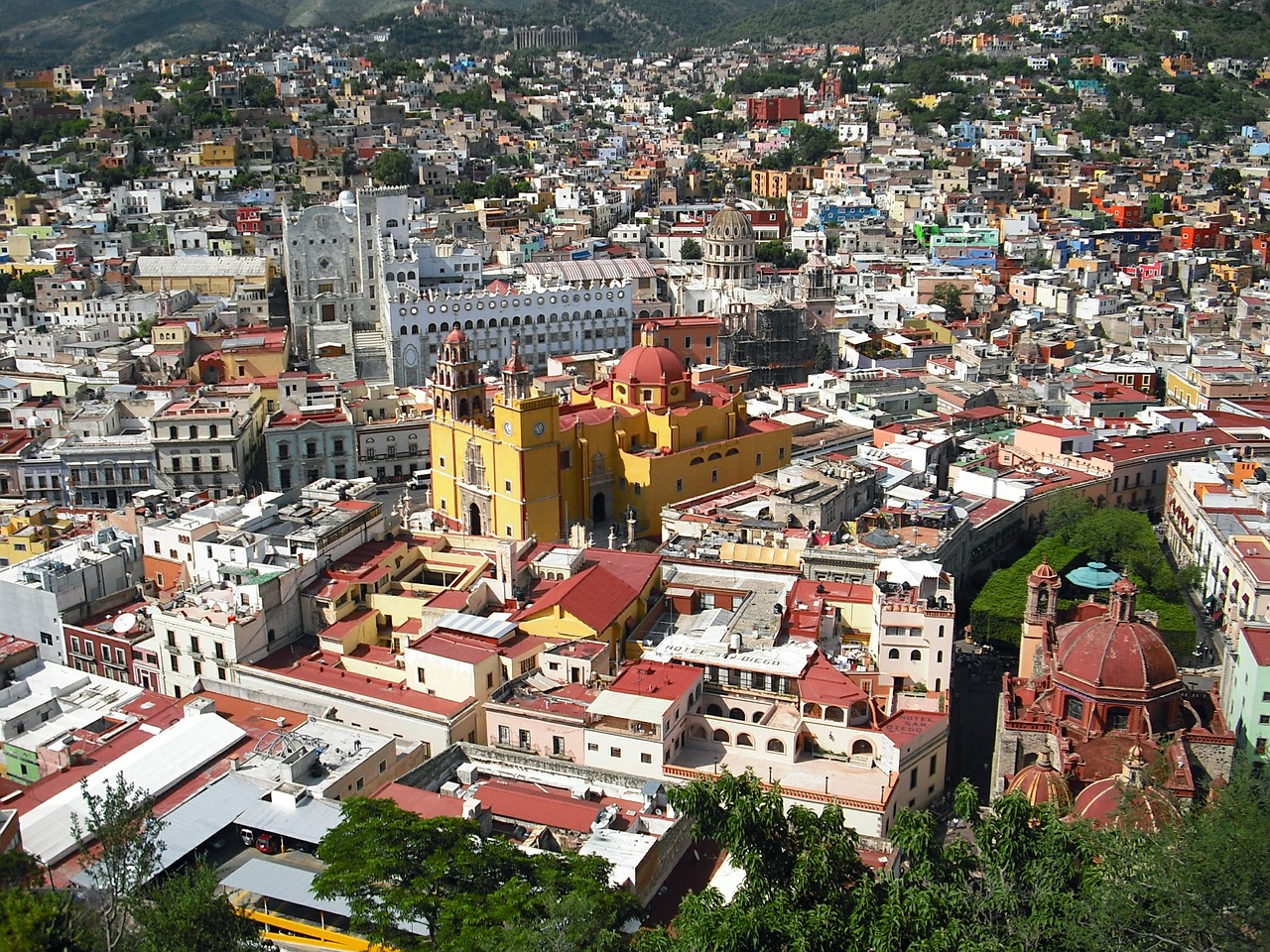 4. Tacos de Suadero
Mexico is a gastronomic foodie's paradise as it is hard to find another location in the world that is so full of and teeming with food joints at every corner, and is so very centered around absolutely scrumptious dishes from their authentic cuisine.
Even if you go for a cursory stroll around Mexico City, you will quickly learn that no lane or road is devoid of a food stall or an eatery with people jostling in there for seats.
Tacos could easily compete for the top spot if there ever would be a contest on what item gets to be Mexico's national dish. Tacos de Suadero is a cut of beef which is chopped off from the upper part of the rear leg of a cow, quite close to the belly. It is harder in texture but the city's taco masters marinate it, chop it and give it a hard smear on the comal.
Forget carnitas; enjoy the browned, crispy beef pieces that are topped with onion, cilantro and a freshly squeezed dash of lime juice.
Go chomp on Suadero at any of the street-side taco stalls for a deliciously meaty experience.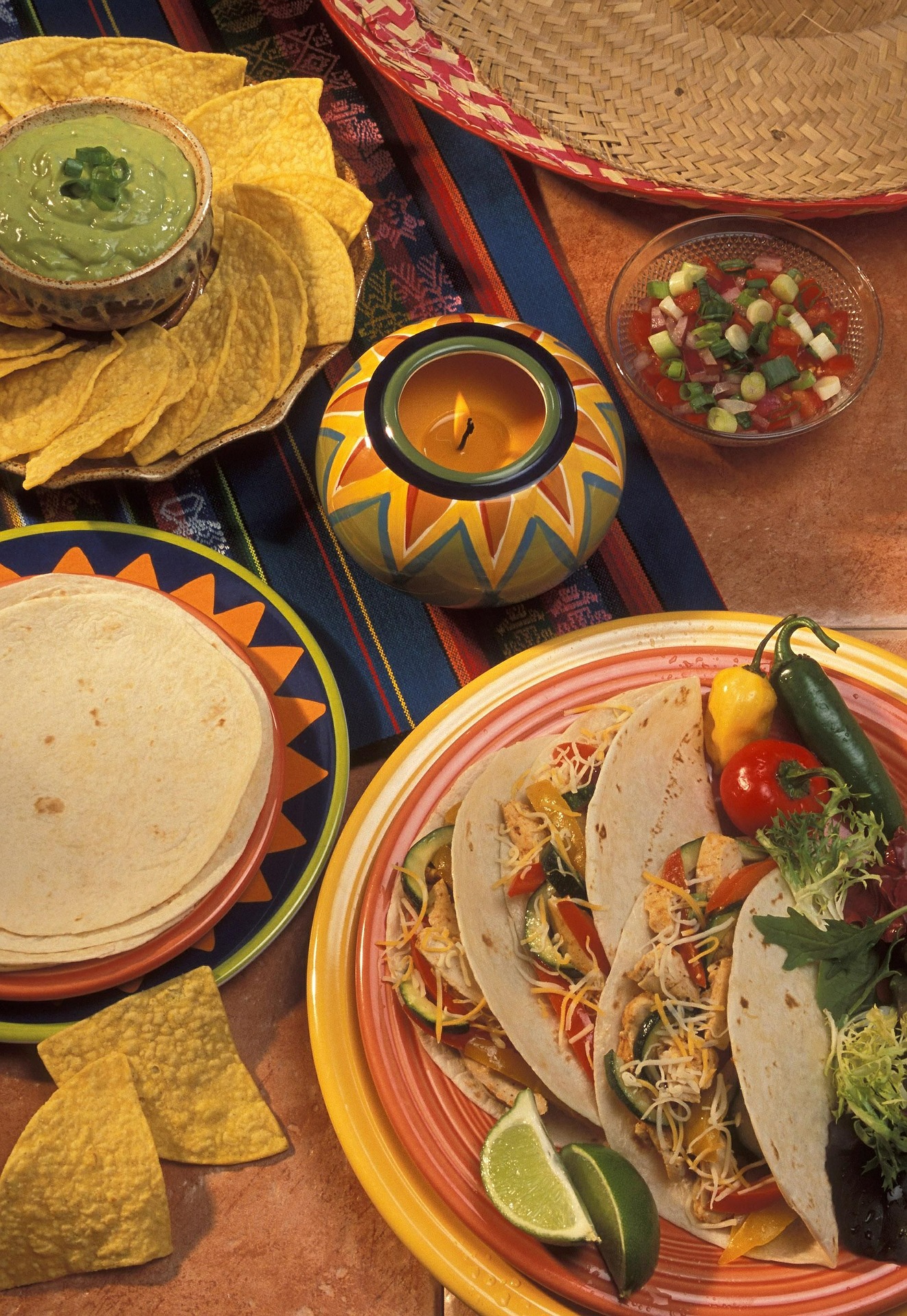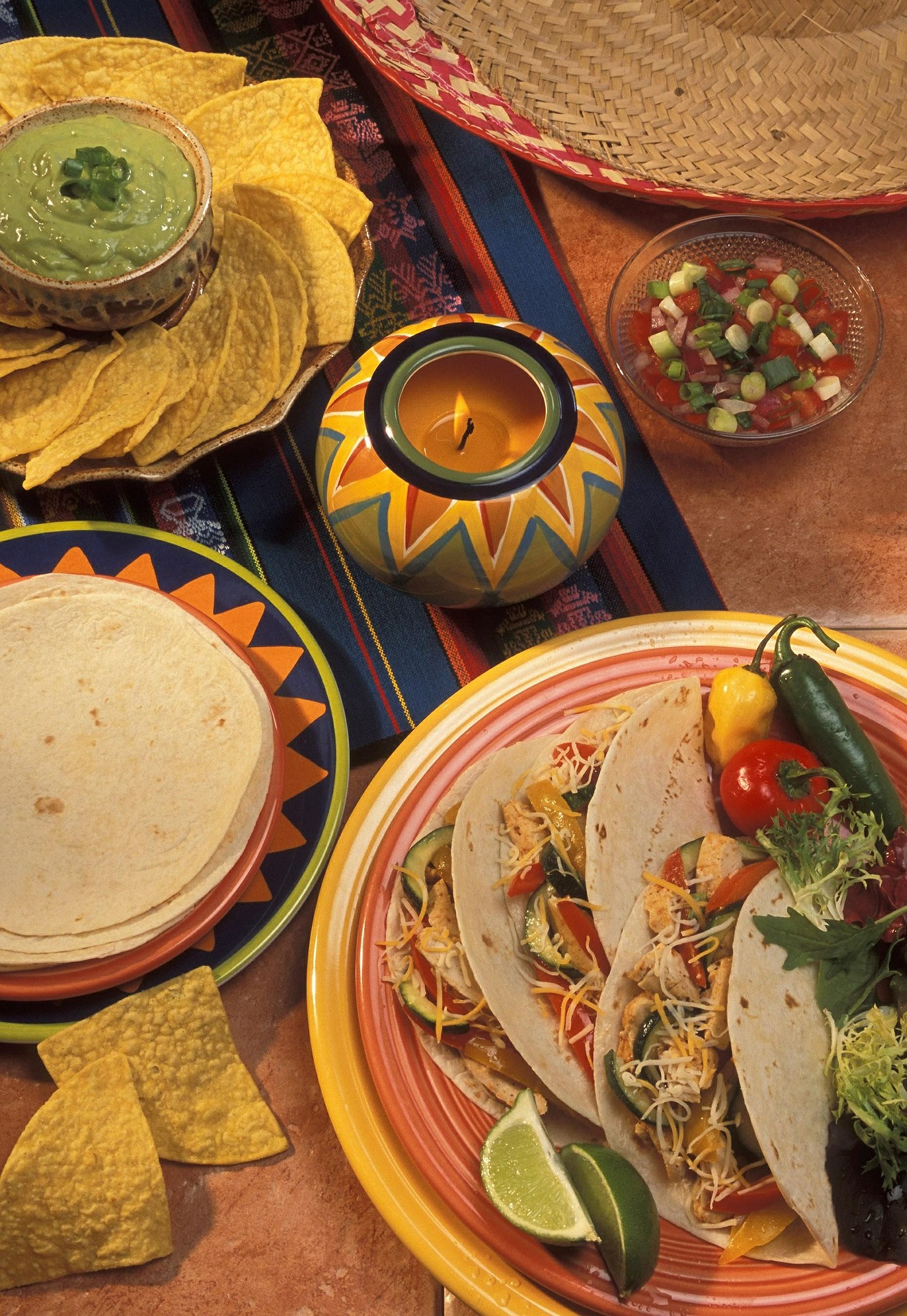 5. The Pyramids of Teotihuacán
Climbing the mighty pyramids of Teotihuacan is a given when you visit Mexico. Situated in the northeast side of Mexico City, Teotihuacan became the largest pre-Hispanic city of Mexico, with magnificent pyramids that even surpass those constructed by the ancient Egyptians.
The greatest pyramid is the Pyramid of the Sun, with a height of 63m. It is joined on the Avenue of the Dead with the jaw-dropping Pyramid of the Moon, that was actually part of a 'Moon Plaza'.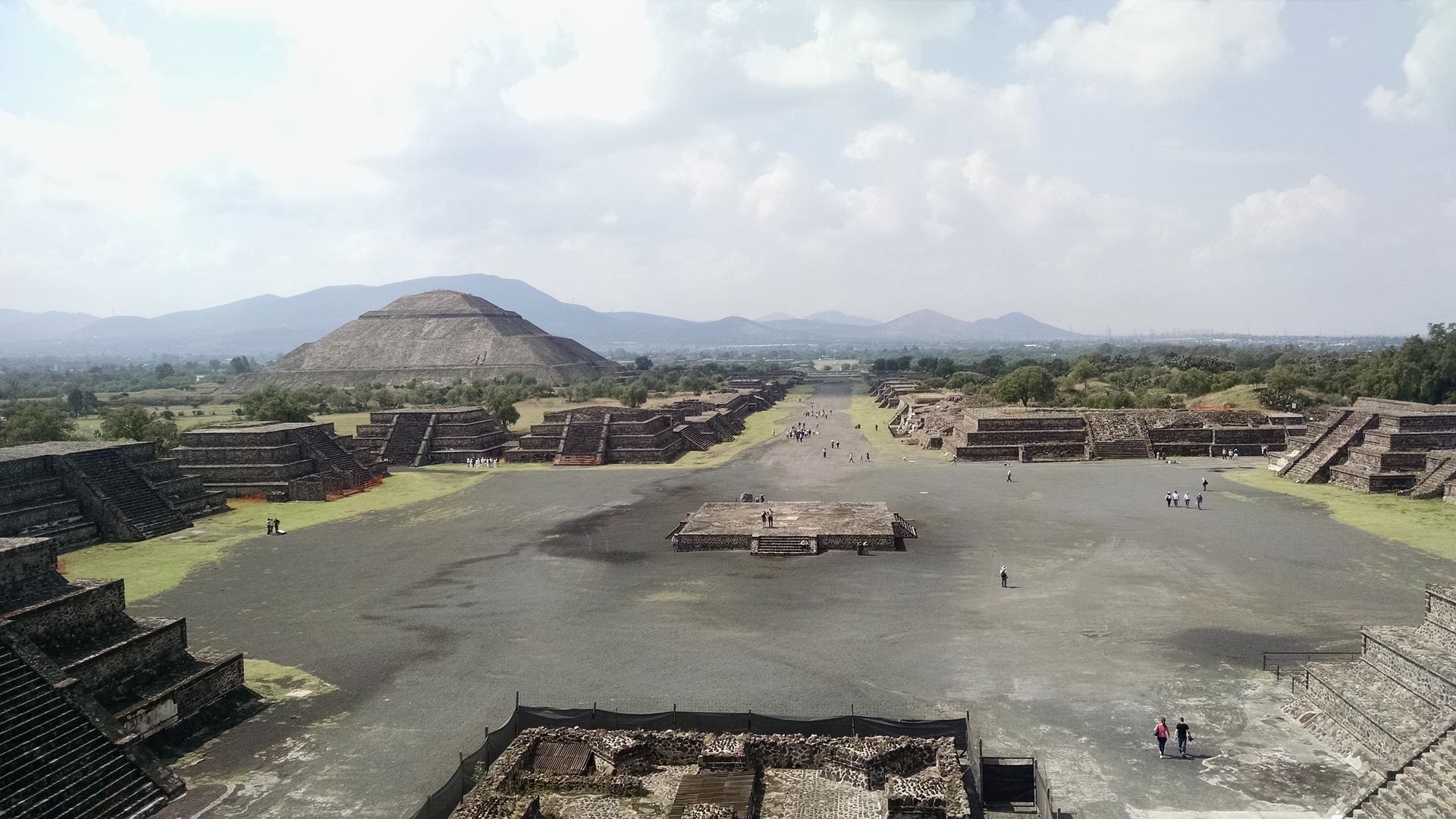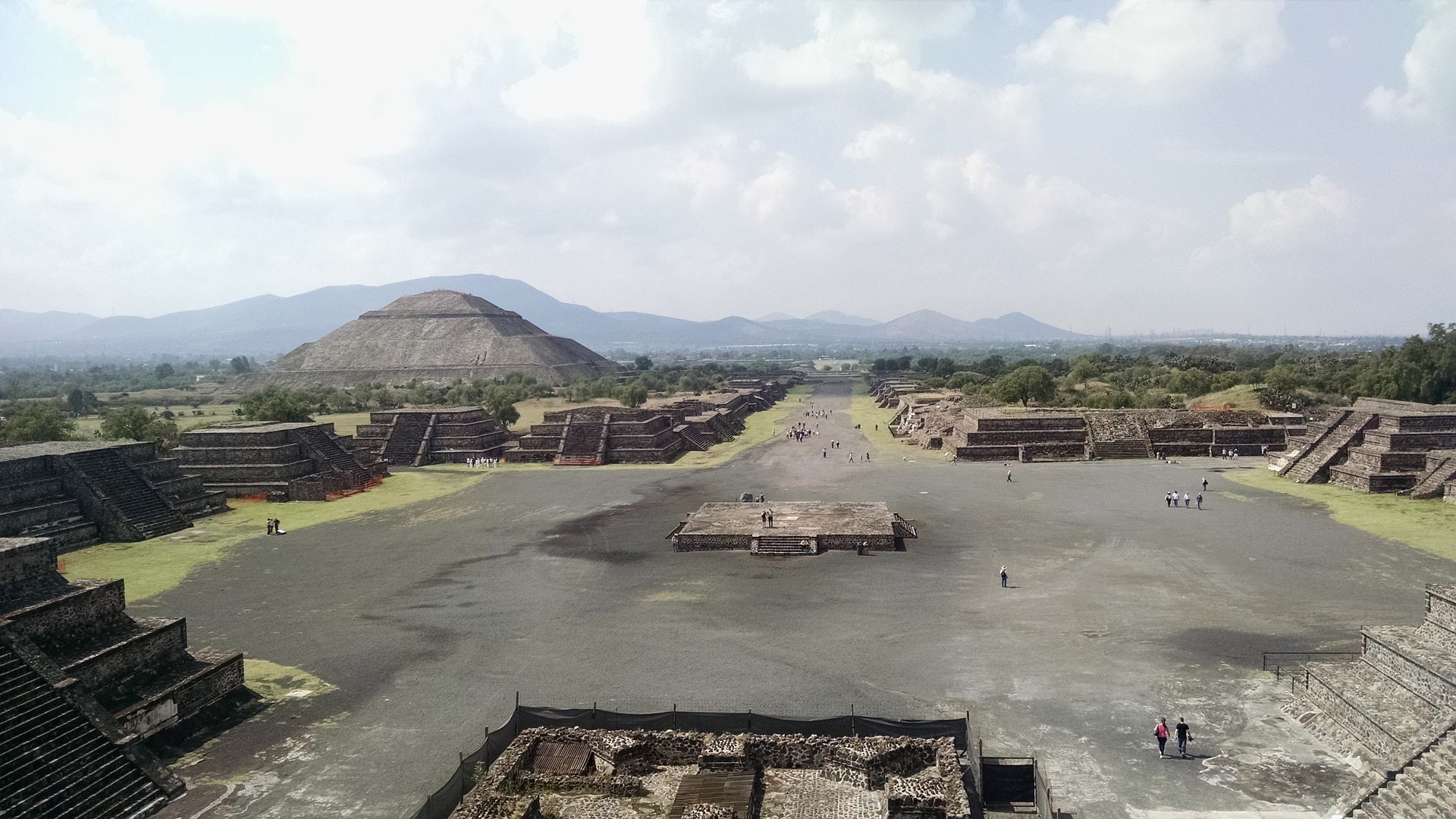 6. Barbacoa
Typically cooked with lamb, Barbacoa is wrapped in layers of pencas de maguey (agave leaves), and then it is positioned over wood and nicely slow-roasted in an underground pit till cooked well. The completed meal is usually served with corn tortillas, freshly sliced onions, fresh cilantro, some lime and salsa.
For the best barbacoa in Mexico, head over to the El Hidalguense in Colonia Roma one fine weekend for a Hidalgo-style barbacoa.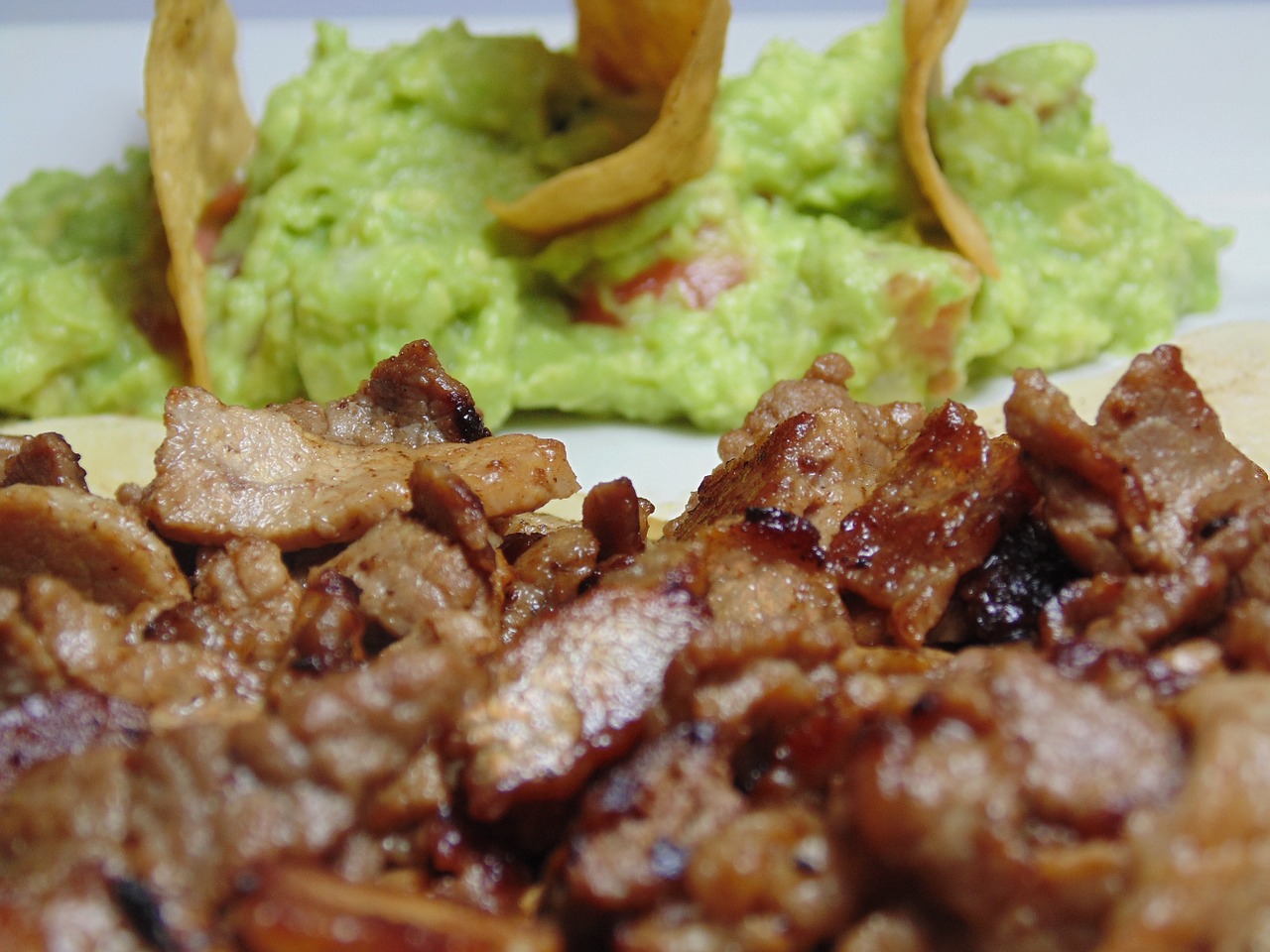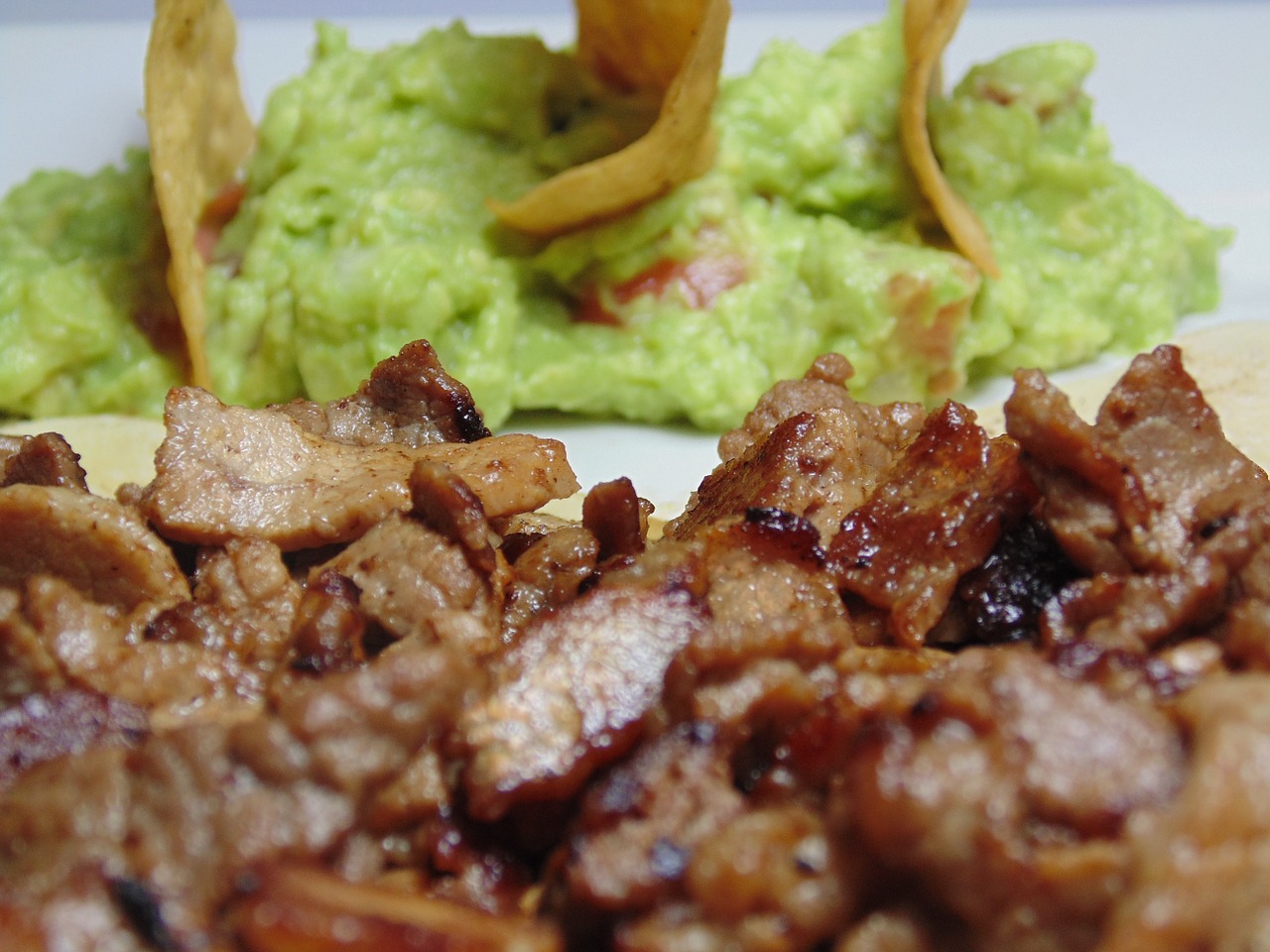 7. The Canals of Xochimilco
These ancient canals of Mexico are gorgeous and similar to their counterpart in Venice, with tree-lined floating gardens and beautiful flowers everywhere. You can completely relax here on top of a colorful, open-air trajinera (gondola) as it floats down centuries-old canals from the the Aztec civilization.
Have a scrumptious Mexican lunch on your boat and sight see through the old town of Xochimilco, while local mariachi singers belt out Spanish tunes.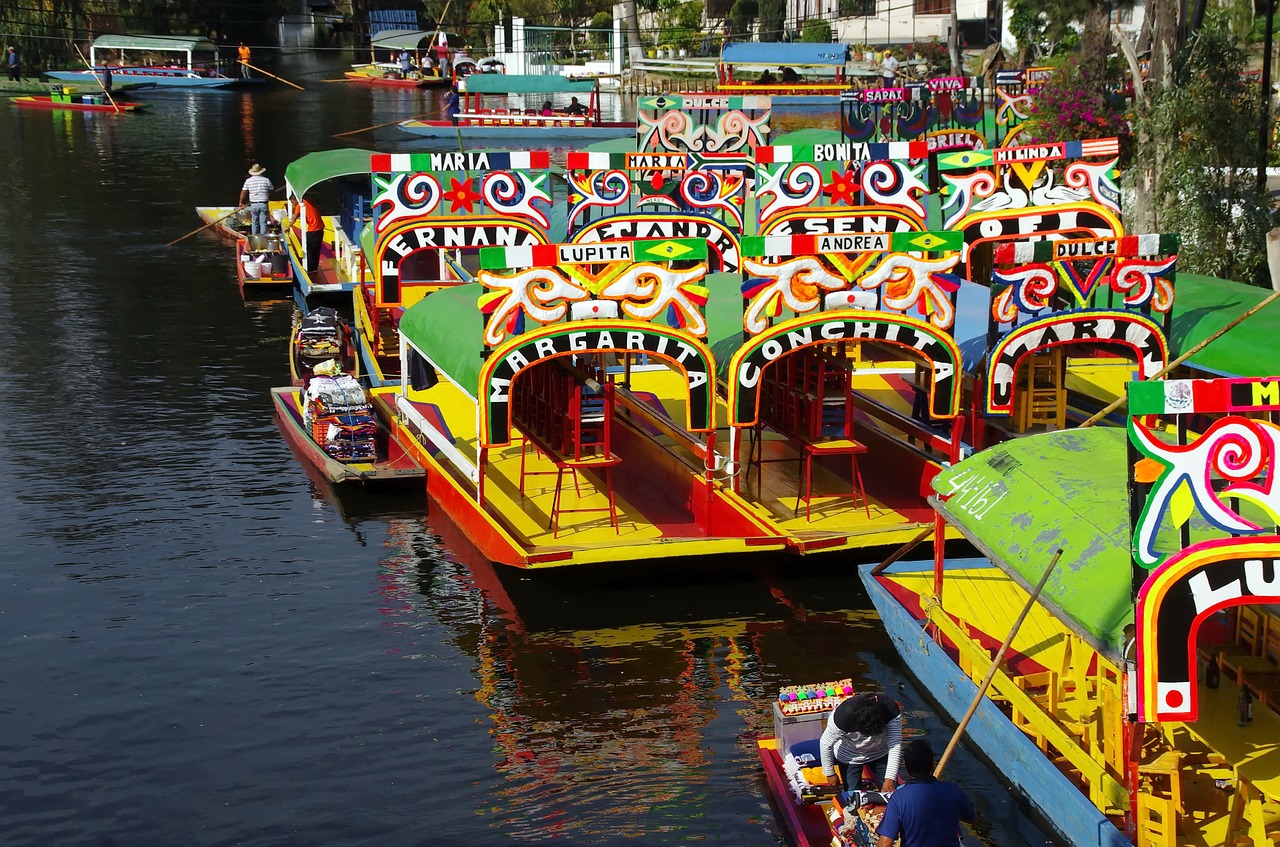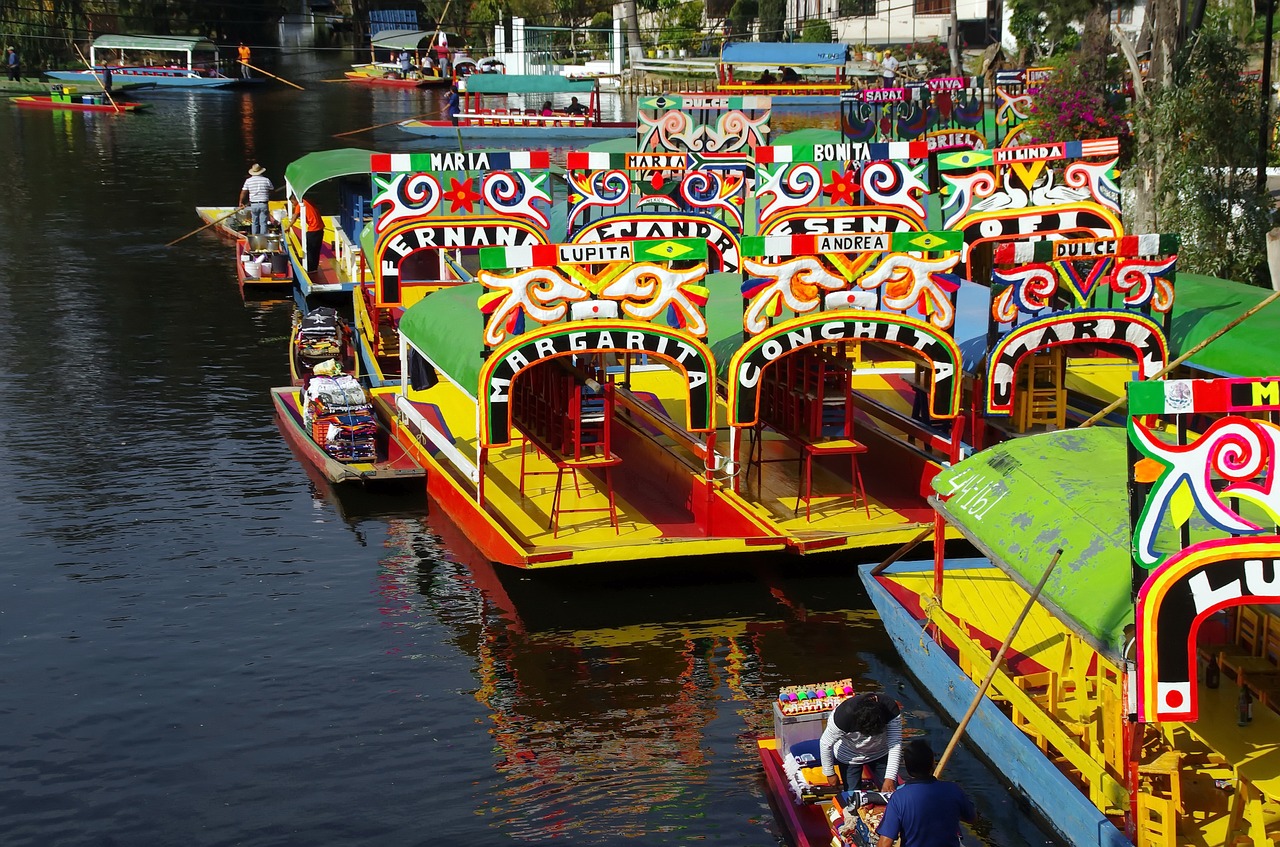 8. Pescado a la talla
An original of Michoacán, pescado a la talla is a whole fish which is made by first butterflying and grilling it, then slathering it with a very creamy mayonnaise sauce and some spicy pico de gallo. It is served in crunchy corn tortillas, and topped with fresh veggie slaw.
For mouth-watering authentic Mexican style fish, go through the crowd of the Centro Historico market for the giant barracuda at Tacos El Patán – you just won't regret it!
9. Los Cabos
This 9-fun-things-to-do-in-Mexico list could not be complete without a mention of a splendid sunny beach location. Los Cabos is a lively Mexican beach area located at the southern tip of the Baja California peninsula and covers a 20 mile area. You can work on a tan lounging around at the shimmering white sandy beaches here, with luxe resorts and plenty of attractions around you.
Water sport aficionados can indulge in some world-class sport fishing and observe magnificent huge whales in the winters.