Nowadays, having only one source of income is not enough to fulfill your financial goals and be financially independent. This is why many people are embracing the idea of entrepreneurship. Having your own business means working with your own people at your own time. But, what if you prefer working alone than in a team? Worry not! There are various business ideas that you can consider to start gaining regular customer acquisition services, which are perfect for introverts.
Start your entrepreneurship journey and determine which of the following business ideas suits you best.
Blogging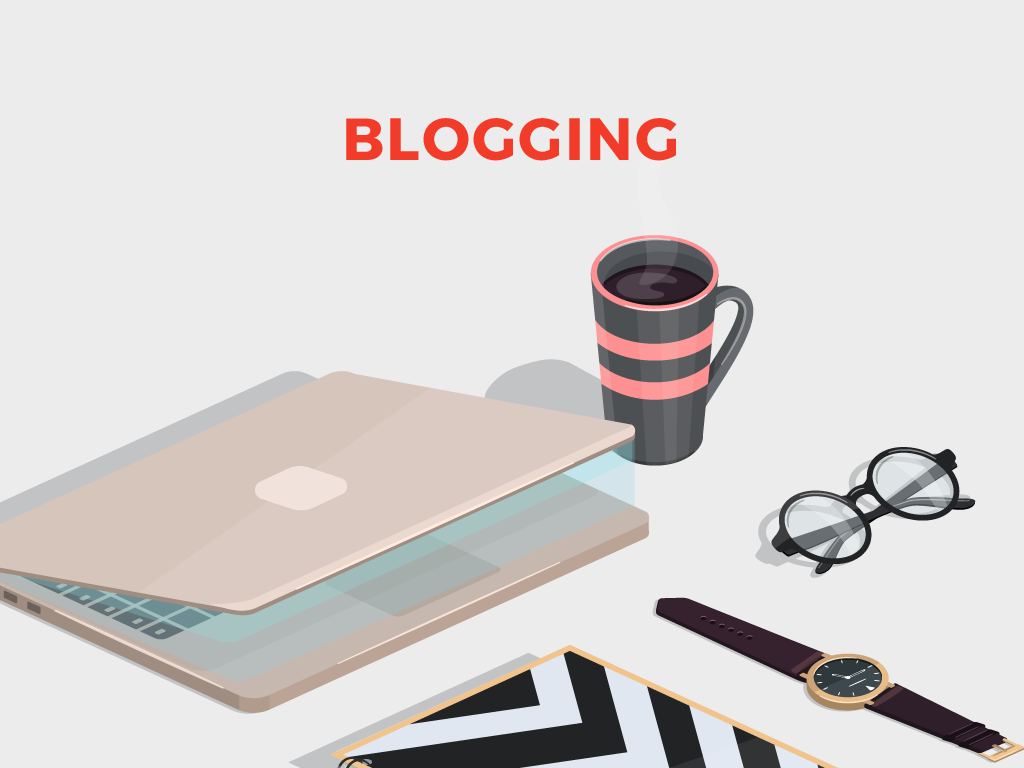 Are you efficient in writing and editing? Why not start your own blog site? Starting your own blog nowadays is easy because of the availability of the Internet. Many of the successful entrepreneurs today found their success in blogging.
Apart from writing and editing skills, you also need marketing skills, which will help you identify what type of content you need to produce to engage your audience into your website and can meet your client's goal. Start your blog by choosing platform, which mostly free, create a short bio about you, and start writing.
You need:
Computer
Stable Internet connection
Impeccable writing and editing skills
Efficient marketing skills
Reliable platform
Graphic Designer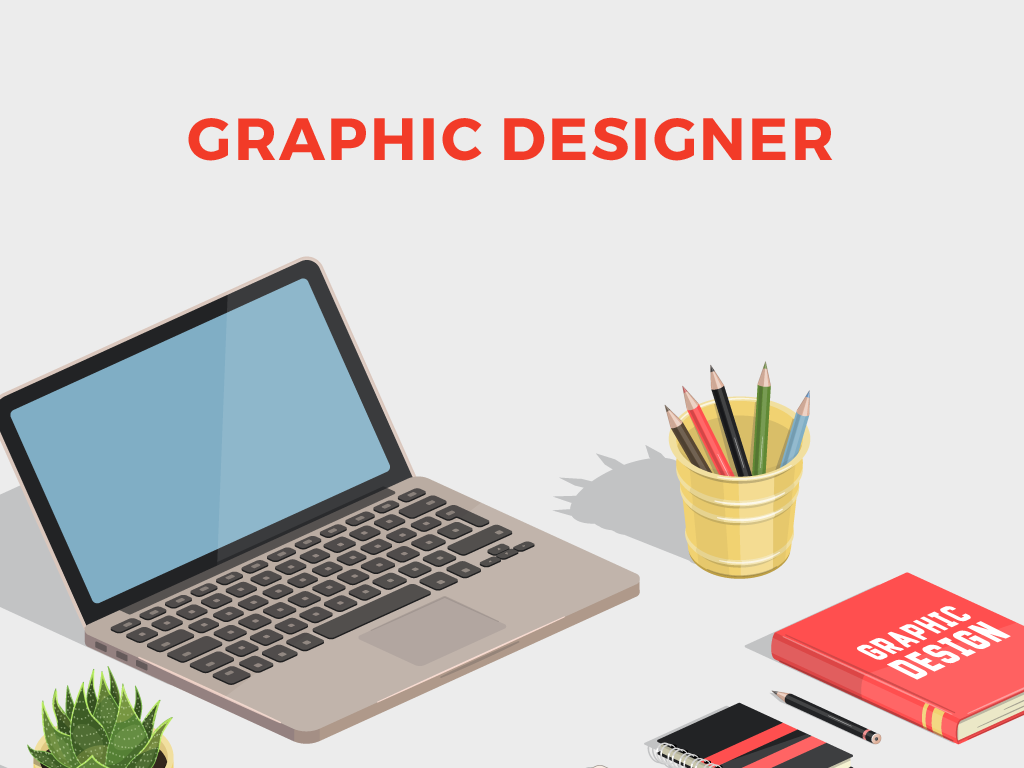 Graphic designing is one of the easiest digital businesses. Designers can make a living by creating their own website with their portfolio in it, which can attract potential clients.
When communicating and dealing with clients, designers can use either email or Skype.
Responsibilities of a graphic designer include creating logos, websites, layout, and producing marketing materials.
You need:
Computer
Design software, such as Adobe Illustrator, InDesign, and Photoshop
An eye for art
Deep knowledge in design principles
Landscape Photographer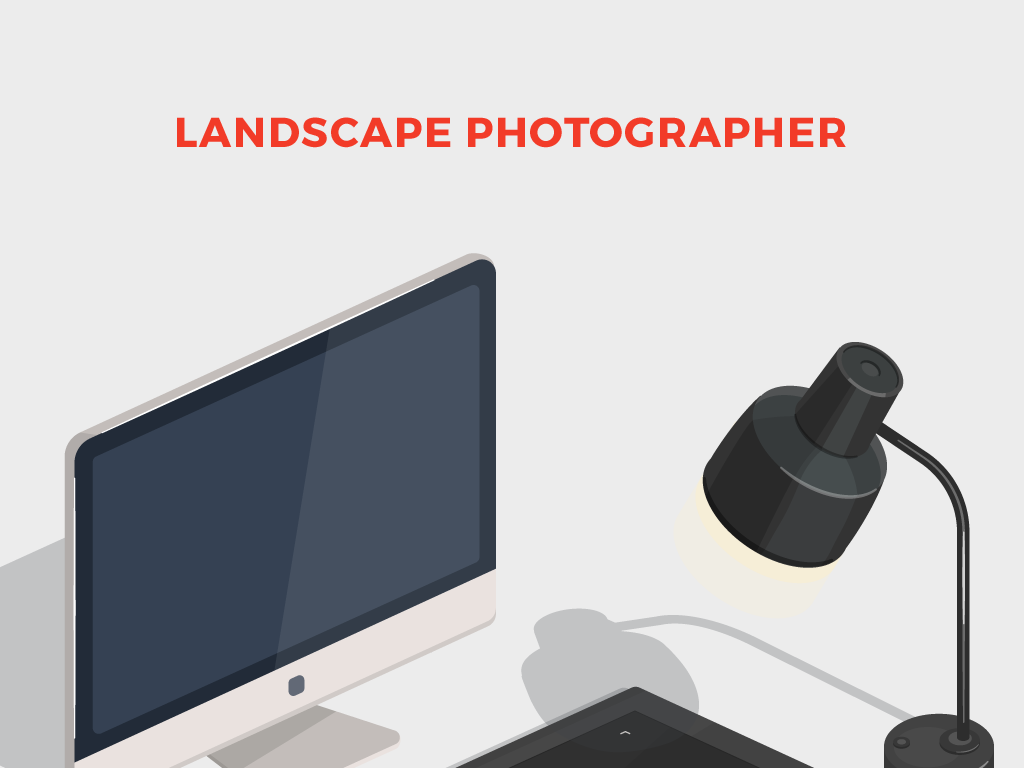 Do you have an eye for capturing beautiful imagery in different locations? Landscape photography might be the best option for you. Landscape photography is one of the kinds of photography that deals in capturing the beauty of certain scenery. There are many ways how a landscape photographer can generate his or her income: by shooting for different publications or websites and selling your photographs to various stock photos websites. Start your photography career by coming up with your name and purchasing equipment, such as DSLR. Moreover, you can build your portfolio and market your services through different social media platforms, such as Facebook and Pinterest.
You need:
High-quality DSLR
Different lens
An eye for art
 Start an E-commerce Store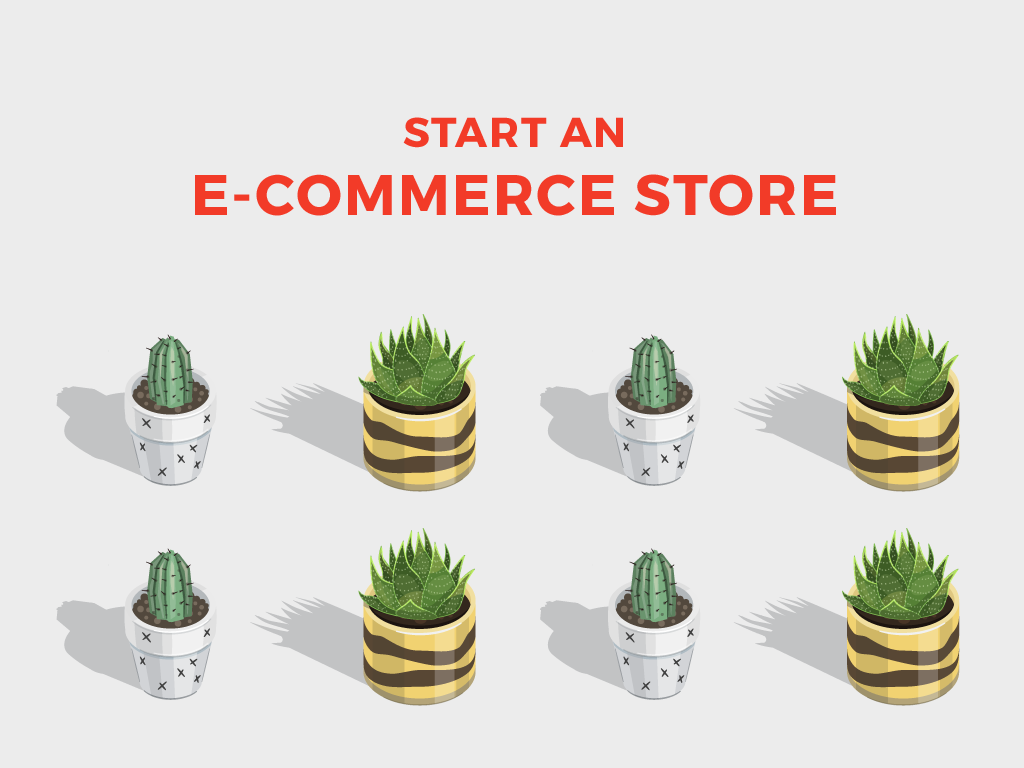 The easy access to the Internet gave birth to the different e-commerce stores or online shops. Online shopping is popular because of accessibility and convenience it brings to its consumers. All you need to do is to choose a reliable platform, upload photos of products in the website, and pick a trusted payment system.
You need:
Products
Reliable platform
Trusted payment system
Starting your own business is never an easy task. You need to know the basic elements of entrepreneurship to adapt in the fast paced world of business. However, with a proper research and preparation, you will surely achieve your success in your chosen field, whether you are an introvert or not.