Everyone who lives in the 21st century is considered to be living during the internet age, which makes sense especially since people have a high tendency to rely on their computers, smartphones, and Google to live out their lives.
Some people think negatively about this way of living. But there are others who are more positive about it; these usually are the individuals who believe that change is inevitable and therefore, they must learn to adapt.
Charles Darwin has once said that those who know how to adapt are more likely to survive extinction. This is the reason why some businesses, including those which provide digital content solutions, thrive more compared to others in this day and age. It is because they are more open in trying out to new strategies to promote their brand.
One of the most popular strategies they implement into their company is content marketing.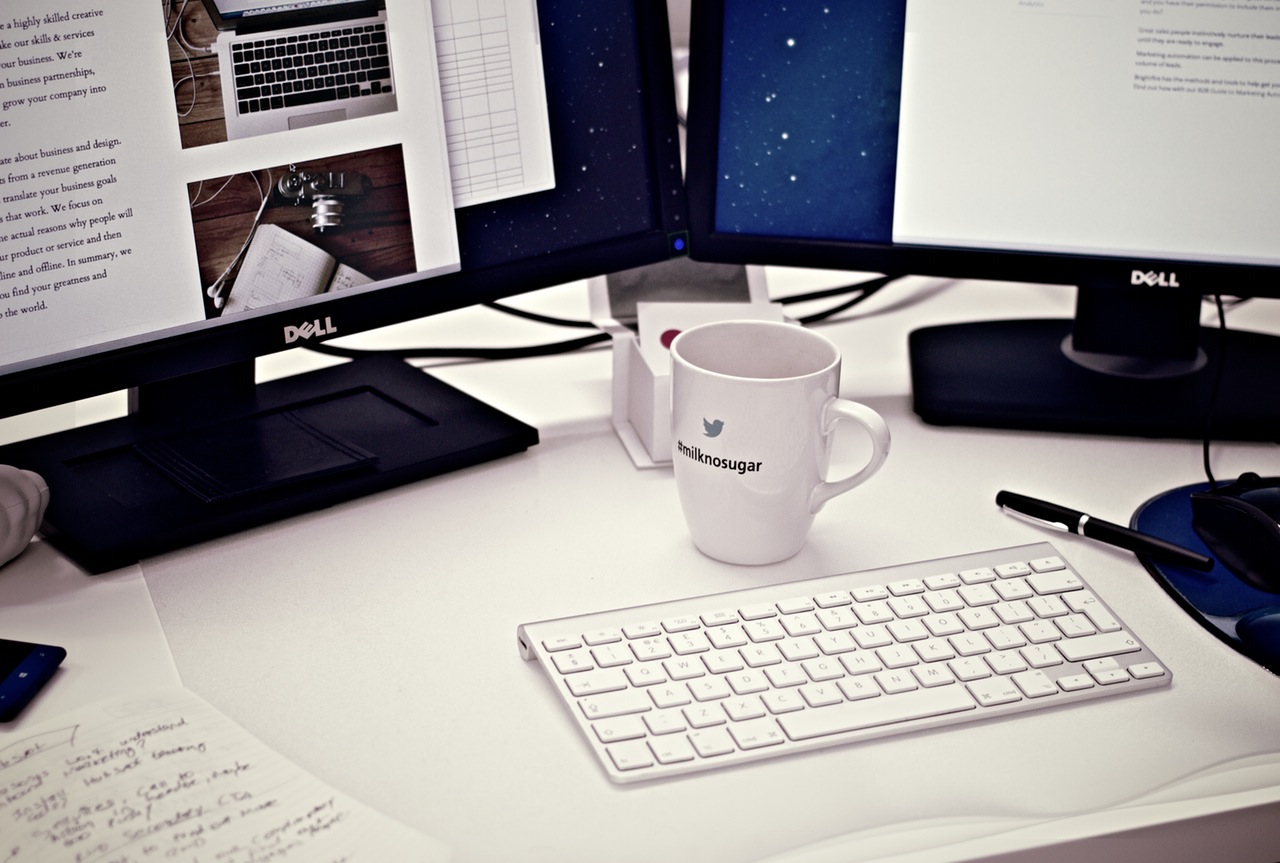 What is content marketing?
Content marketing is defined by the Content Marketing Institute as a marketing approach that is strategic and focused on creating consistent, relevant, and valuable content. It is also responsible for distributing content to attract and retain the attention of a specific set of audience. Its ultimate goal is to drive profitable customer action.
How can your business benefit from content marketing?
Your business can gain many benefits from this strategy, including:
Creating content for your brand can provide strong awareness to your intended audience.
Once you have earned your audience's trust through content, you can also gain their admiration and respect.
Writing content, which targets potential customers, can shorten the distance between your products and those people.
Content marketing can lead you to work with other people you normally would not work with.
It can generate more traffic to your website
It can benefit your website's SEO (search engine optimization).
The number of customers you have can grow through content marketing.
How can you make your content marketing successful?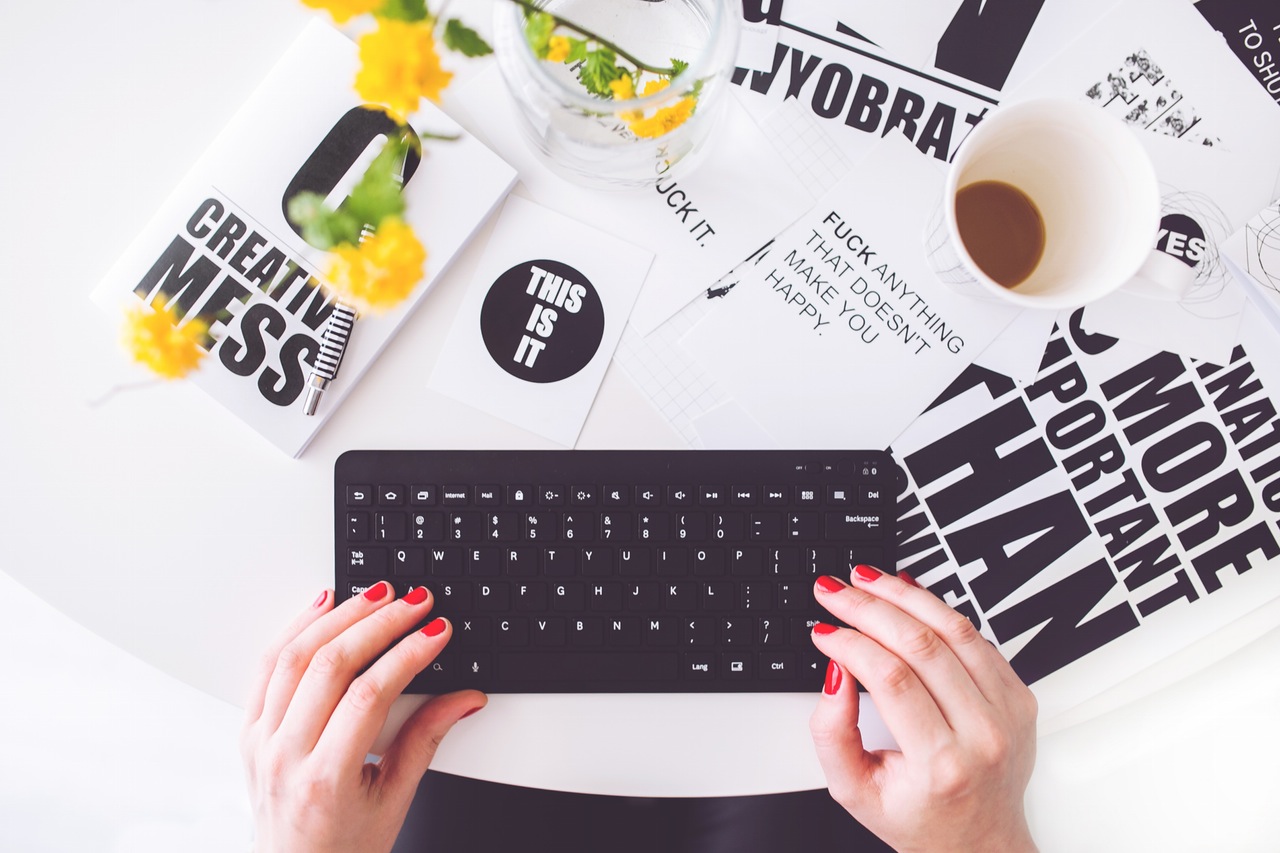 There are five things you need to learn in order to successfully incorporate content marketing to your business.
Blog More – Blogging and writing more articles would generate more traffic to your business' website. Content Marketing Institute is advising blog managers to post at least one blog per week – which is the simplest thing they can do in order to increase their website's volume.
Create a Content Calendar – You must create a content calendar based on the latest news report so that it will become more relevant to a lot of people. This way you can garner more likes, reads, and shares to impact your SEO.
Tailor Content to Different Audiences – Never create content that will only speak to one audience. Always have multiple versions that all sorts of people can relate to. You can utilize your social media accounts or your newsroom to reach different audiences with the same content.
Repurpose Existing Content – Companies, which incorporates content marketing well, should be able to repurpose an existing content into multiple pieces. For example, you can create 30 infographics from a 50-page research paper that you can later share on Facebook and Instagram.
Focus on Distribution – There are different ways you can distribute your content, which includes through email, social media, and other blog sites. Try developing your relationships with other bloggers so that they can syndicate your writing.
Content marketing has a lot of uses today. Make your business more relevant by incorporating this marketing strategy to your company.