It is a common saying about ageing – "Age is just a number". People of all ages must have read the quote as it is inspiring, but do people suffering from health condition called Andropause agree with this quote? Or do they think effects of ageing can be reversed? Let's have a detailed discussion, and it is advisable to people ageing 30+ to keep reading this piece of article.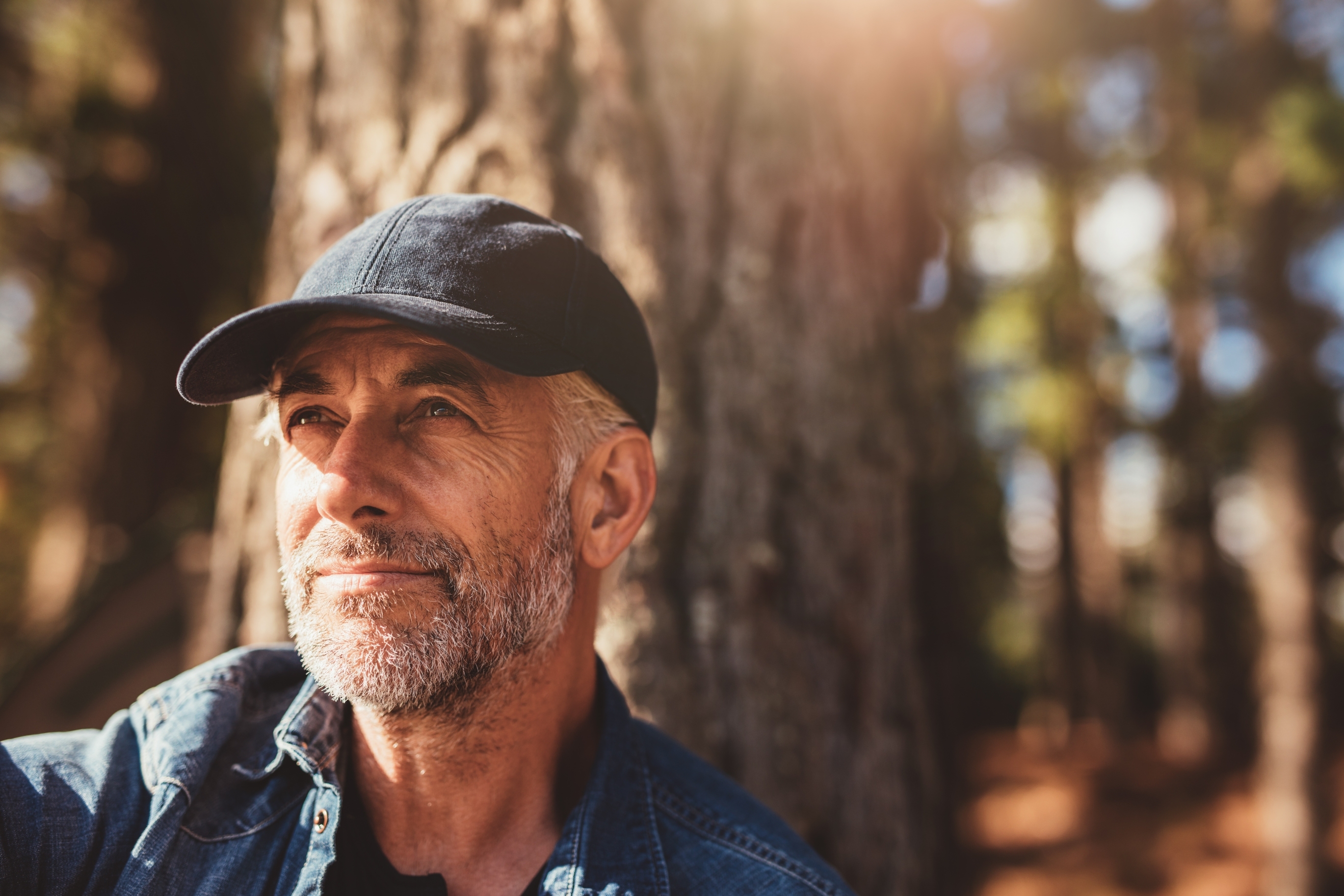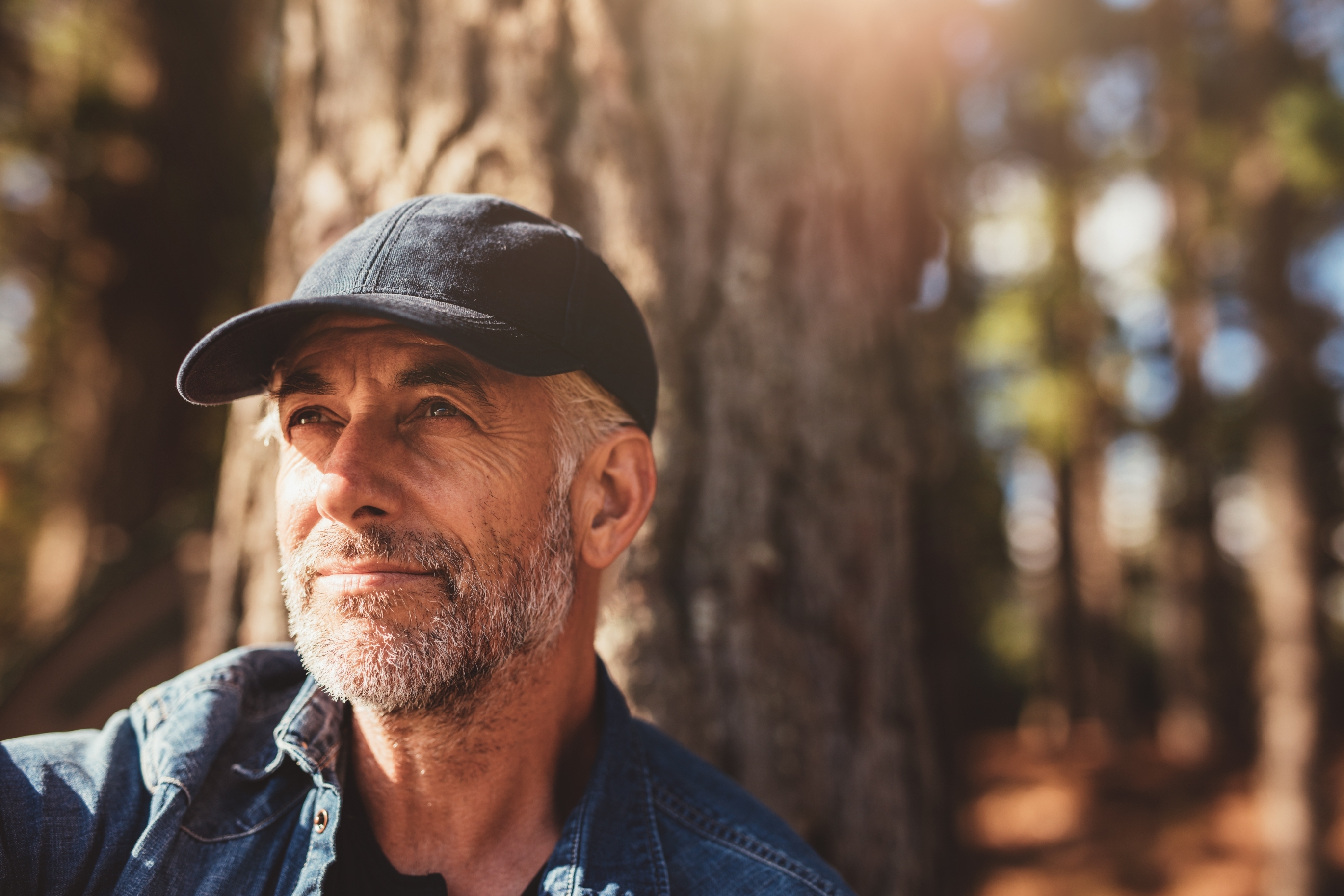 What is Andropause?
Also regarded as Male menopause, Andropause is a condition when testosterone level starts dropping with increasing age. Testosterone is, without a shadow of doubt, one of the most vital and remarkable male hormone that directly impacts several body functions. It is obvious for both the men and women to feel adverse effects of declining testosterone level. From metabolism to energy levels, bone density to memory concentration and focus, Andropause leads to more than just a few issues, both physical and mental.
Now, let's see if you are at a risk of this age-related testosterone deficiency:
How will you come to know whether you are suffering from Andropause? If you are noticing these issues in your daily life, you need to be very careful towards your health.
Physical Signs:
Poor libido or slow metabolism.
Decreased bone density and/or increased body fat
Low energy
Insomnia
Infertility
Erectile Dysfunction (ED)
Mental Signs: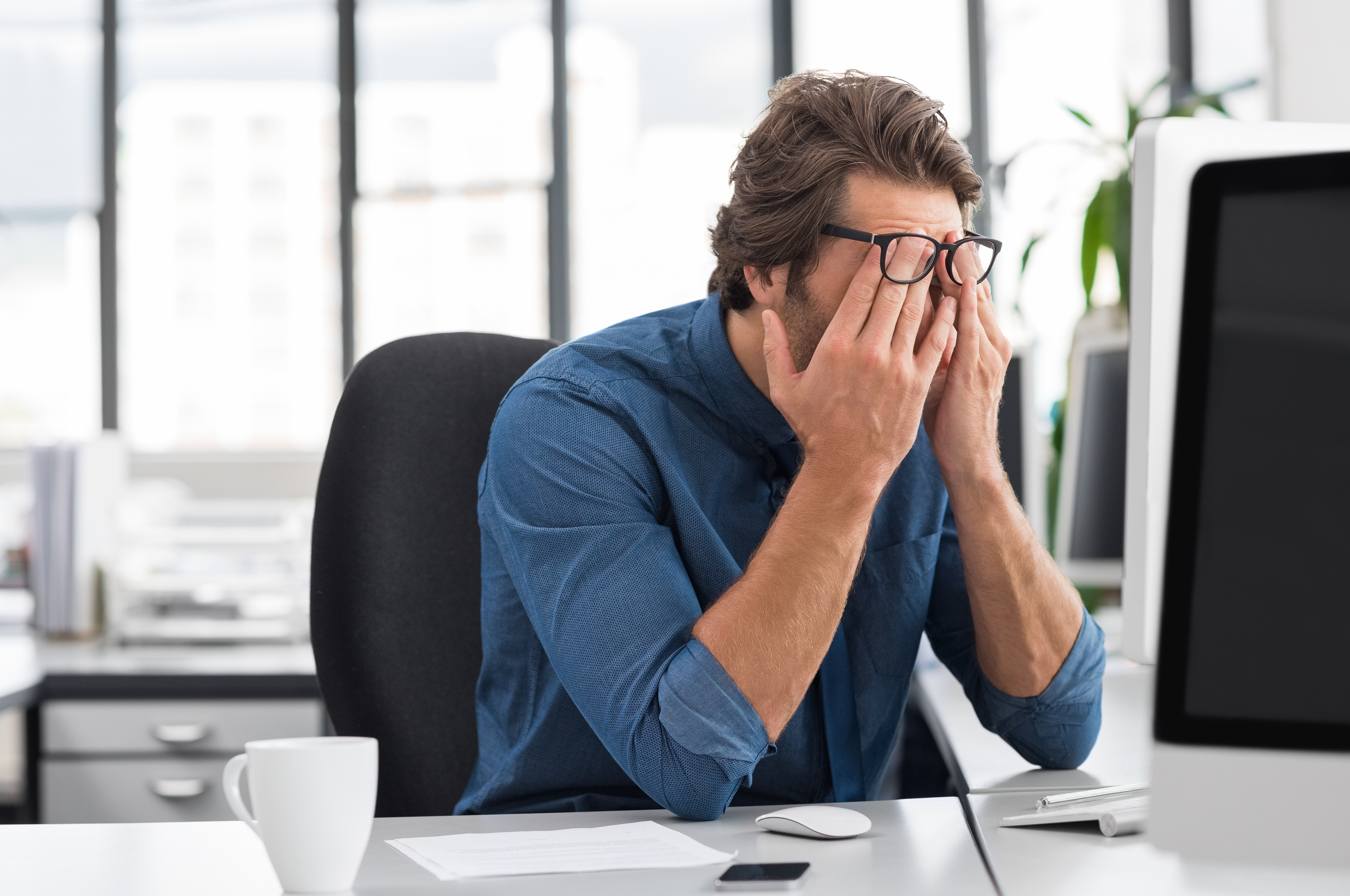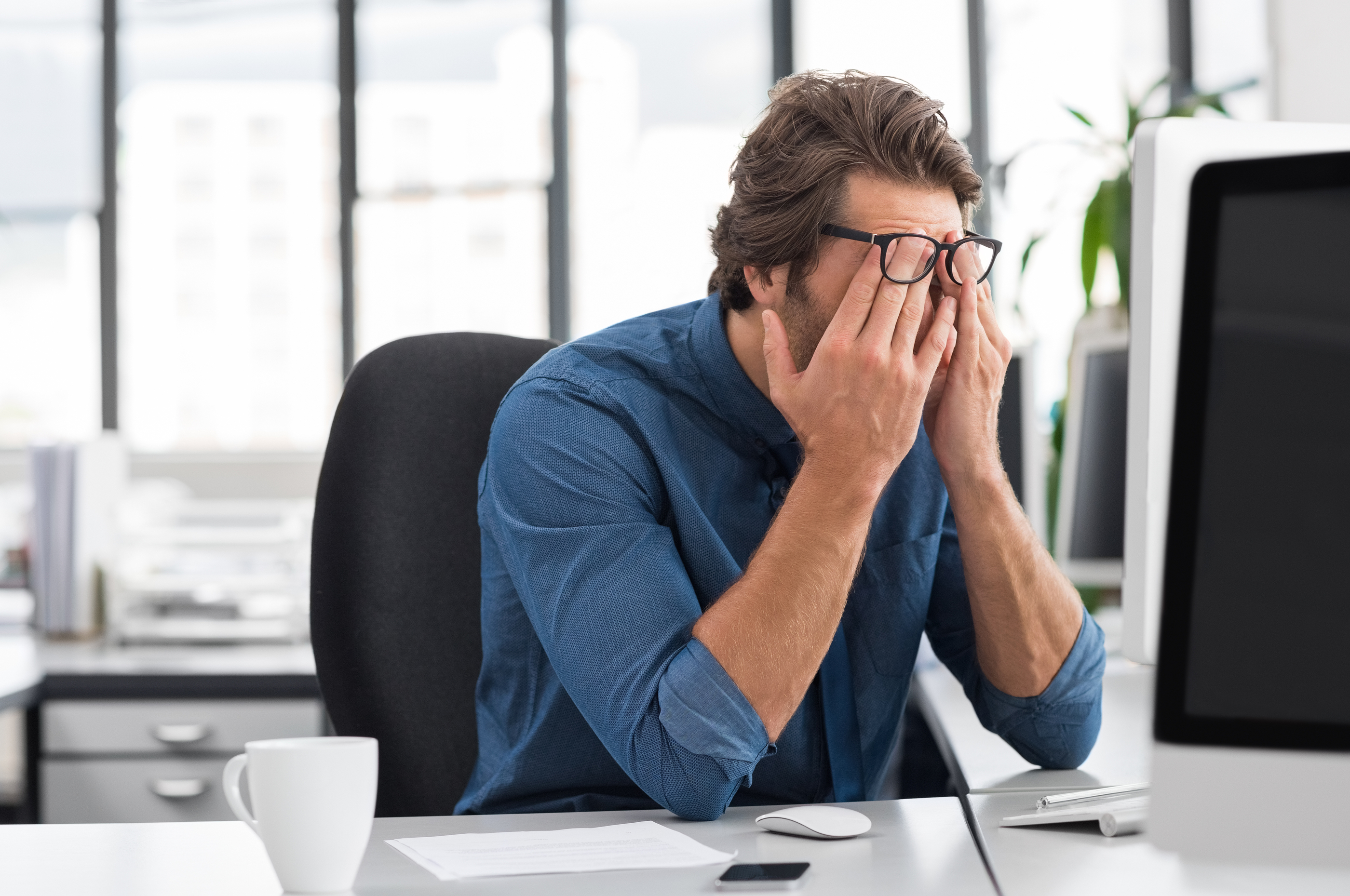 Anxiety and depression
Low self-esteem
Sadness and lack of confidence
Lack of focus or concentration
Low memory
So, now when you are aware of Andropause and its signs, let's move ahead with the discussion and talk about treatment:
Of course you may find plethora of information regarding the treatment of Andropause, but here are some of them that can bring hormones back on a rollercoaster.
Stay away from stress:
Stress leads to almost every physical and mental issue that can come in your mind, and Andropause is no exception. Stay happy and do anything that keeps you delighted. Don't get stressed with ups and downs of life or from the issues in personal and professional life as if you will be fit and fine, then you will be able to deal with anything coming your way. Even if you think it's time to go for a holiday, just pack your bags and fly away to kick stress out of your life.
Consume Tongkat Ali with regular exercise:
Proven by various studies and clinical researches, the roots of Tongkat Ali help in increasing the testosterone level and also, it is used for long to treat the male fertility issues. The condition called andropause can be effectively treated with the help of Tongkat Ali due to aphrodisiac qualities of the root. Tongkat Ali has more benefits that include but are not limited to bone health, fat loss, muscle gain, increased libido and a lot more.   
Meditation, yoga and physical exercise: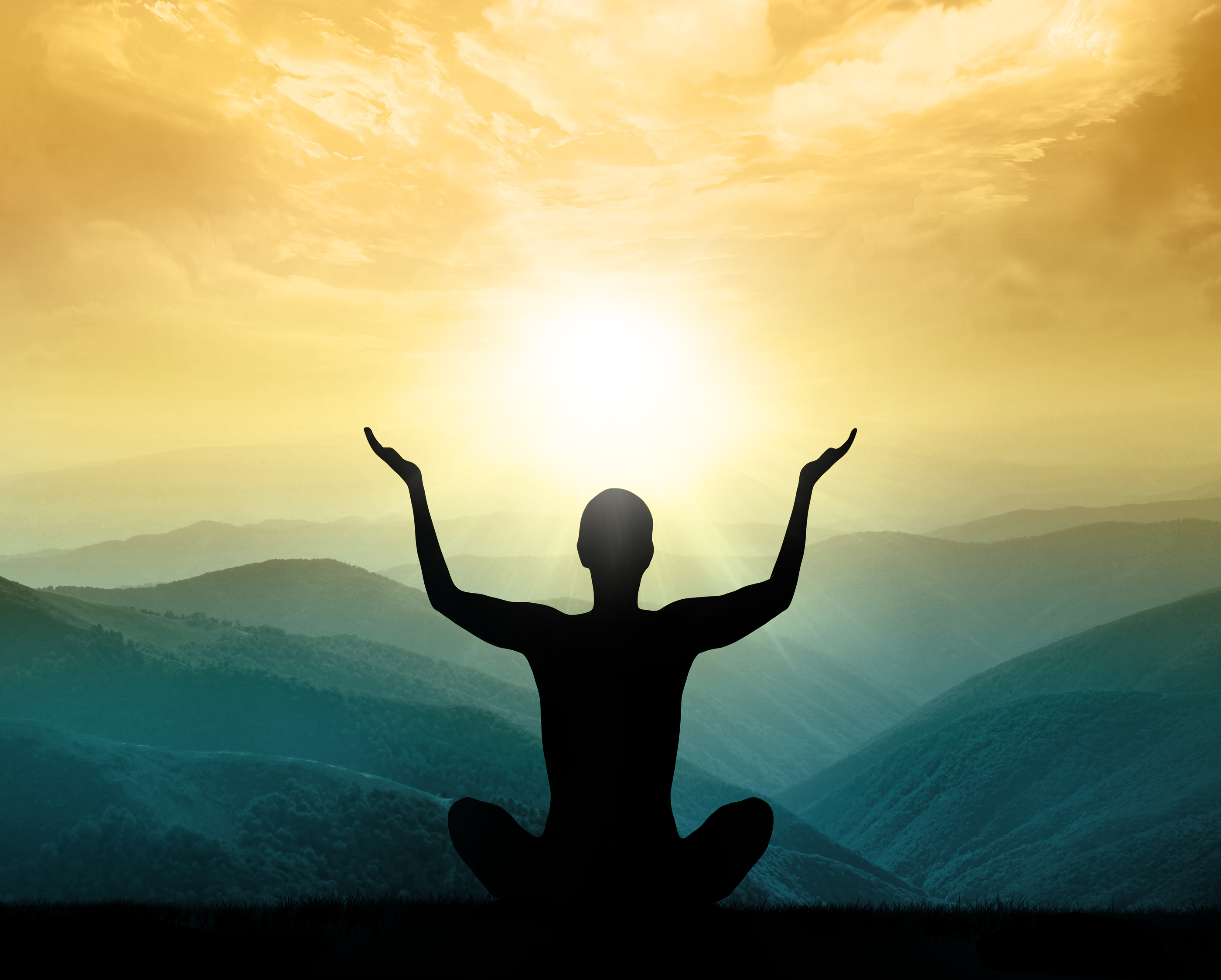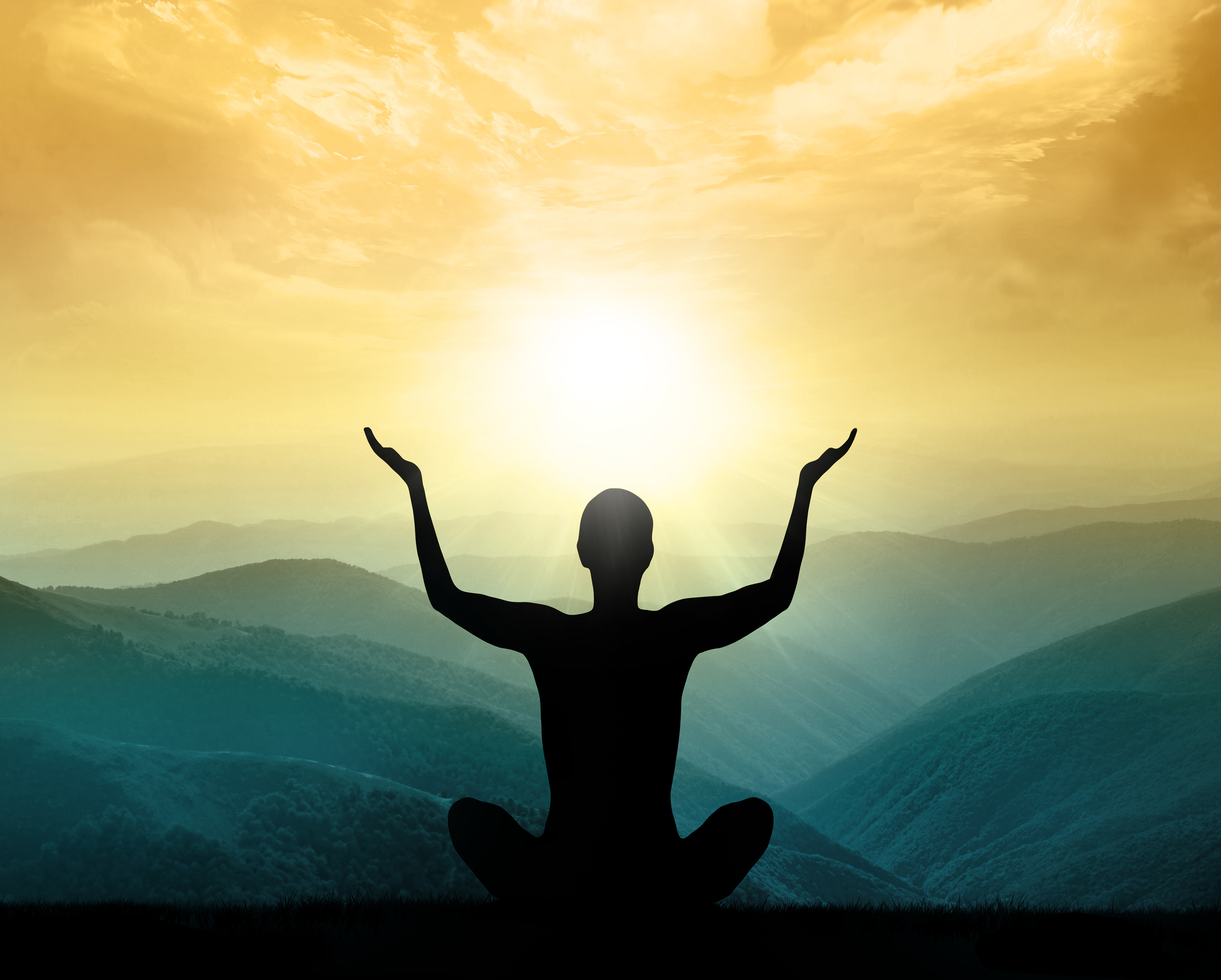 One of the best ways to combat with Andropause is to meditate and do some physical exercise. Working out for an hour a day or doing breathing exercise for a few minutes can work wonders for your health.
Eat nutritious and wholesome foods:
Ignore oily or junk food, your testosterone level gets directly influenced with your diet. Make fruits, vegetables, grains and protein-rich food a part of your daily diet. This is the way you can eliminate the signs of ageing and look young and fresh all day long.
Make sure to sleep enough:
Sleep no less than 8 hours a day. Relaxing your body and mind is must to maintain healthy lifestyle.
Bring these lifestyle changes in action and you will see the real difference in your life. These changes may take a little time as you are not habitual for this right now, but once you will get going this way, you will feel more confident and of course, the quality of life will get increased.