Tagliatelle and tagliolini (from the Italian tagliare, meaning "to cut") is a traditional type of pasta from Emilia-Romagna and Marche, regions of Italy. Individual pieces of tagliatelle are long, flat ribbons that are similar in shape to fettuccine and are typically about 6.5 mm to 10 mm (0.25 to 0.375 inch) wide. Tagliatelle can be served with a variety of sauces, though the classic is a meat sauce or Bolognese sauce. Tagliolini is another variety of tagliatelle that is long and cylindrical in shape, not long and flat. Here is a traditional Tagliatelle pasta recipe

Ingredients needed to make this Recipe. (4 servings)
250 g of tagliatelle pasta
1 cup of tomato juice
1 cup of cooking cream
1 table spoon of minced garlic
2 tablespoon of olive oil
100g of Parmesan cheese
Steps (30 min)
The sauce: Cook the garlic with the olive oil for 1 min (not more then one min, the olive oil should not be heated a lot), directly put the tomato juice and keep it cooking for around 5 to 7 min, the sauce should feel thicker. Add the cooking cream to the mix the color should be close to orange. Add the Parmesan cheese to the mix. Cook the mix for around 10 minutes.
Cooking the pasta: in a pane filled with boiling water, add some salt and pure in the pasta. cook for around 7 to 10 min. you can find more instructions about the exact time on the cover of the pasta bag/box. this step can be done in parallel while preparing the sauce.
Using a strainer to drain the water from the pasta, then put the pasta back in the pane, and place it on a low heat then add the sauce. keep mixing for around 1 min.
Remember the pasta is best served hot.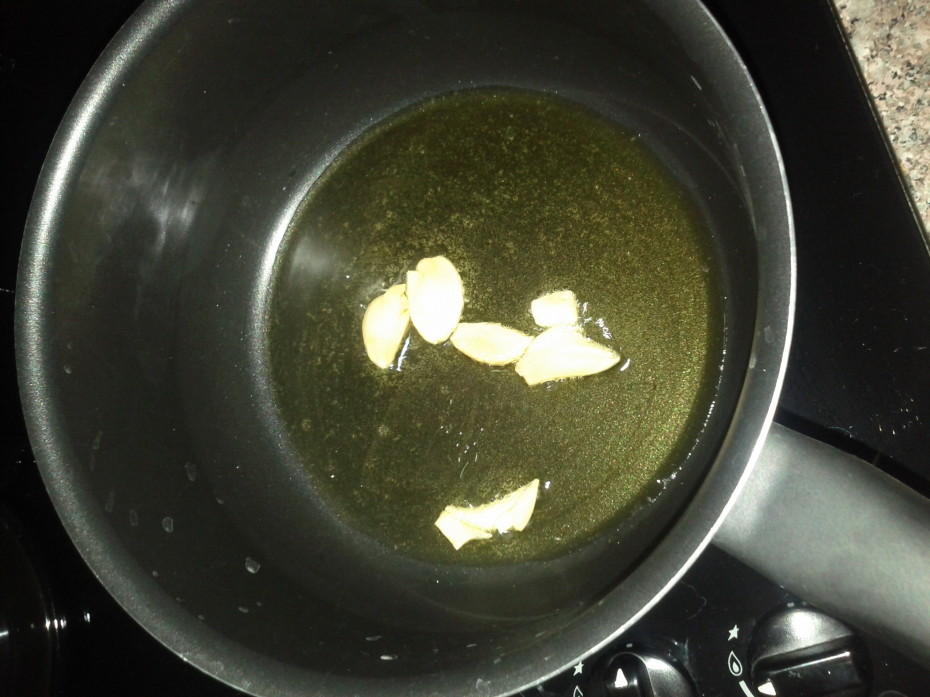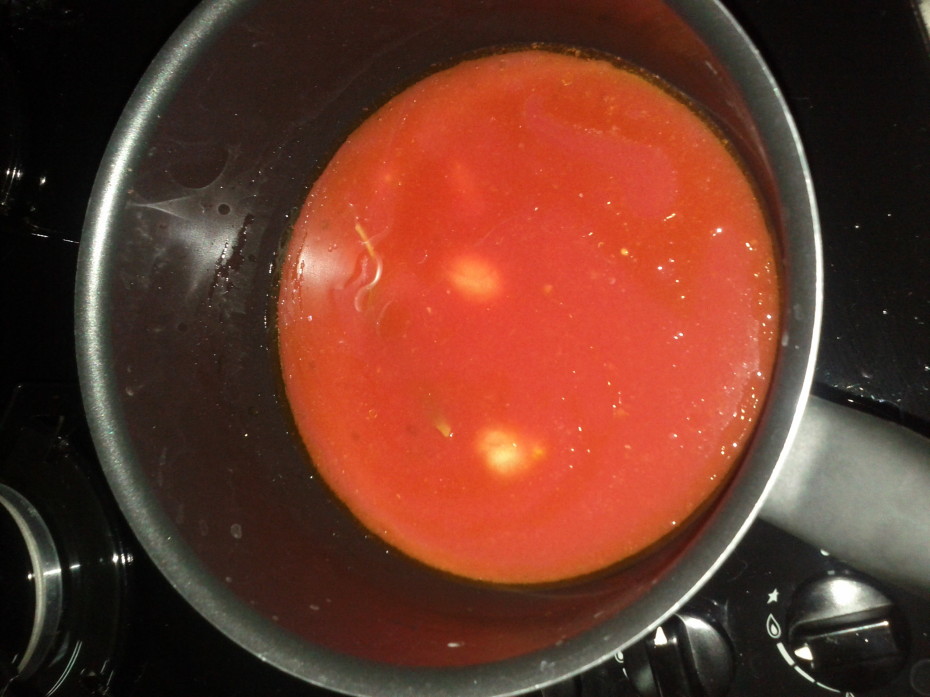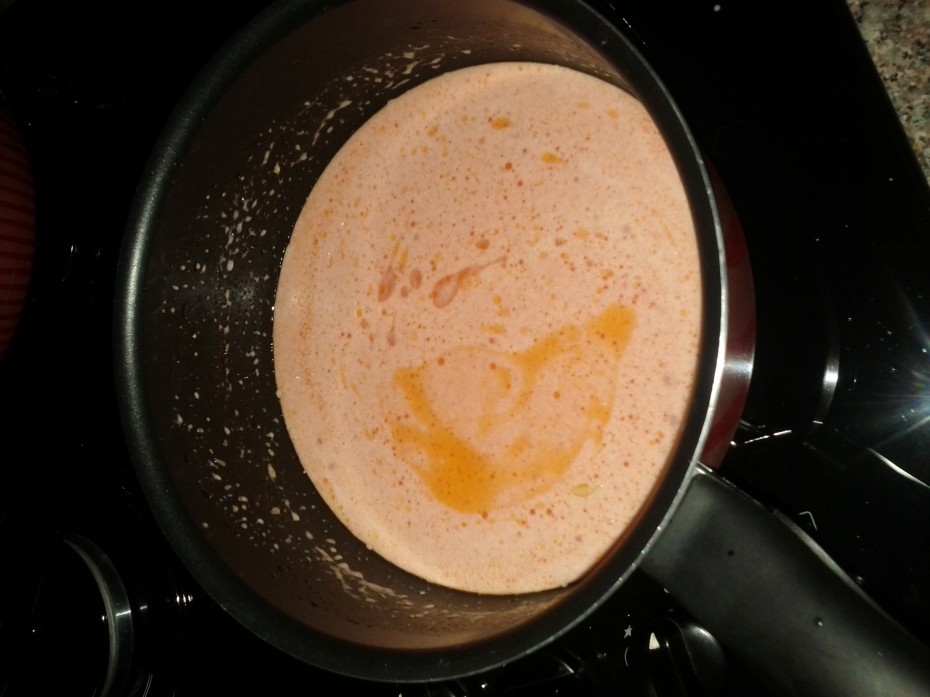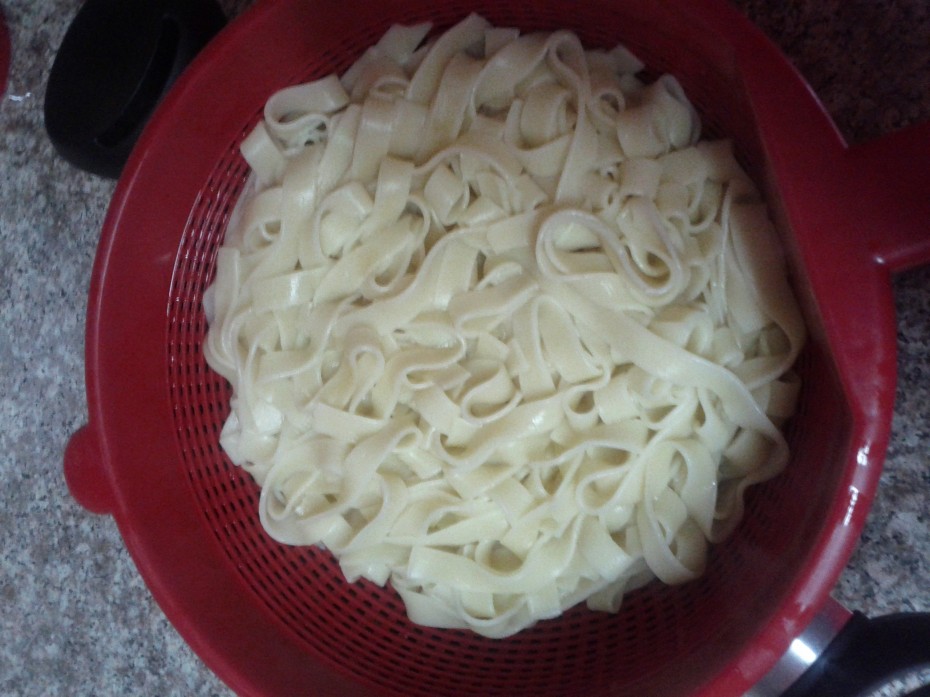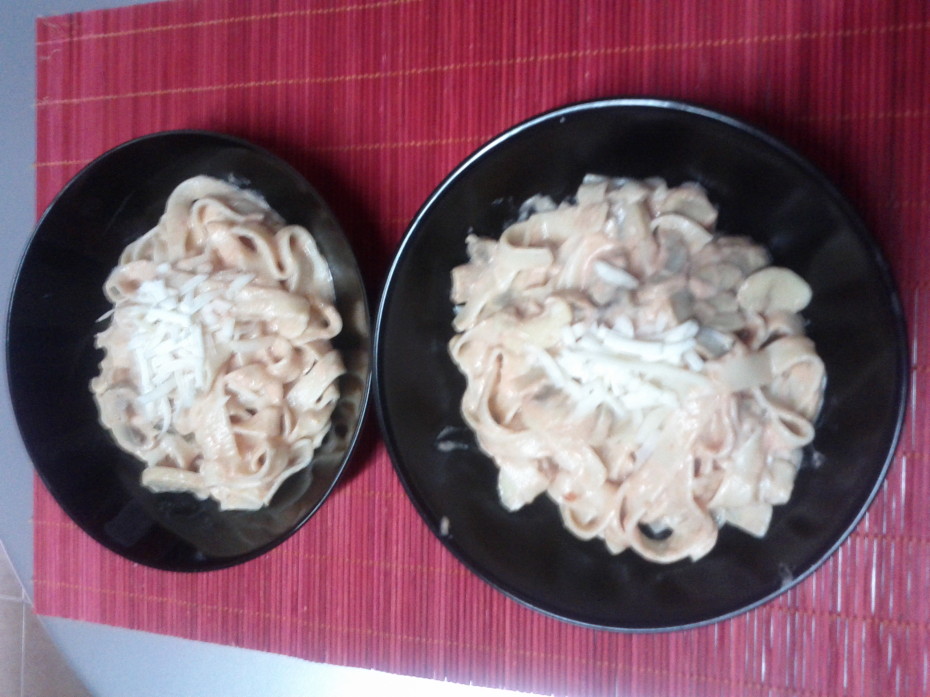 Bon appetit 🙂