In the Philippines, SEO jobs are becoming in demand since the search engine optimization industry in the country is continually booming. Apart from the corporate world, SEO is also a growing subject to Internet enthusiasts, especially the bloggers.
SEO simply refers to the process of optimizing a website to increase its ranking in different search engines. As a blogger, SEO is helpful to improve the rankings of your website and increase its traffic. Read on and let's learn different factors that can increase your website traffic in 2017.
Just like in any other industry, tools are important factors you need to excel in a certain industry. Accessing the right SEO tools will definitely help you cover all your SEO needs. Here are some of the efficient SEO tools.
SEMrush – It is an SEO tool that enables you to check the traffic of any website and do keyword research.
Keyword Planner – It is an efficient tool that contains data that aids you to find great keywords that will suit your blog.
The Importance of Keywords
In SEO, keyword refers to a particular word or set of phrases that describes the contents of a certain web page. These words form a part of web page's metadata, which helps different search engines to match a page to an appropriate search query.
As a blogger, you need to do keyword research first before you produce your content. These words will simply attract any traffic from search engines to your web page. One of the efficient tips is to focus on long tail keywords. Long tail keywords refer to the four or more words that enable you to get better search rankings. For example, "beginner's guide to SEO" is effective keywords to quickly get better search rankings if your blog post is about "SEO guide for beginners." Moreover, the use of relevant keywords to your articles will aid you better results over time.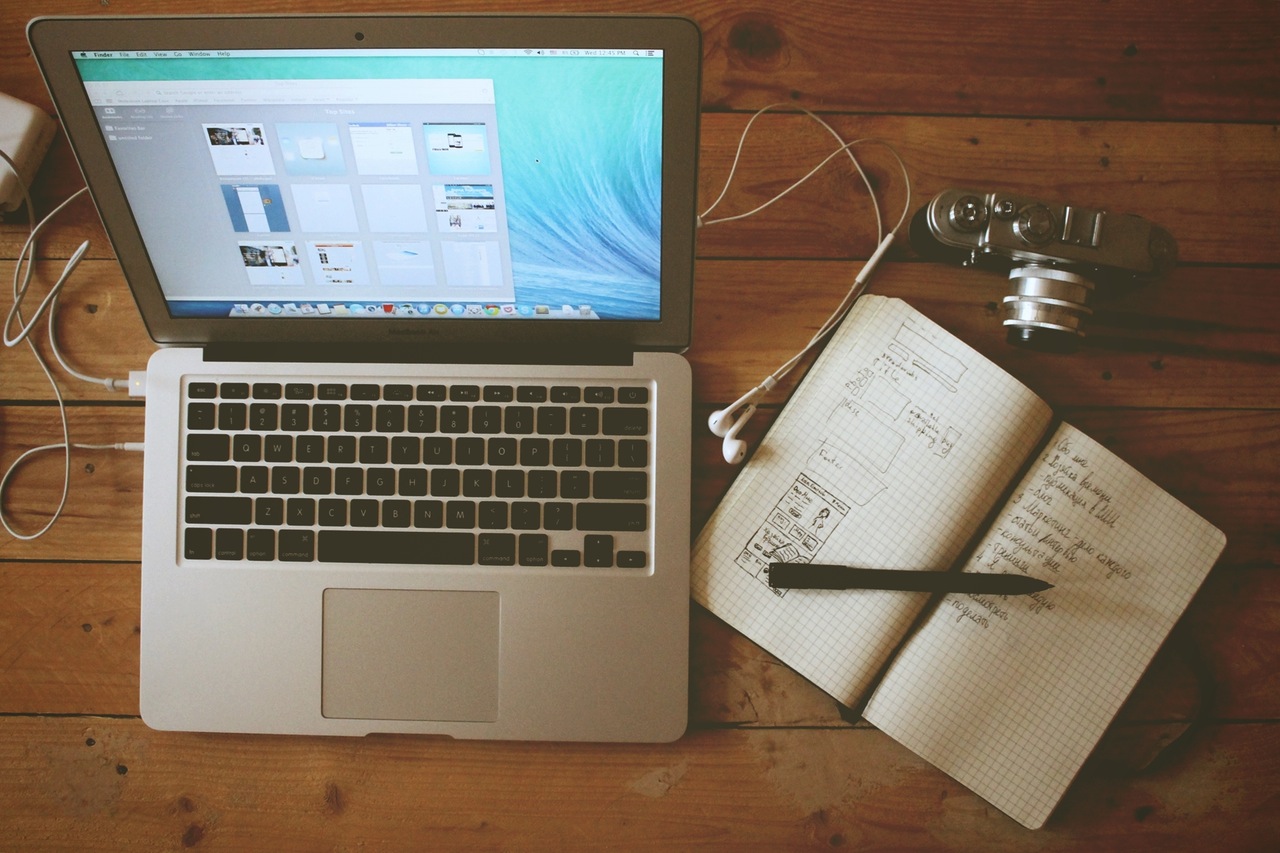 On-Page SEO
On-Page SEO refers to the content and hypertext markup language (HTML) source code of a web page that can be optimized to appear the page in the first results of search engines.  The following are some of the essential factors of on-page SEO:
Page Title – As much as possible, put your primary keyword in your blog post title. The title is important for search engines, such as Google. 50 to 60 characters are the maximum characters for a blog post title.
Meta Description – Meta description (also known as a snippet) refers to the 130 to 160 characters that display the gist of a certain page's content.
Uniform Resource Locator (URL) – Keep your URL simple and short. 50 to 60 characters are the ideal count of a URL. And if it is possible, include your primary keyword in it.
Images – Pictures definitely tell a thousand words. If possible, use images related to your post or the ones that describe your topic.
Off-Page SEO
Off-Page SEO refers to the techniques you do off your website to increase or improve its position in the search engine results page (SERPs). The social network, video promotions, article submission, and guests posts are some of the effective techniques used in off-page SEO.
These are few to many essential factors that increase your website traffic. Use this guide to help you achieve a top rank in search engines.