Over the years, Singapore has gotten quite a lot of international fame. In fact, the world has a lot of names for this city-state including the Little Red Dot, the Lion City, and Acronym City.
Most people call it the "city of acronyms" because it seems that locals love to create acronyms for their daily phrases in Singapore. HDB for rent, for instance, refers to the housing or the rooms they will rent out from the Housing Development Board. Those, who end up renting these places, are usually locals or expats.
Expats are foreigners who decide to live and work in Singapore; but they are not the only ones who visit this country. Tourists also love to come to Singapore, particularly in the past year and there is no doubt that they will come again in hoards this 2017.
If you are wondering where to go on a vacation this year, you might want to consider coming to Singapore for these following reasons: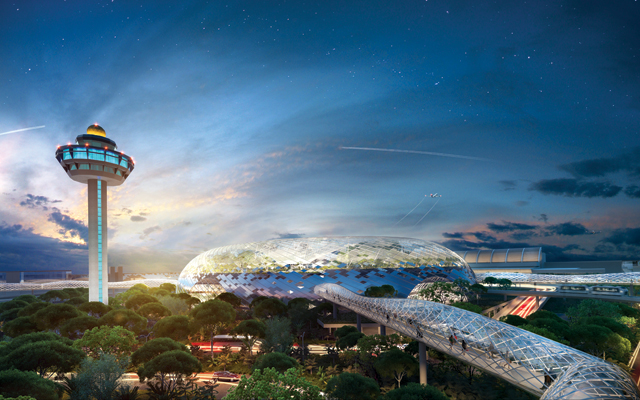 Changi Airport
Singapore's Changi Airport has been deemed as one of the best airports in the world – which means you can have the best experience from the moment your plane landed in the country. It has a lot of places you can go to like a nature trail, a butterfly garden, a kids play area, cinema, lounges, and a wide selection of stores at the duty-free shopping destination.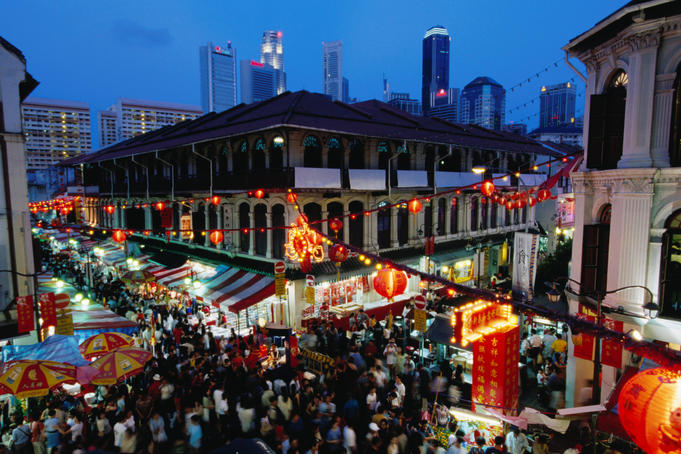 Various Shopping Destinations
Aside from the duty-free shops at the airport, you can also head to other shopping areas. Many districts such as Little India and Chinatown have a lot of places for you to check out. The most popular shopping mall in the country though, is the one located on Orchard Road. But if you choose to avoid crowds, you may go at the Mustafa shopping centre which is open for 24 hours.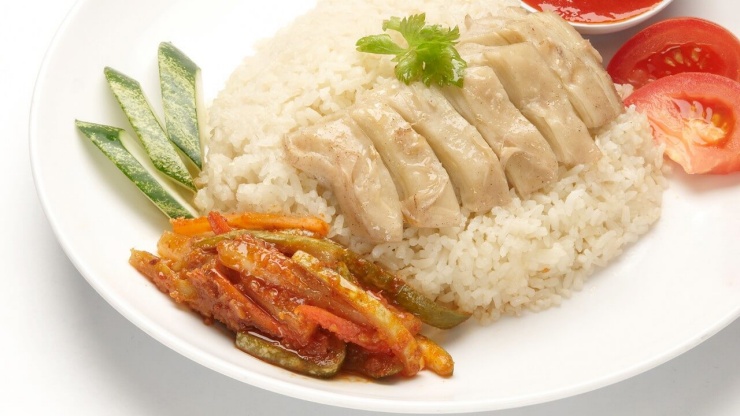 Local Cuisine
The city-state of Singapore is also known to be a melting pot of different Asian cultures. This means that you can find various interesting sites, colours, and food. Try out authentic local cuisines in hawker stalls or at Michelin-recognised restaurants.
Cultural Melting Pot
As mentioned above, Singapore is a host to a number of cultures. Tourists can visit the country during different times of the year to celebrate occasions such as the Chinese New Year this January, the Hari Raya Puasa in June, and the Deepavali in October.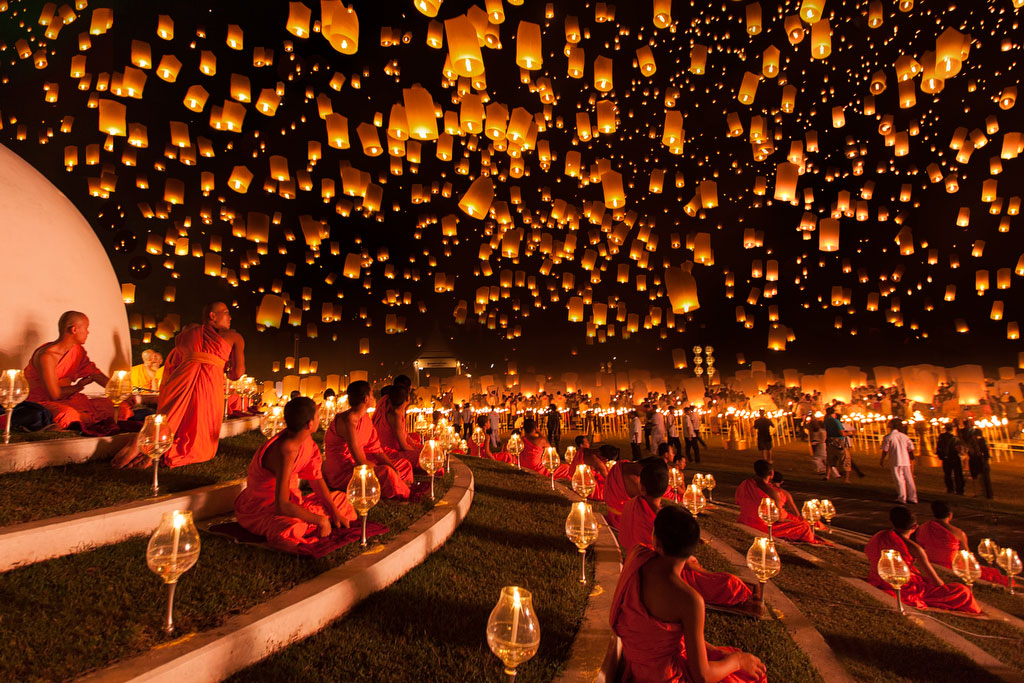 The Arts Culture
Singapore has a growing arts scene and culture that everyone will surely appreciate. Visitors can go ahead and celebrate the country's artists and writers during Art Week or during the Singapore Writers Festival. You can also go see the local production of "Fun Home" (a Broadway musical) by the Pangdemonium. People can also head to annual music events like the Neon Lights, Ultra Music Festival, and St. Jerome's Laneway Festival.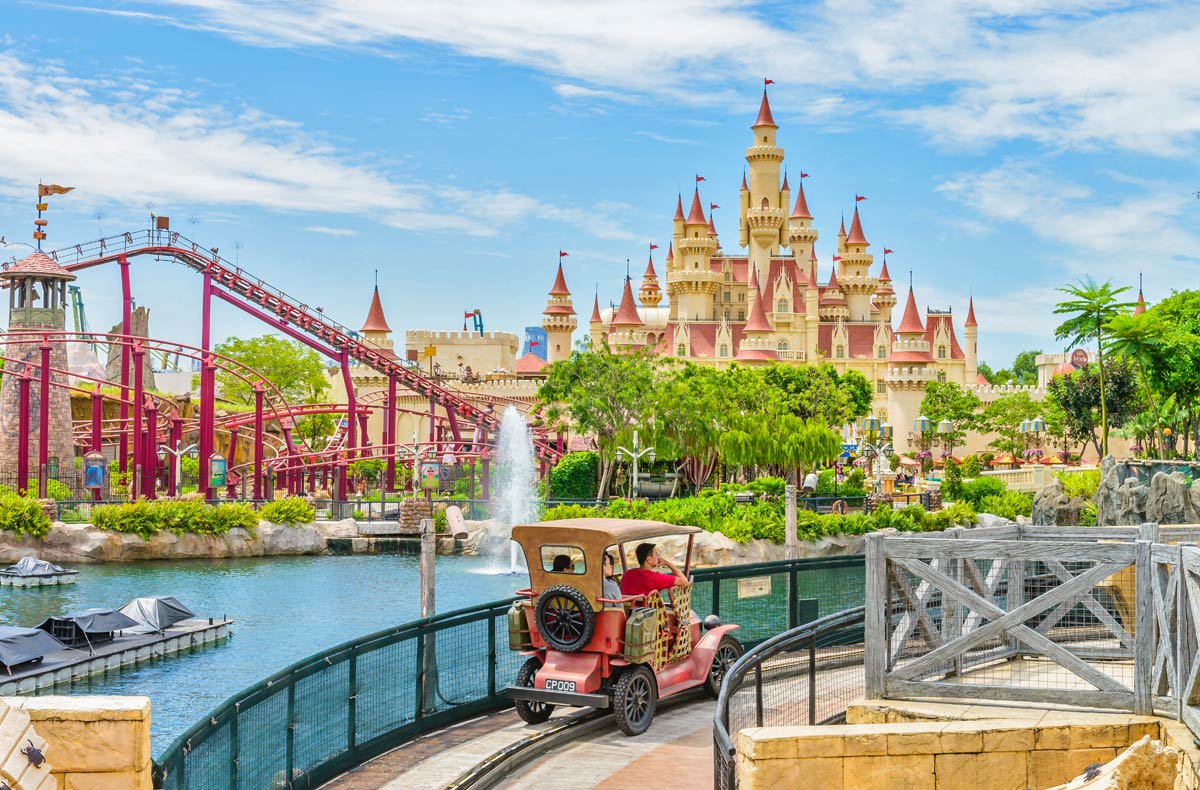 Theme Parks
Family-friendly attractions can also be found all over Singapore. If you have kids, you can bring them to Playeum or at KidZania, where they can have fun unleashing their inner artists and do role-play games with other children. You can also go to the Universal Studios to go on thrilling rides or meet movie characters like the lovable Minions!
There are a lot of things you can do in Singapore this 2017. Plan out your vacation now and check out all these amazing things you can experience in the island-state!