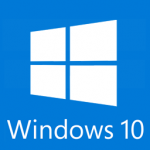 You installed lately windows 10, you noticed that your default browser is no longer what it used to be. When you open your Chrome or Firefox the browser asks  you if you want to set this as your default browser then a message will appear to change this for the settings.  here are the steps with screen shot on how to change the default browser on windows 10 and this can be used to any other default software.
Click on start then setting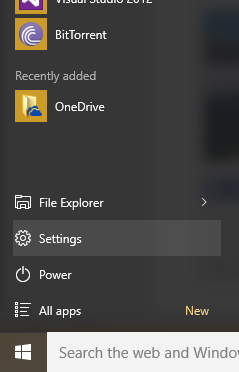 Select System then on the left click on default apps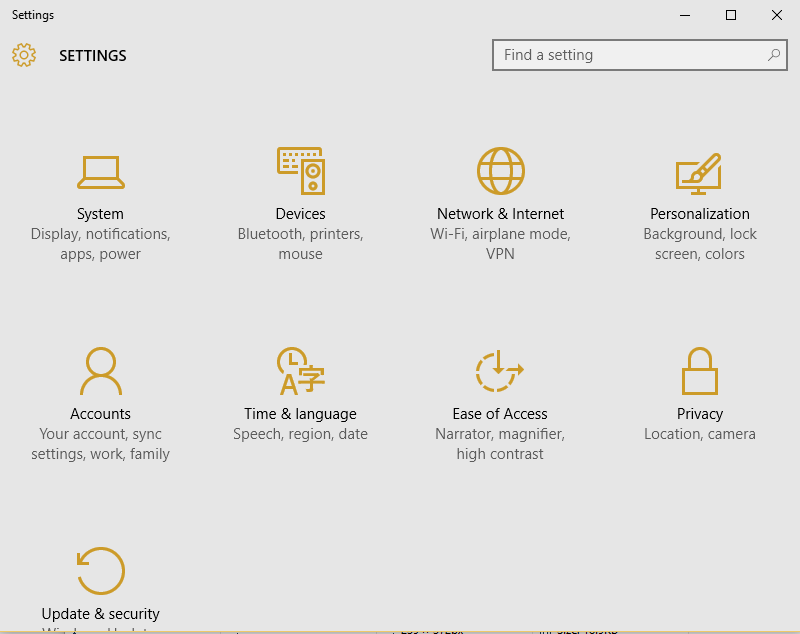 Choose the type of apps that you want to set as default, in this scenario it's the web browser. click on the web browser and a list of all web browsers installed on your PC will appear, choose which one you want and then close the window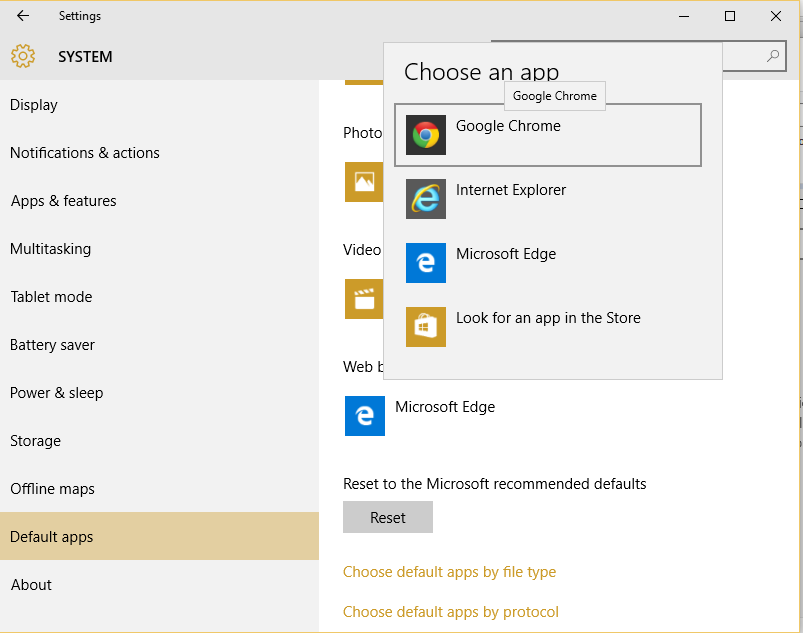 This is a simple and easy how to change default apps in windows 10.
Please drop us a comment if you know of any other ways.