Planning to buy a new car? Here are some of the must have accessories you should buy for your new car!
Buying a new car is always a lifetime memorable experience. Starting from the booking process to the final delivery, every day is a fun-filled and thrilling experience. You try your best to grab the best discounts and deals, while buying your new car. And when it comes to the final delivery process, you ensure that every paper is in its perfect status and there is no defect with your car or its features. But when it comes to buying car accessories, many of us really don't care.
Even if the showroom manager or sales staff insists us to invest in the essential car accessories, most of us overlook the needs thinking that it is useless. However, it should be noted that not all car accessories are waste.
Here, we enlist some of the must have accessories you should buy for your new car.
Precautionary Measures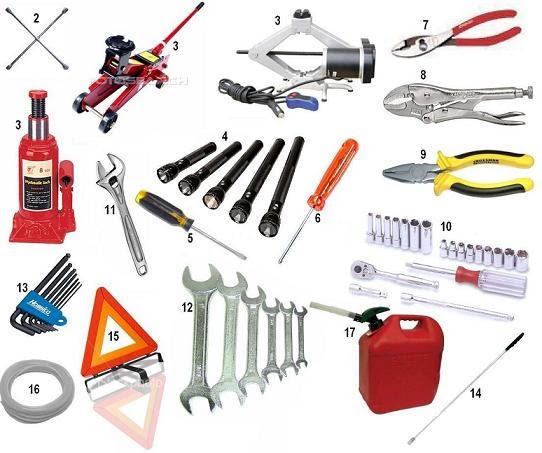 Fire Extinguisher
No one wants his/her car to catch fire. But what if it catches fire one bad day? And what if your personal belonging is on the inside, what will be your backup plan? This is why; you should invest in a small and handy fire extinguisher.
Tyre / Puncture Repair Kit
This car accessory is a savior for highway travelers.
Additional Fog Lights
A must-have if your city gets dense fog during winter seasons.
Extra Tyre
Again a savior for highway travelers.
Car Cover
To ensure that your car gets no dirt when it is not in use.
Interior Enhancement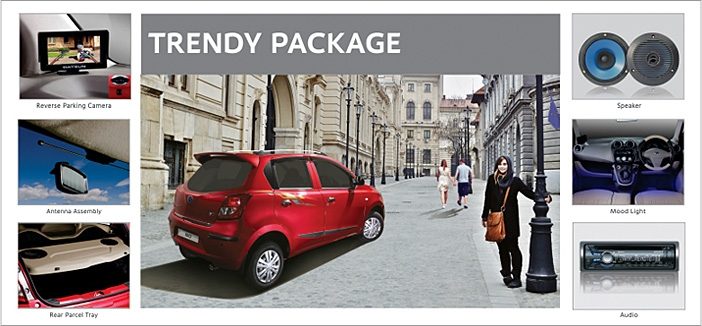 Seat Covers
Floor Mats and a Dicky Mat
Audio/Speaker System Upgrade – if required
Bass Tube/ Amplifier
Air Freshener – scroll-type that sits on AC Vents
Safety & Security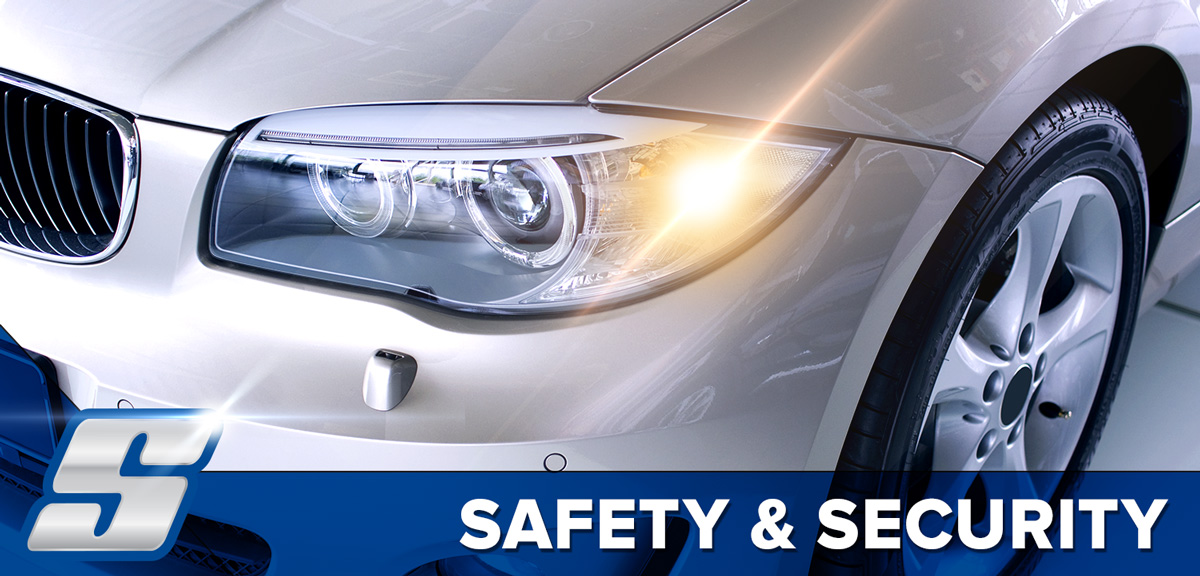 Remote-locking security system
An advanced remote-locking security system will enhance your car's safety, when parked at pubic placed. This also offers a lot of convenience of locking/unlocking car with an ease. Some of the advanced security systems can also be controlled with dedicated mobile apps.
Steering Grip lock / Gear lock
It is an effective and affordable way of theft prevention.
GPS Navigation Tracker
One such advanced navigation tracker will allow you to track your car's current location, wherever it goes. It also allows you to track your car's speed, and switch off ignition directly from a mobile application.
Headlight bulb upgrade
If stock bulbs are inadequate, go for projector headlamps.
There are many more small and big car accessories which can be a perfect buy for your new car. Some of them include:
Car Vacuum Cleaner
Child seat
Parking sensors
Branded wax polish
Dashboard polish
High quality cleaning cloth
Alloy wheels
Extra Fuses
Comprehensive Tool Kit
Mirror lock
High-quality Sun film
Mobile holder
Windshield protection polish/film
Multi Pin Car Charger
Electric car tyre air pump compressor
Hydraulic Car jack
Taser Baton
Battery Booster Starter Jumper Cable
Towing Tow Rope and Cable
Do you think we missed an important car accessory? Do share it in the comment section below.
Source: Autoportal