We all know how cultured and beautiful southern part of our country is. And if there had to be one state that would explain the majesty of the southern part of India that it has to be Tamil Nadu. Decorated with variety, this state is preferably the country of traditional society that has maintained and developed their two thousands of years old lifestyle, customs and art in such a way that it has been set as an example for other states. Tamil Nadu smashes all the clichés and has appeared as a state that has resources and variety. Moving hills, azure seas, sandy beaches, swaying areas, cascading waterfalls, elegant resorts, ultra awesome lounges, substantial shopping centres, there is actually nothing that this state does not have and therefore it is a must check out in India.
Tamil Nadu in winter season – From November till March
The best time to visit Tamil Nadu is from November until  March as the mercury level comes down creating it perfect here we are at touring and outdoor activities. This also happens to be the perfect time to see some of the famous temples of Tamil Nadu. The state is home to incredible 33,000 temples several of which are specific World Culture Sites by UNESCO.
Destinations such as Rameshwaram, Kanyakumari, Velankanni, Chennai, Trichirappalli and Mudumalai National Park are best visited during winter seasons. Some of the essential festivities in Tamil Nadu are also recognised during wintertime time such as 4-day harvest festival Pongal starting from Fourteenth Jan annually and the dancing festival in Mamallapuram. Yet another major festival to be present at is the Tyagaraja Aradhana, the yearly Carnatic music festival which is organised annually between January and February.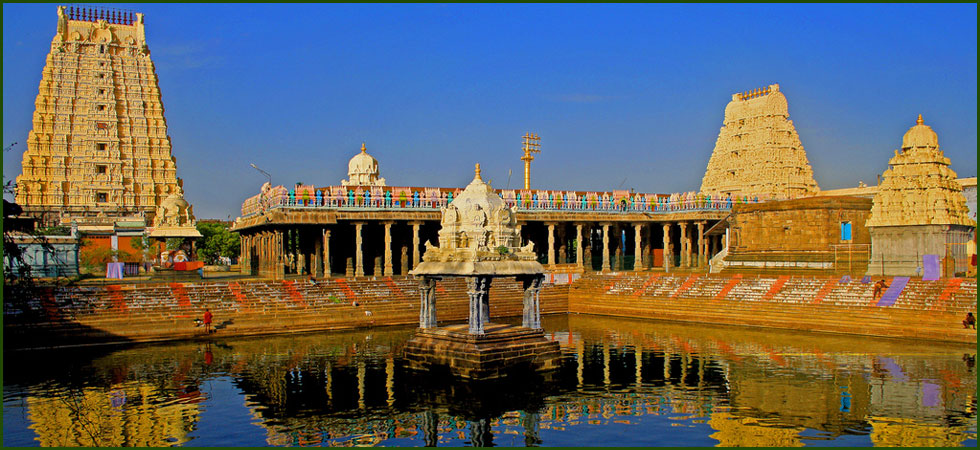 Tamil Nadu in summer time – From March till May
Summer months are generally severe and moist with average temperature wee above 35°C and even touching the high of 40°C and above in May and June. This is definitely not the perfect time to see Tamil Nadu if you are coming here completely for travel and leisure. But there are some essential festivities and celebrations which are recognised this time of the year such as the 12 day Chithirai Festival in Meenakshi Temple in Madurai.
Top locations to see in Tamil Nadu in summer months of March until May and even beyond are the picturesque hill stations in Tamil Nadu like Ooty, Yercaud, Kodaikanal, and Yelagiri hills which are a hot favourite for family holidays and honeymoon vacation in south India in summers. Don't miss summer time festival which is organised annually in the 30 months of May in Ooty.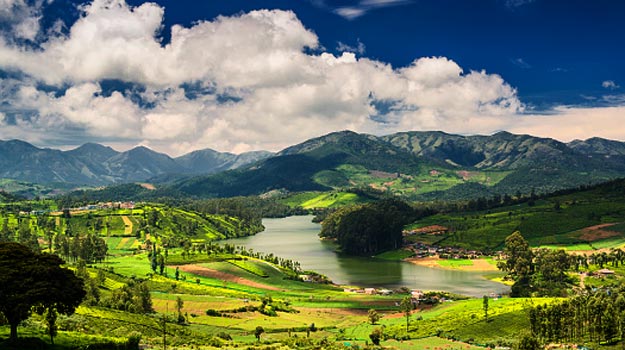 Tamil Nadu in monsoon – From June till December
Tamil Nadu has two periods of rainfalls such as South West Monsoon (June till September) and Northeast Monsoon (October until December). Once again the hills are where you can see during this year. The mercury comes down considerably upon the appearance of monsoon rains but the climate continues to be moist especially in July and August.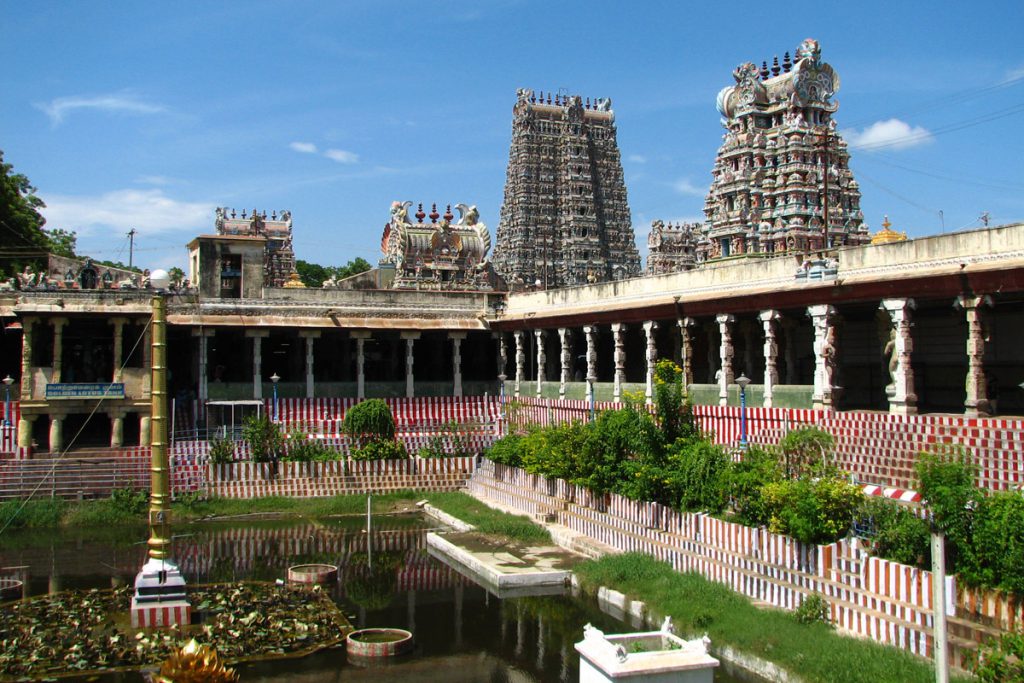 From Oct until Dec weather continues to be pretty awesome creating it fun for a sightseeing tour. One best place to visit during monsoon in Tamil Nadu is Velankalli Town where the Feast of the Nativity of Mary is well known annually on Sept 8th. The festivities start on 29th of Aug and ends on the feast day on 8th Sept.