How do you want to start your business? What are your goals and target market? Knowing how to run a successful business as a personal trainer can be a difficult task. If these are some of your main concerns don't fret – we have a solution for you. In order to help you manage your career, we have listed some of the key methods that you can add to your skillset that and greatly improve your customer base.
1. What is your goal?
Before you start, you will need to make a checklist of the things you know how to do and the things you want to do. When you have completed the list, you will get to see all the necessary skills that you will need to work on. And if you do possess the needed theoretical and practical knowledge, you will see whether some points need revising. The next thing you should do is construct a thorough business plan. Make a list of the sponsors that you wish to acquire. Revise your budget as well. Clearly state your goals and make strict guidelines for your future clients to follow.
2. What is your target group
Use social networks to conduct your research and find out what some of the fitness interest of social media users are. After you have gathered the necessary information, you will decide whether or not you will need to change your ideas completely, or simply adapt them. If you don't have a specific target group and wish to help a variety of people, you will have to focus on adapting your program to various types of clients.
3. Play the good cop
Your job will strongly depend on one-on-one social interactions and you must always remember that you will have to bend your own rules if you want to keep the client's trust. If you have mentioned in your disclaimer that some behavior cannot be tolerated, for example when your client cancels a session an hour before start due to an illness, you can tell your clients that you won't charge this particular session, but if it happens again you will have no other choice.
4. Advertise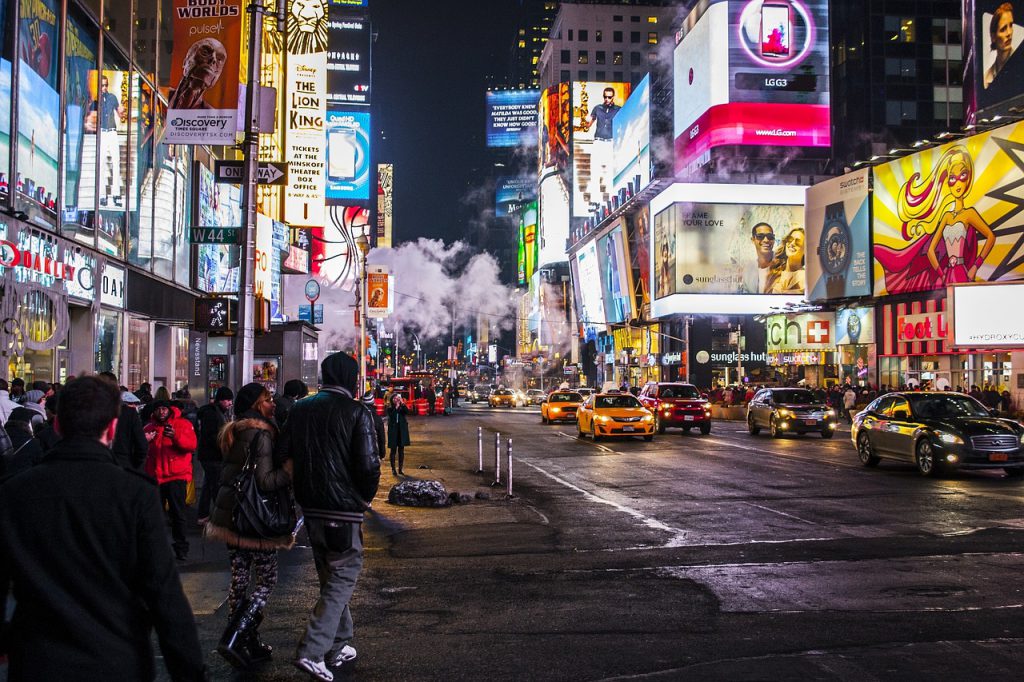 There are countless ways in which you can advertise your business. You can start by creating t-shirts and hats with your logo. If you have the budget, you can try printing out cards as well. Internet advertising has also become insanely popular for personal trainers who wish to efficiently promote themselves. We also strongly recommend creating some stylish custom wristbands with your logo, since they have become hugely popular with fitness enthusiasts.
5. Make the program work for the client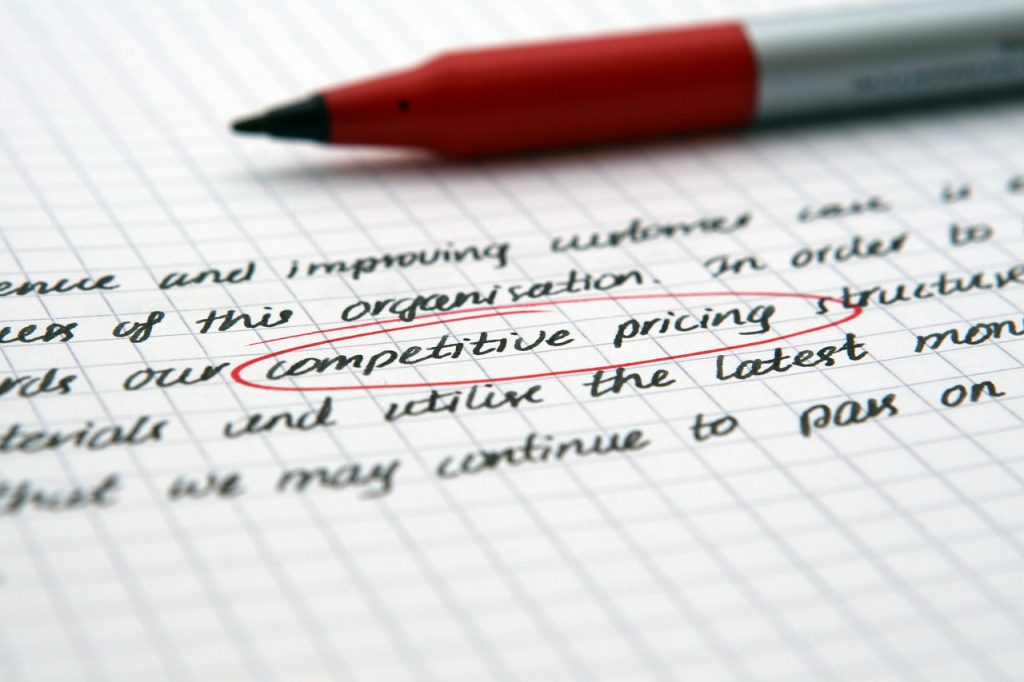 Many clients who begin your course will believe that the program is designed based on your own skillset and abilities, and that they are the ones that need to adapt. This should not be the case. It is important to make them know that everything depends on how they perform and how much time and effort they invest in the program. Make sure to always ask for feedback after a session. This will give you a chance to revise your program and to adjust it better to the client's capabilities.
6. Don't drown in work
It may seem as a poor argument, since everyone expects to be loaded with work. In the beginning, it may seem like a good plan, but as you get more and more clients, you will see that you are giving up more and more of your time – this can become quite stressful and frustrating. As you are your own boss, you will be able to create working hours that suit your demands and the needs of your clients. Give yourself time to work out and relax as well.