A healthy, pinkish, and perfect Salmon is the secret ingredient to a mouthwatering dish especially for this grill and sauté recipe. However, you need to capture a Salmon first, so that when you cook it, the taste is natural and genuine.
First, you have to get your fishing rod and look for a desirable destination to fish such as lakes, sea, torrents, or rivers. Next, ready your rod put the pitching jig and hooks the bait. Thereafter, take a full energy to swing the fishing line and wait for the Salmon to take a bite. When the fish was already lured and trapped, you may now rotate the spincast reel to catch the Salmon.
Now, prepare your signature ingredients, herbs, and spices together with the Salmon. In this recipe, we will be grilling the Salmon and add some Salsa as its appetizer. Bring out the best Grilled Salmon with Authentic Salsa by following this easy to cook recipe.
What ingredients you'll need in this recipe?
1 medium sized onion, preferably minced.
2 pinches of salt.
1 red tomato.
1 green tomato.
1 green bell pepper.
1 pinch of chili powder.
1 lemon.
1 pinch of paprika.
1 small bowl of tomato ketchup.
300g of Salmon.
8-minute Chopping Preparation
Slice the Salmon into 3 parts
Chop the onions
Cut the tomatoes and bell pepper into small cubes
Extract the lemon juice
30 minutes Cooking Session
Begin the salsa by heating the pan with oil and sauté the onions for about 1 to 2 minutes
Add the red and green tomatoes, lemon juice, bell pepper, and tomato ketchup then sauté it for about 5 minutes
Put a pinch of paprika, chili powder, and salt to taste then set aside the salsa
Add salt to the Salmon
Place the Salmon on the grill and wait until it's pinkish and brownish in color then switch it to the other side. It will take at least 10 minutes to do the grilling.
Grill the other side of the Salmon for about 10 minutes
Once done, grab a plate, place the Salmon and salsa, and add a cup of rice then serve.
Surprise your loved ones with this amazing authentic dish inspired by Mexican cuisine. The piquant, sweet, and savory of the Salmon and salsa blend together in a perfect signature dish. This Salmon recipe is good for 3 servings. Feel delightful and enjoy the food! Vamos a comer!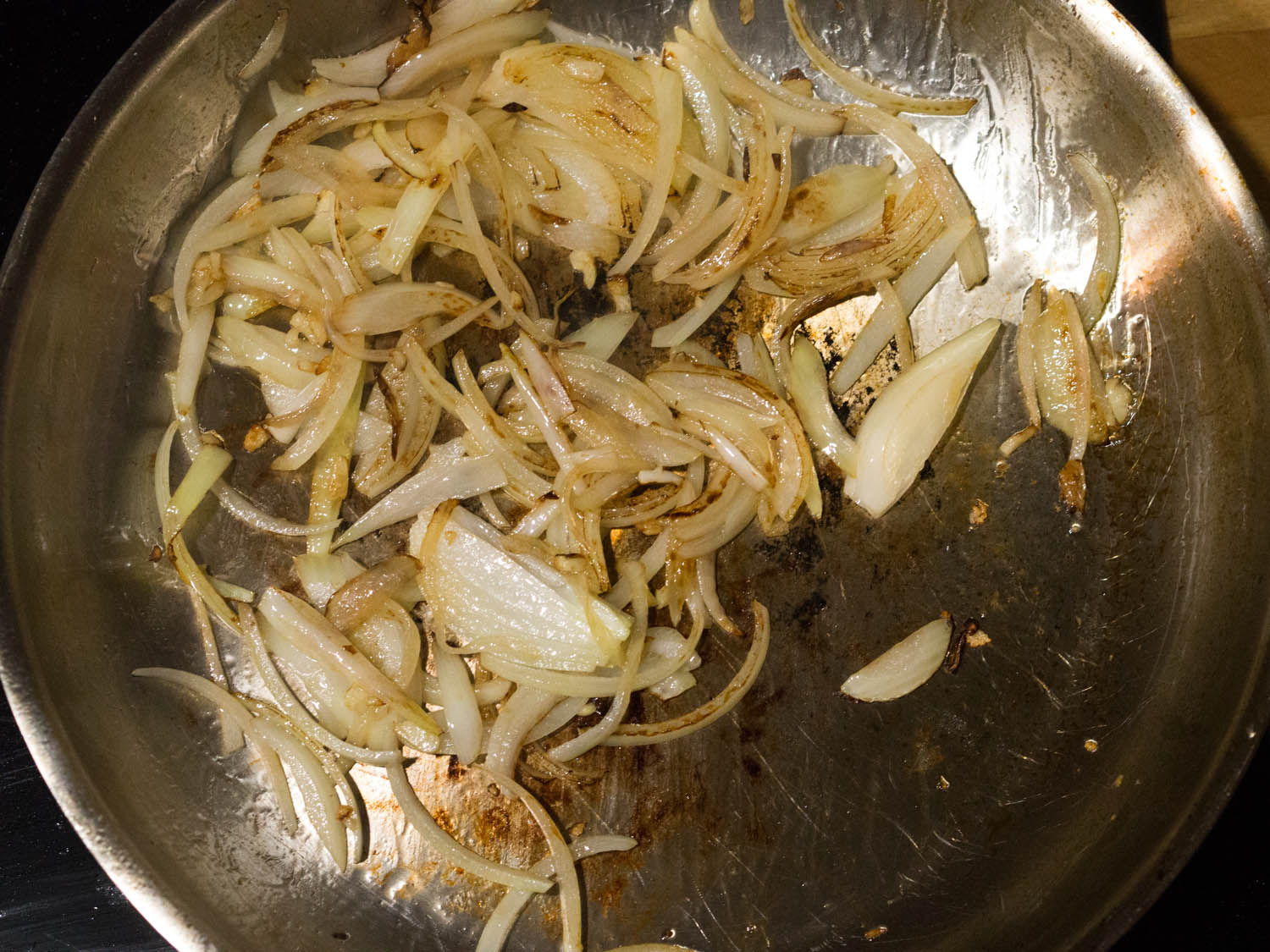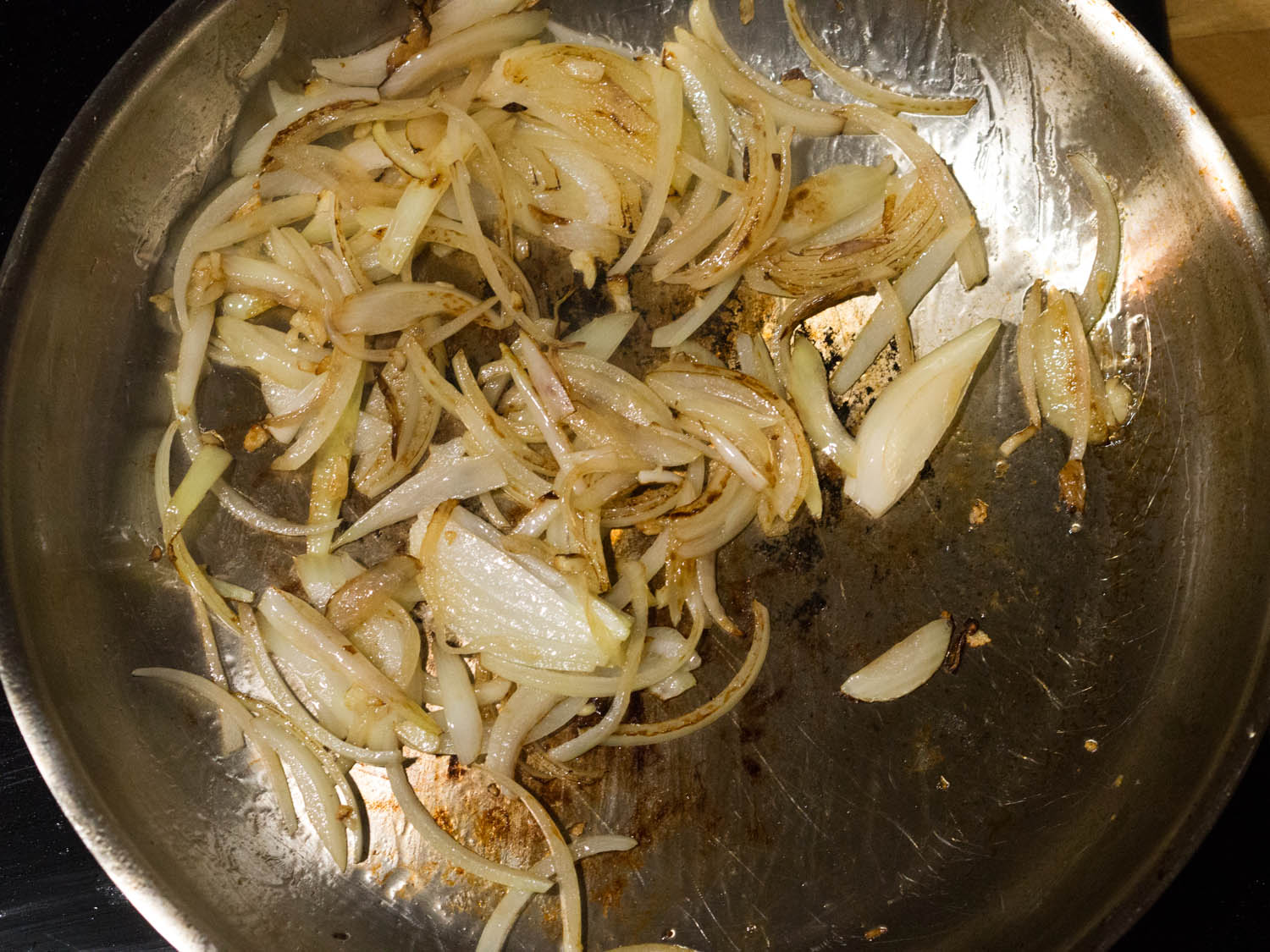 Heating the pan with oil and sauté the onions.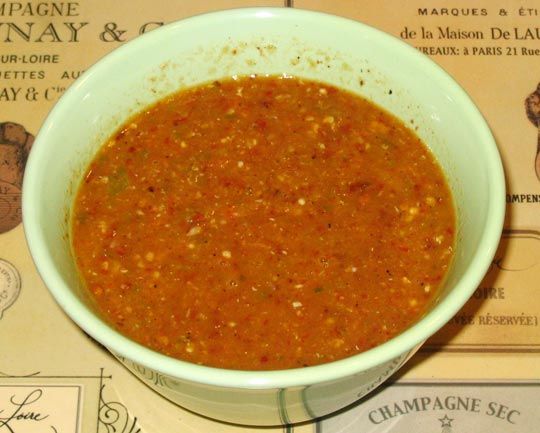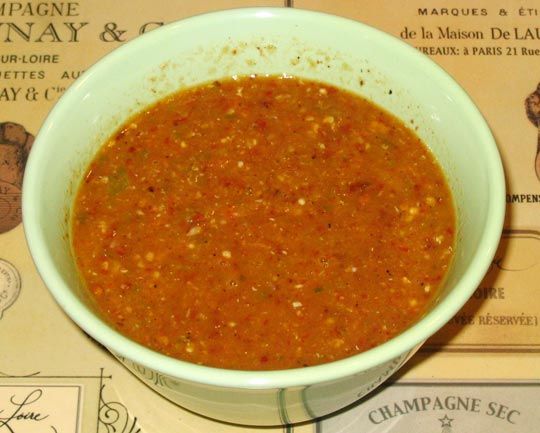 Authentic Mexican Salsa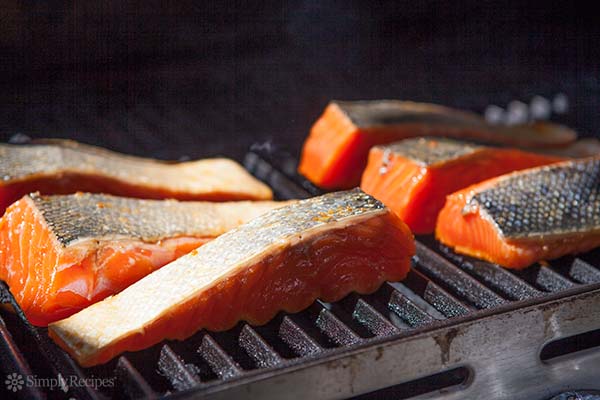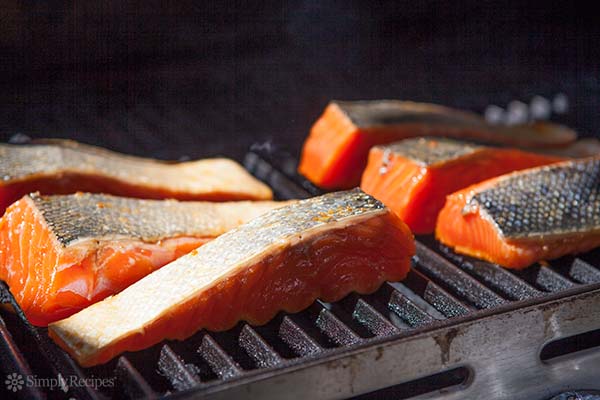 Place the Salmon on the grill.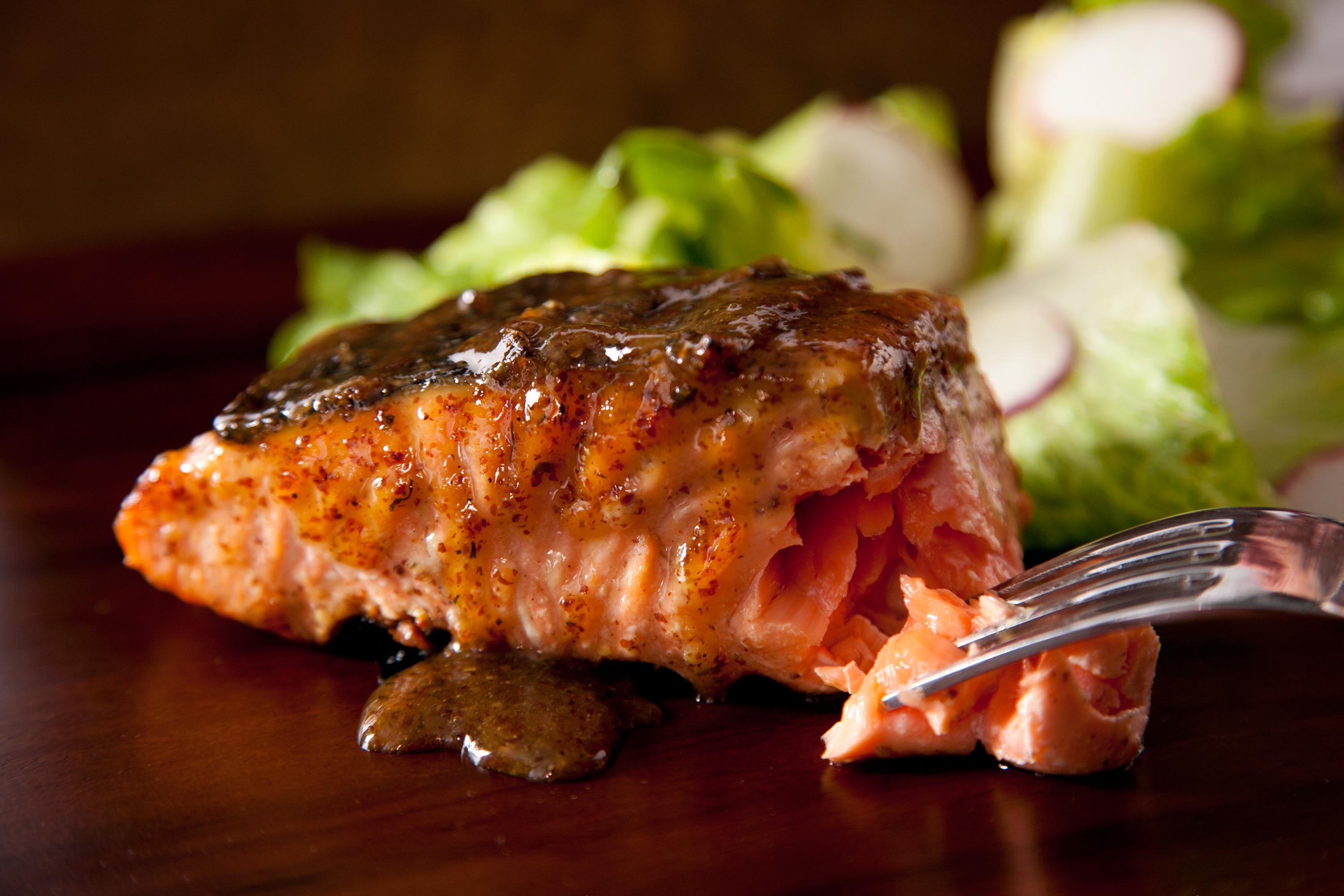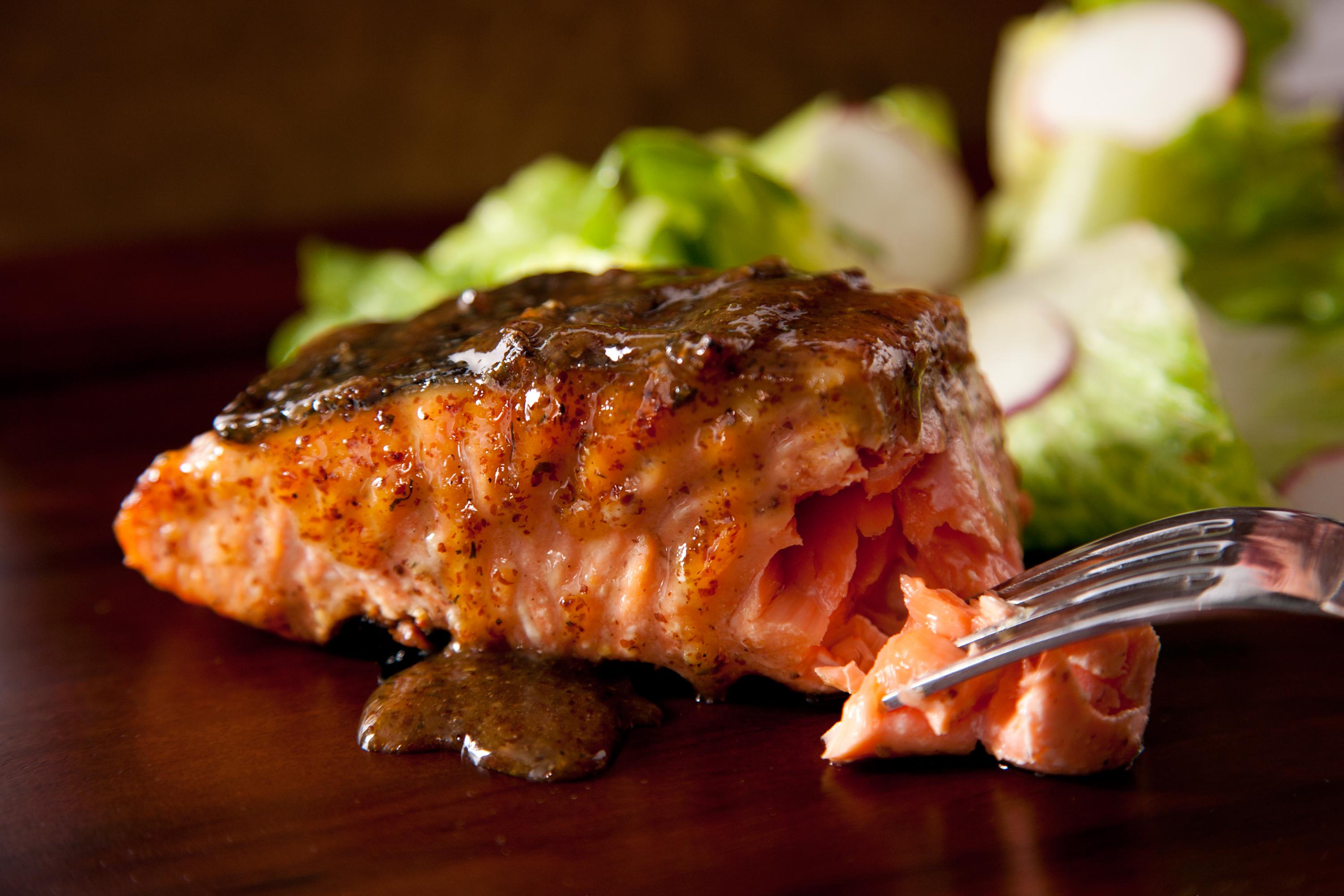 Grilled Salmon with Authentic Mexican Salsa.