Social media has evolved from a fringe marketing strategy to an essential component of marketing for the businesses of all types and sizes.This boom of social media marketing started a decade ago and now it is the most important part of growing your business on social media. Social media helps small business to grow more in less time that is why 94% of small businesses use social media as an essential business marketing tool.
Marketing is really important for any business. It helps in providing more audience to your business thus giving you more customers and popularity. As there is no doubt of the importance of social media marketing for business but social media marketing demand investment. There is no good in investing more on social media marketing that your profit. You can grow your business whether it is small or big by small investments if you invest it correctly.
In this article, we will provide you all the researched and essential information that you need to grow your business by social media by just investing a small amount. We will provide you with all the tips tactics and strategies that you would need to invest a small amount smartly to grow your business on social media.
Social media is an amazing marketing tool that can provide your business a promising growth in minimal time and cost.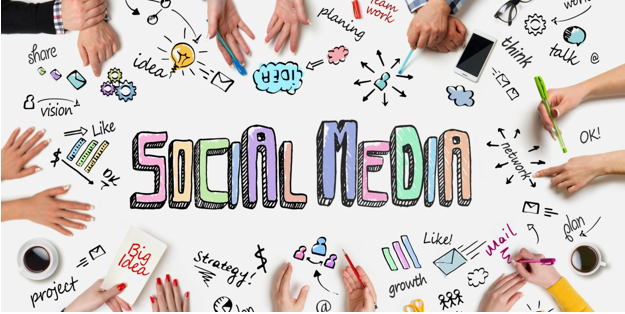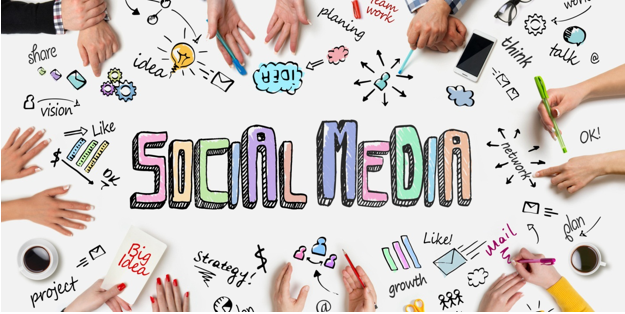 No matter what business you do you need an office you need an office building and like your business, your office is also as good as its foundation. If the foundation is weak you cannot excel same goes for the building. Whether it office or home it should be safe and for this purpose Publicity is the most important factor in running a successful business. You can Create a Business Page on Facebook to let people know about you.  So after having a safe building here are some of the important tactics and tips that you should focus on if you want to grow your business in a small investment through social media.
FIND CORE SOCIAL NETWORKS WITH TARGETED AUDIENCE:
The most common and the biggest mistake many businesses commit is tackling every social media channel at once.
This is not a good way to grow your business on social media rather you lose a lot of money in this task. But it is a fact that you have to take your time and invest in those social media channel that holds your targeted audience.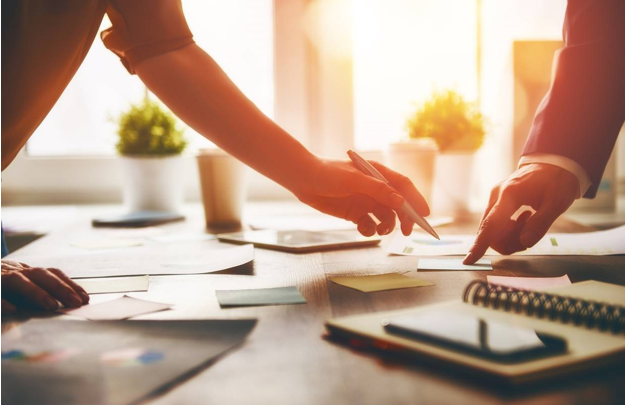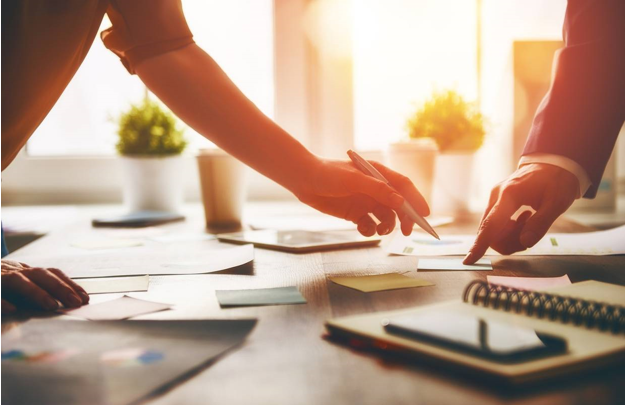 You have to invest in the essential once first which help you to grow your business the most.The first social network business uses the most is Facebook, Instagram, and twitter because of billions of daily active users. This provides small businesses an opportunity to express themselves and grow on a global scale. These media handles provide you a worldwide platform for your business and the amazing part is that they are cheaper than you possibly think.
UNDERSTANDING VALUE AND COST OF SOCIAL MEDIA:
The most important thing in social media advertising is understanding the value of that social media handle. It means that you have to calculate and understand how much the selected social media will help you to grow your business.
You also have to keep the investing cost of the advertisements on social media in your mind because you could not spend a large part of your profit on advertising if it is not providing you the response you need. you also have to calculate what benefit a retweet, like, share, or reference provide to your business. This is a point you should ponder upon if you want to grow your business by social media by investing small.
SOCIAL MEDIA SUCCESS IN YOU INDUSTRY: 
The social media industry is unique so as you should make your business.There are a lot of brands that are selling the same thing as you do or providing the same services and your business could be left unseen comparing to their speculating merchandise.
You should select the social media as the industry is so you can compete and grow your business investing a small amount.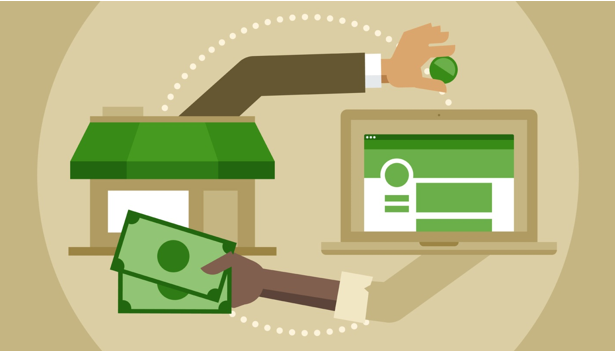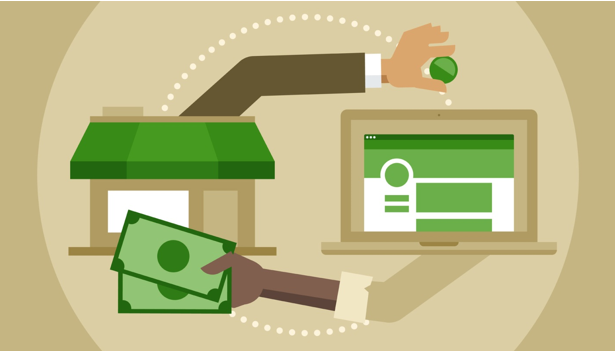 So these are some of the most important points and tactics that you should hinder upon to grow your business by social media in a small investment.Social media marketing might take some time but the results will be fascinating and you won't regret on giving time to it. I am sure you will love this article. We provide you all the latest and researched information in our articles.I hope this article will nullify all your doubts but if you still have any questions, it will be our privilege to answer them in our upcoming articles.
So be ready because more updated and informative articles are on the way. We will try to make every upcoming article more beneficial for you.