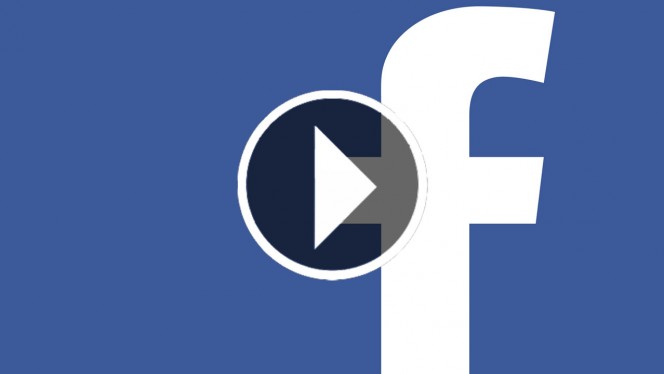 Is Facebook Auto-Play video annoying you? Don't worry there is a way to turn it off from your mobile or from your desktop (web).
Desktop:
Go to settings page https://www.facebook.com/settings
Click on Videos, bottom of the left panel
Auto-Play Videos, Change the drop down to off.
Mobile:
On iPhones and iPads:
If you're using the official Facebook app, navgiate to Settings > Facebook > Settings. This is your iOS settings, not the settings menu within the Facebook app. Toggle the "Auto-play on Wi-Fi only" switch to on. This won't stop auto-playing videos on Wi-Fi – and there's no way around that, sadly – but it will stop them from playing when you're using your cellular data connection to browse Facebook.
If you're using Paper, Facebook's brand new app you can, thankfully, stop videos from starting up on their own no matter what connection you're on. Swipe down to reveal the Settings menu and toggle the "Auto-play Videos" option to off.
On Android devices:
In the official Facebook app, hit the hamburger button on the right — that's the button with the three horizontal lines, in case you didn't know. Scroll down till you reach "App Settings" and check "Auto-play videos on Wi-Fi only". Yep, they'll still play if you're on Wi-Fi. Fix this, Facebook!