Manila is truly an iconic place to visit. It is filled with old and new structures alike that makes the place both historical and contemporary. This is, of course, thanks to the various building design services in the Philippines as well as the work that they have done to achieve this.
Because of them, folks coming from anywhere can go to numerous tourist attractions such as the following:
Rizal Park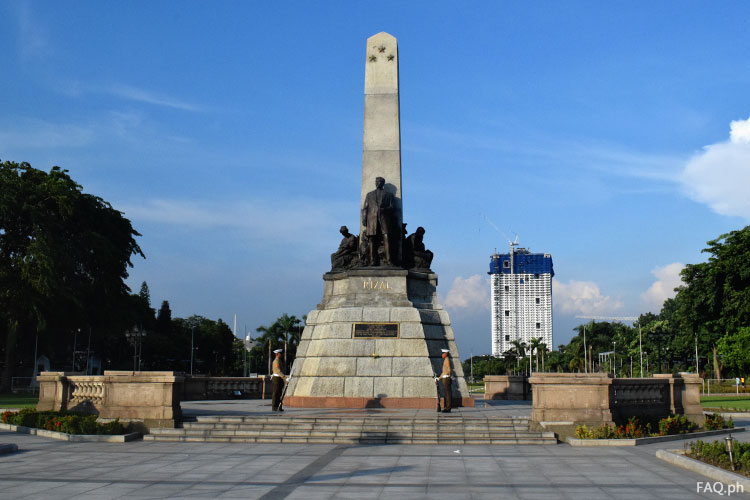 The most famous landmark you can go to in Manila is the Rizal Park. It is aptly named after the nation's national hero, Dr Jose Rizal. This is basically where he was executed during the Spanish colonization era in the country. His death sentence was handed to him after he had angered the Spanish priests and authorities at that time.
Today, many people pay respect to him by visiting his monument. Although, admittedly, more and more people are going to this place just to relax and take a few photos. Admission to this place is free, so you don't have to worry about it.
Fort Santiago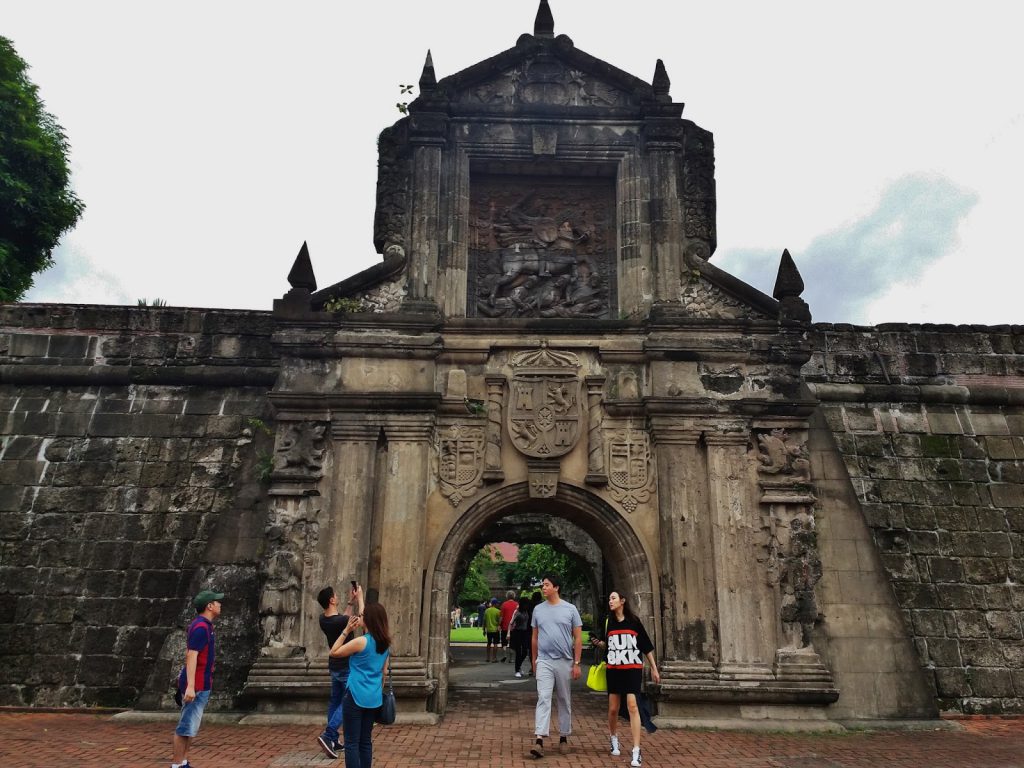 Another historical place you can visit in Manila is the Fort Santiago in Intramuros. It is located quite near to Rizal Park. This is the place where Rizal was imprisoned before he was executed. Tours are available in this place. You can take one of them to learn where Rizal was detained as well as to see various objects like the lamp, pens, and the table he had used before.
The National Museum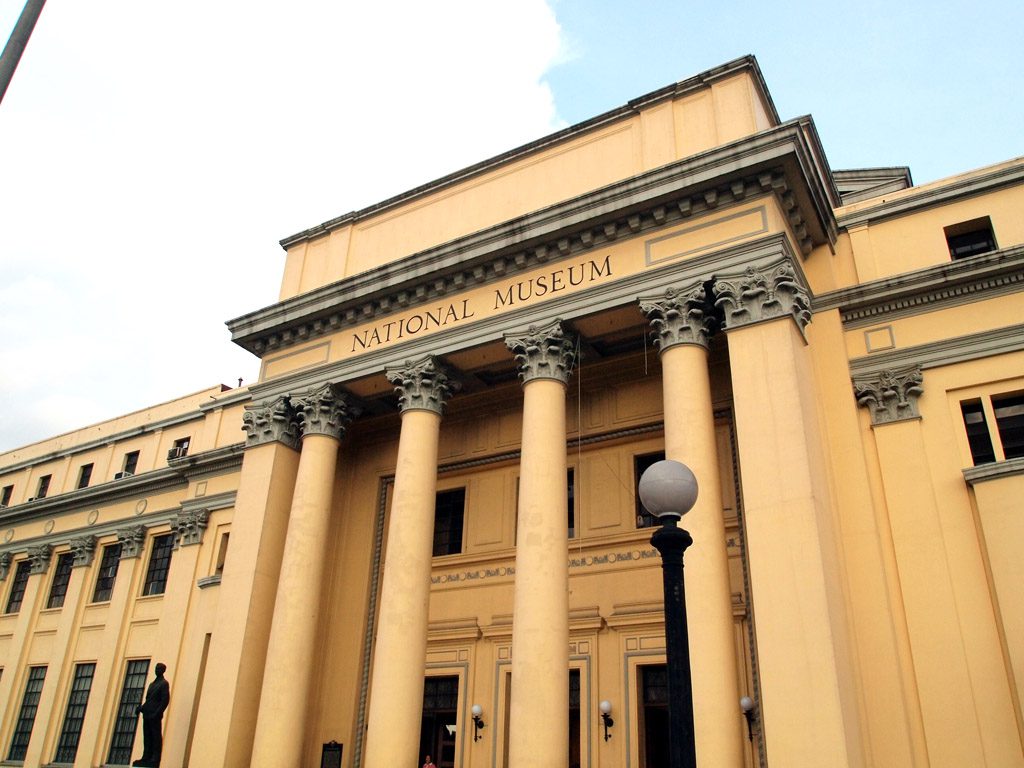 Those who enjoy both art and history can definitely take a time to visit The National Museum in Manila. It is the home to the most famous Filipino painting, The Spoliarium by Juan Luna. You could immediately see it upon entering the building as it is located at its entrance. Of course, once you have gotten over its magnificence, you can then walk through and see other paintings and masterpieces in the museum.
Mall of Asia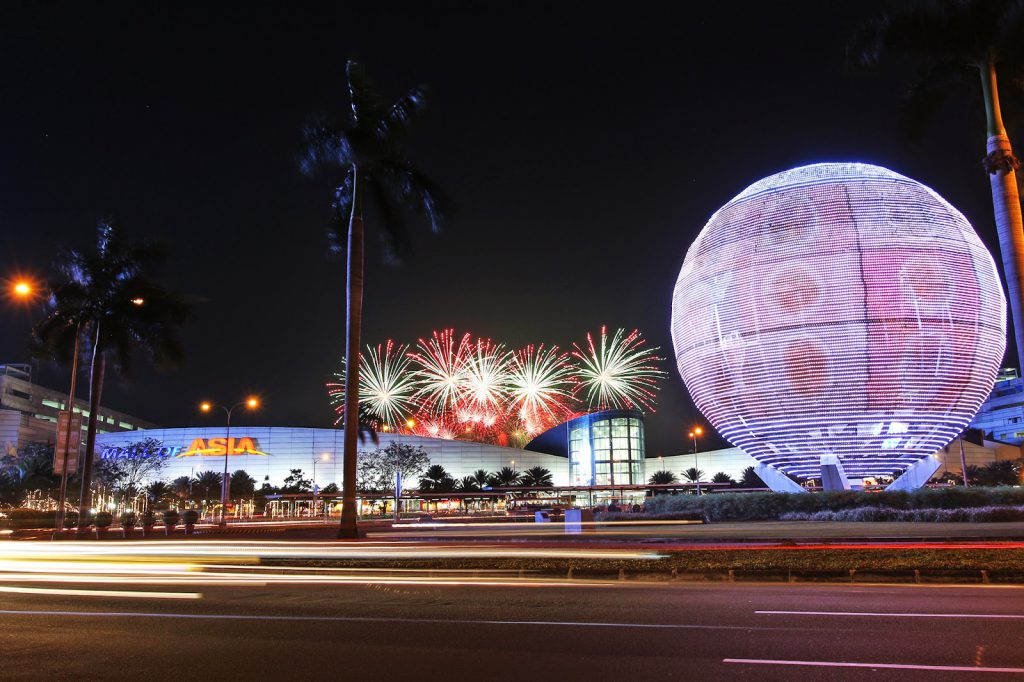 The Mall of Asia (MOA), the biggest mall in Asia, is located in Manila. A number of Filipinos frequent this place for the many amenities and shops it can provide them. The very first IMAX theater in the country is located here. Concerts by worldwide artists including Bruno Mars, Maroon 5, Mariah Carey, Rihanna, and Beyonce were also held in the mall's concert grounds. There are a few rides you can enjoy behind the mall as well; one of which is the MOA Eye, the second tallest Ferris wheel in the country.
Manila Ocean Park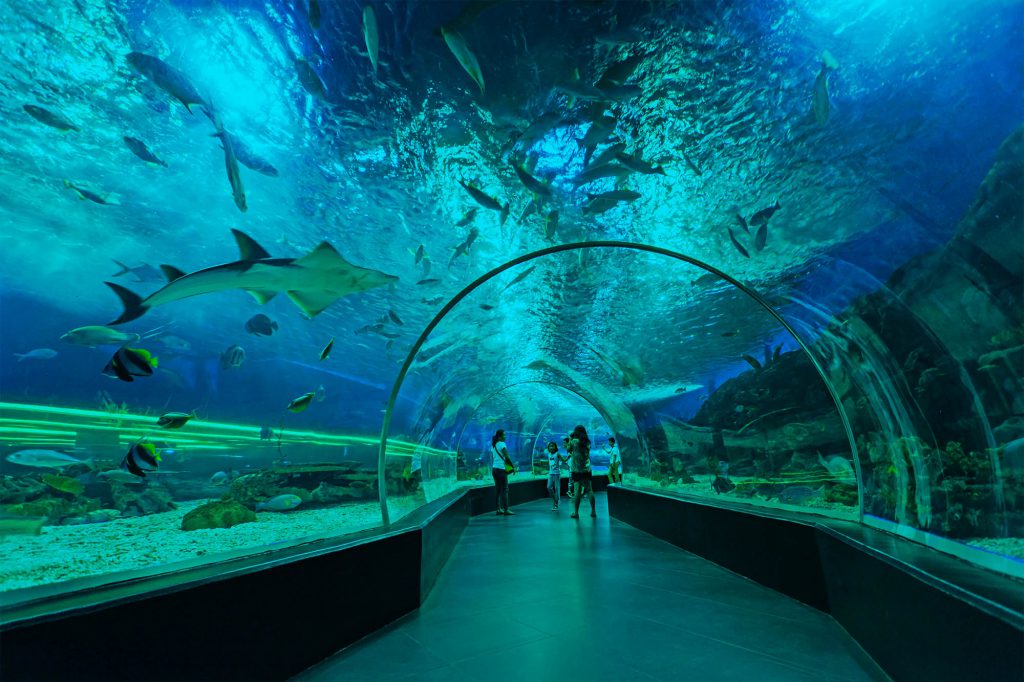 The Manila Ocean Park is another favorite place many people like to visit in the city. Children, particularly, love to explore the premises of this aquatic establishment, where they can go see and learn about different marine life that includes colorful fish, sharks, and other adorable sea creatures.
Star City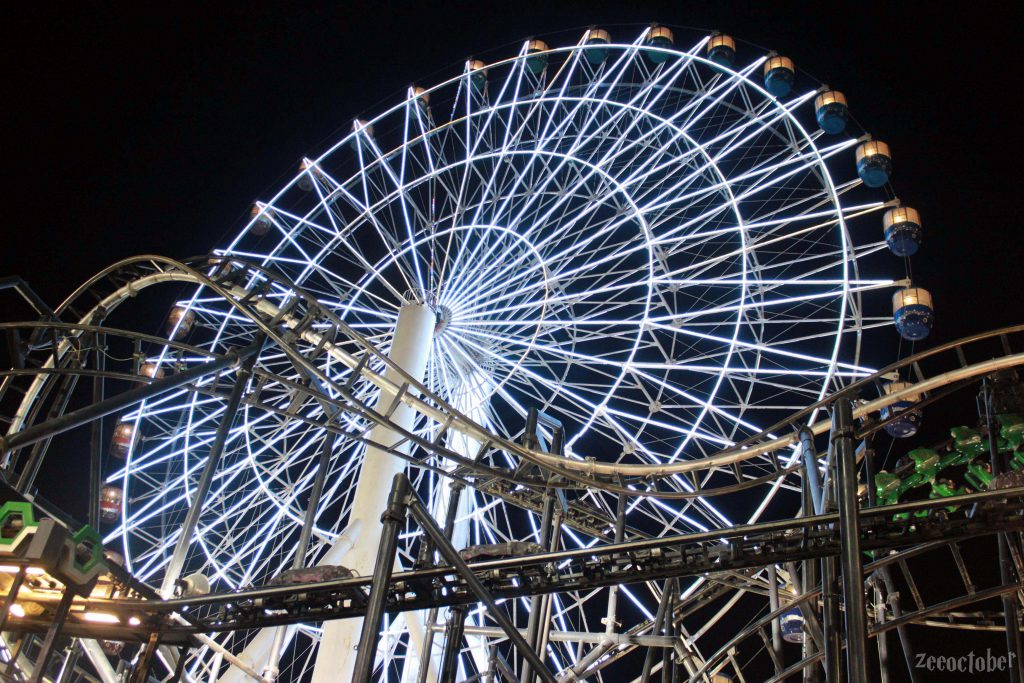 If you are not satisfied with all the rides available in MOA, you should definitely visit Star City, an amusement park located in the center of Manila. The Wild River and roller coasters are only some of the rides you can go on to. You can also visit the haunted house in the amusement park, if you are seeking thrill and horror.
Go and visit these places in Manila. For sure, you are going to have some real fun with your friends and/or family!