Iceland's only city, Reykjavik is known for it's scenic landscapes and the quirky travelling experience that it offers. From Mount Esja to the most beautiful hotels Reykjavik has to offer, this article will give you the run down on what to do, where to eat, where to stay, as well as offer a wide range of tips and tricks to aid you in your Icelandic adventure!
What to do in Reykjavik
Mount Esja
With a history spanning back to the ninth century, Mount Esja, otherwise known as 'Esjan' to the locals, consists of several mountains closely situated to one another. This is the perfect place to visit if you enjoy long walks and want to be immersed in the beautiful surroundings that Iceland has to offer.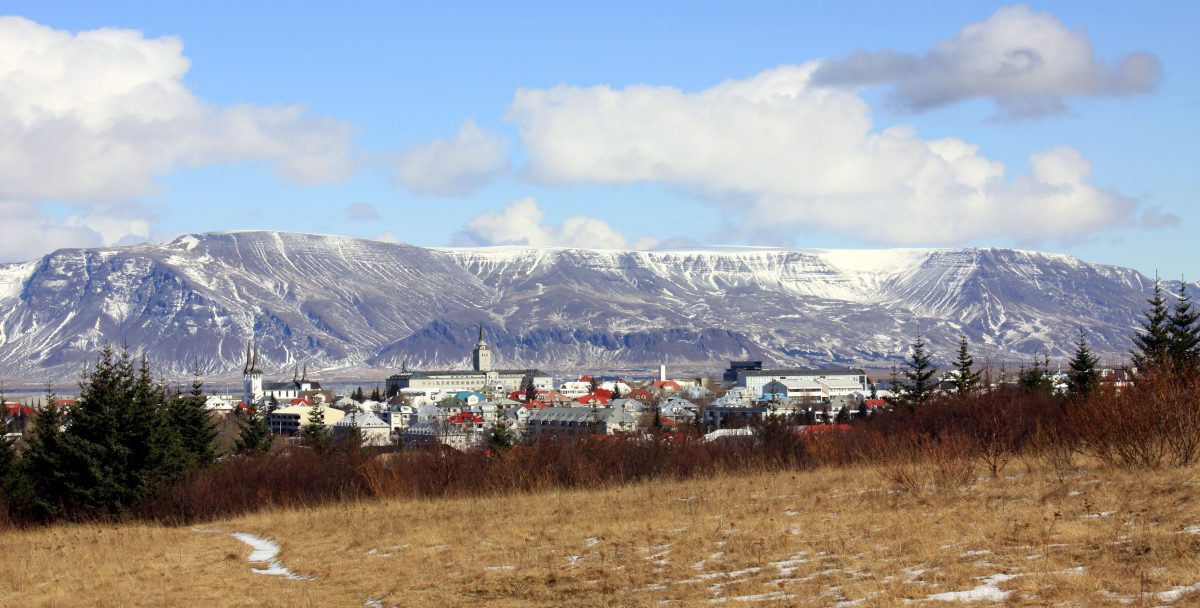 The Living art museum
One of the best contemporary art galleries Reykjavik has to offer, The Living Art museum is a highly respected institution, offering a wide range of thought provoking exhibitions. Upcoming exhibitions include '101 questions to women' which aims to shed a light on the women's role in art and history.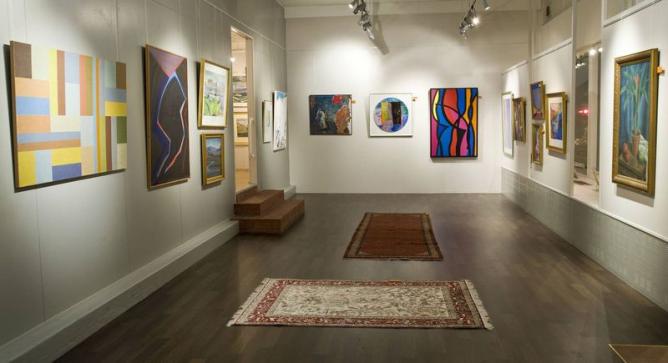 Reykjavik old harbor
Surrounded by a wide range of cinemas, shops and restaurants, the old harbor will leave you with lots to see and do. Guided tours are also available, so you'll be able to get up close and personal with the whales which surround the sea!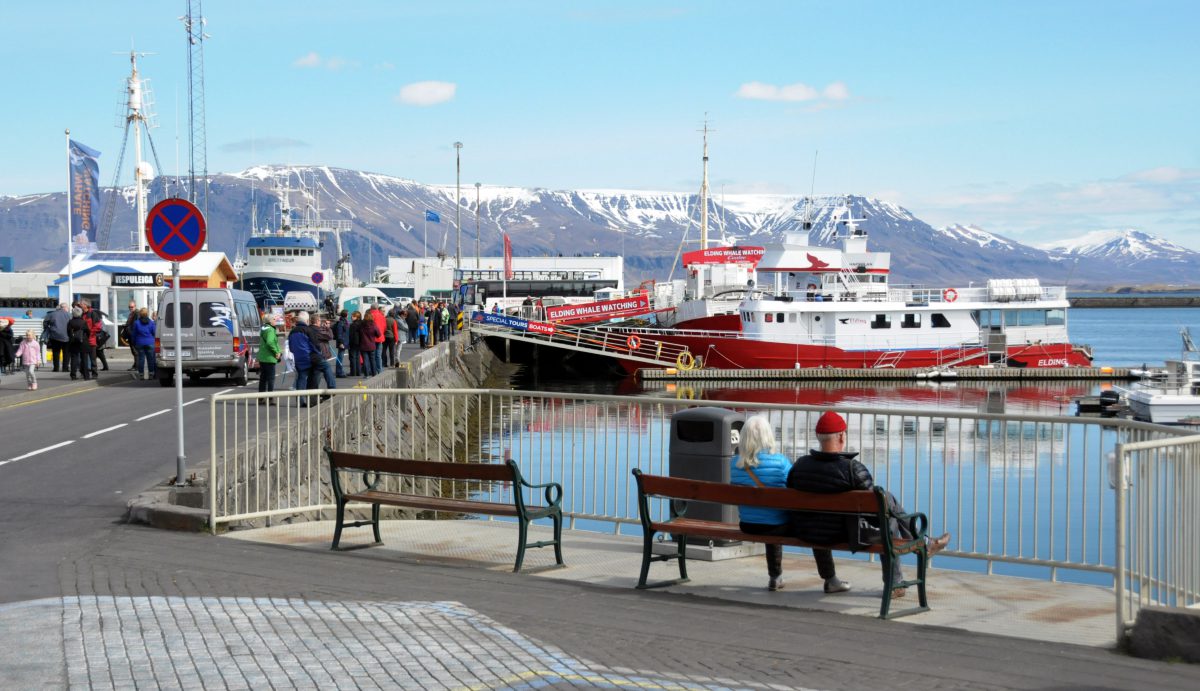 Places to eat
Laundromat cafe
If you want to go to a cafe where you can do your laundry and eat in a friendly family environment, then the Laundromat Cafe is the place for you. Founded in 2004, the cafe sells a wide a range of beverages and food to suit everyone.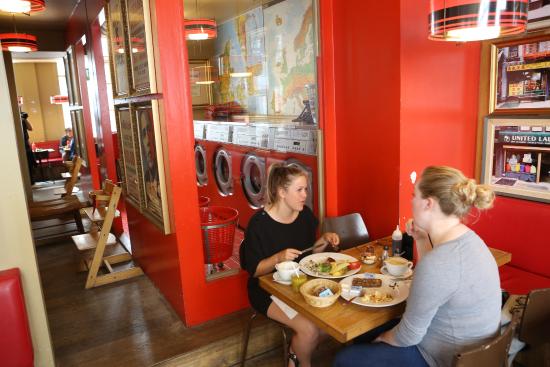 Cafe Rosenberg
Not only can you enjoy a lobster at this cafe, but you can also enjoy the wonderful jazz music and other performances played live at Cafe Rosenberg. The bar is said to be a popular venue among the locals of Reykjavik as well.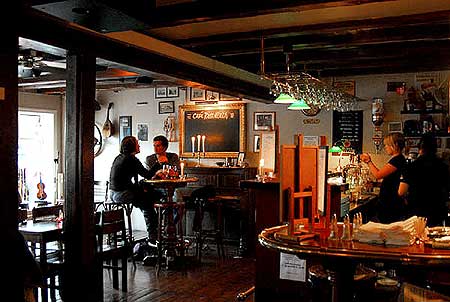 B5
A trendy cafe and bar, when you walk into B5 you will be surrounded by eye catching interiors, in particular the silver lamps above the ceiling which reflect off the light. B5 is also a great place to eat if you have always wanted to try Scandinavian food!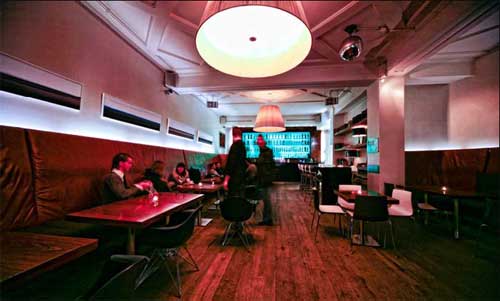 Places to stay
Hotel Reykjavik
Known as the 'best western hotel', Hotel Reykjavik is a three star hotel situated close to the heart of Reykjavik's shopping high street. The hotel is suitable for travelling on a small budget, and is one of the most popular hotels for tourists.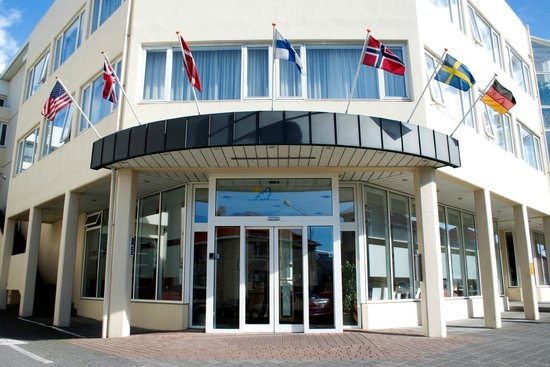 Hotel Klettur
Just two minutes away from the Hlemmur bus terminal, Hotel Kelttur is a small hotel that provides accommodation for a wide array of budgets.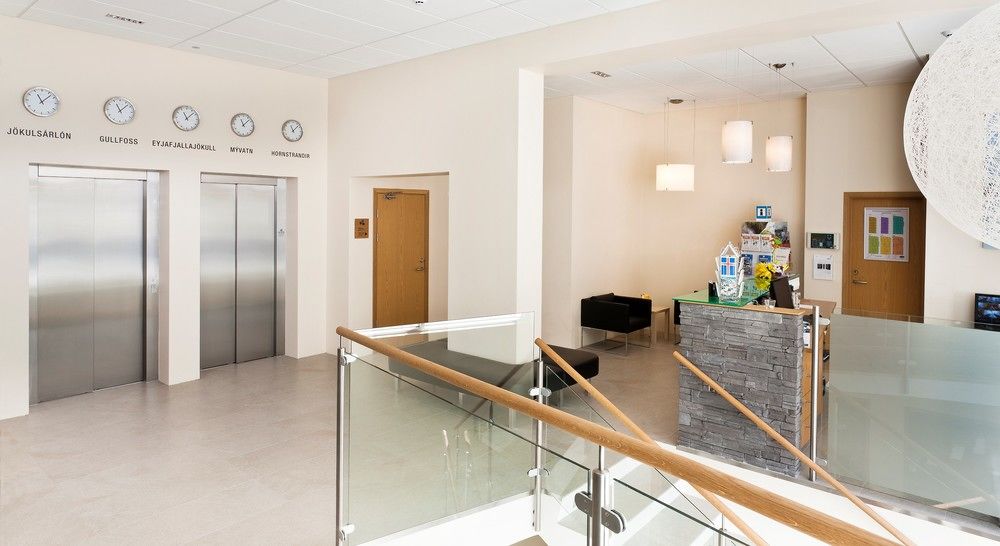 Hotel Phoenix
Hotel Phoenix is located right in between the heart of Reykjavik, offering nine comfortable rooms. The decor is far more traditional, and is great if you dislike being around lots of other tourists on your travels.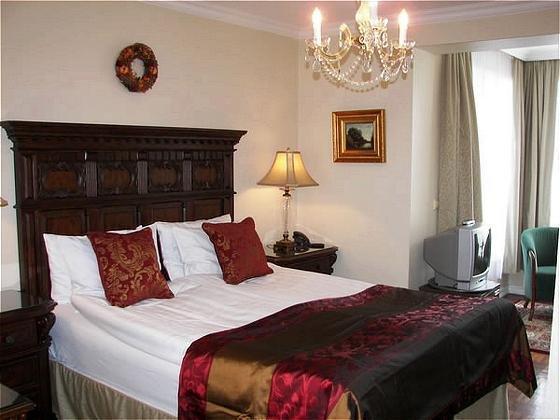 Travelling around Reykjavik
To get around Reykjavik there is lots of public transportation available, with Reykjavik's bus station Hlemmur located on the main shopping street, making it easy for you to get around. There is also a taxi service available throughout the city, and you can even choose to rent out your own car if you want to explore the highland-like areas of the city. Road closures often occur around wintertime, and be sure to also check the weather forecast to ensure that you can drive safely.
Expenses
On average, a cheap getaway to Reykjavik will cost you $726 per person. The currency used in Iceland is Icelandic Kronur, but many cafes and hotels will accept international debit and credit cards.
Tips and tricks
Invest in a Reykjavik City Card. This will give you free admission to museums and also onto buses.
Although many locals do have proficiency in the English language, be sure to bring with you an Icelandic phrase book just in case you can't speak to a local who knows English.
Bear in mind that the weather fluctuates quickly in Reykjavik, so you might not be able to do everything you want to do on a certain day.