People travel to Sardinia for the sun, sea and sand and the historical capital city Cagliari is often overlooked. With beautiful buildings, glamorous shopping streets and some great local restaurants Cagliari is a great destination in its own right. What's more, young Sardinians are starting to realize the lucrative possibilities of their city as a tourist destination and some cool budget accommodation options are beginning to emerge.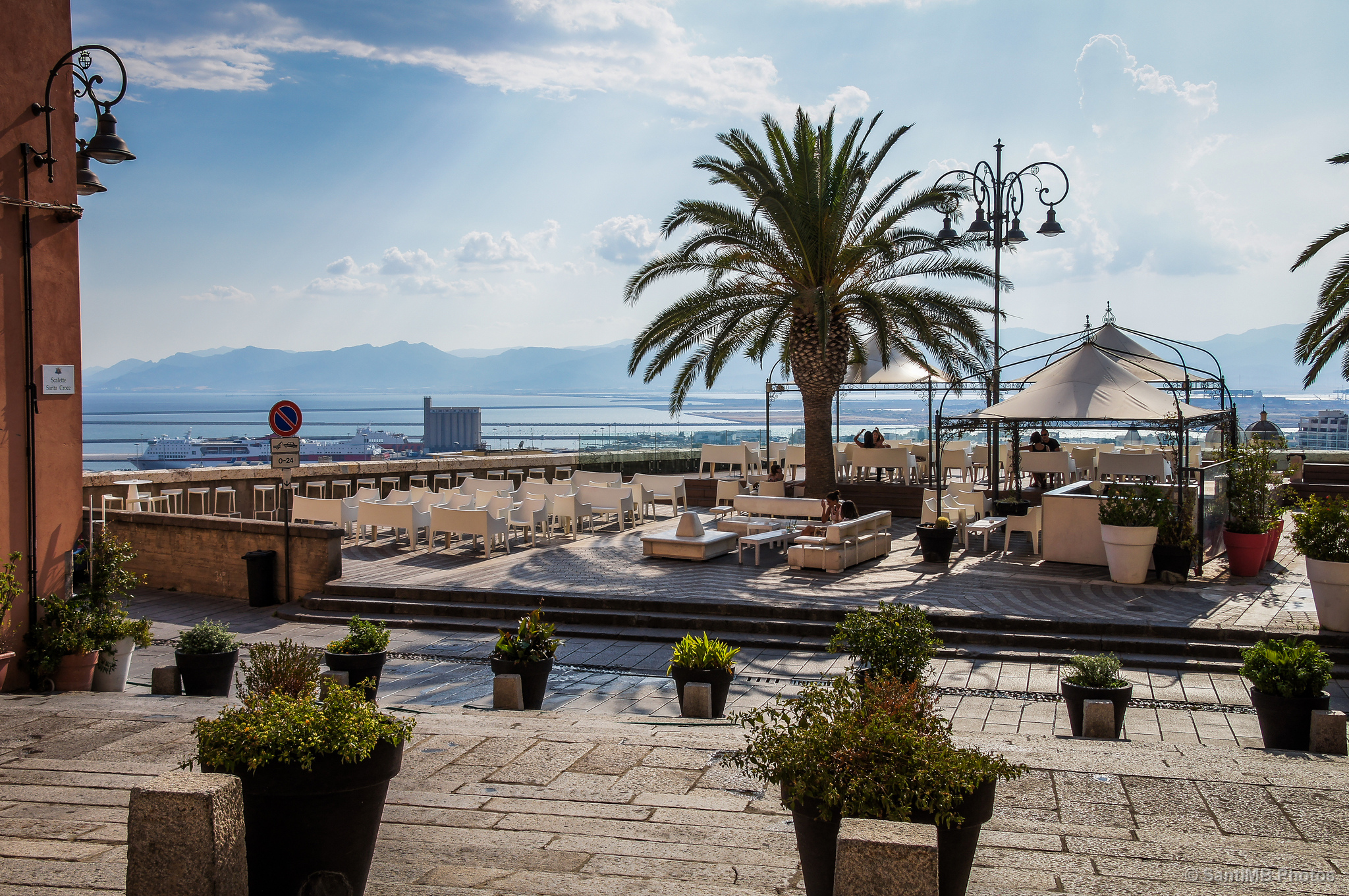 Transportation and Accommodation
A taxi from the Cagliari-Elmas International Airport to the city centre costs approximately 30 euros. You can also take the train or the bus. Trains in Sardinia are efficient and from the city's main station, Ferrovie dello Stato you can get connections to destinations all over the island.
Most of the hotels are located in the old town or behind Via Roma. There is also a lot of accommodation in the port area. Il Cagliarese on Via Vittorio Porcile is a great value, quirky guesthouse with friendly hosts who will give you reliable tips on where to go and what to see. http://www.ilcagliarese.it
Things to do and sights to see
Unlike other major European tourist destinations such as Barcelona, Cagliari does not advertise itself as a weekend getaway and as a result is not swarming with tourists.
The old medieval town or castello is an interesting place to spend an afternoon. At the top of the hill, the view across the city to the sea is spectacular. The view gets even better if you climb the Torre di San Pancrazio (not recommended if you suffer from vertigo!).
One of the most interesting sites in the old town is the observation deck Bastione San Remy, which was used as a shelter during World War Two. The cathedral is well worth a visit and other beautiful churches include the Collegiata di Sant'Anna. Architecture buffs will be interested in the examples of Fascist neoclassical architecture, such as the Palazzo di Giustizia in Republic Square.
Near the port, there are many spectacular 19th and early 20th buildings. Spend a few hours wandering along Via Roma taking in the grandeur and the designer stores.
Food and tips
One of the most romantic things to do in Cagliari after dark is dine al fresco. Sardinian cuisine is distinct from Italian food and one of the island's great attractions. You will find high-quality seafood dishes near the port but local specialties are actually hearty meat-based dishes like sausage stew and roast suckling pig. Most of the restaurants cluster together in the area directly behind Via Roma although it is definitely worth exploring further afield.
Cagliari is heaven if you have a sweet tooth. Traditional pastries and cakes are routinely served with coffee and ice cream is a local specialty. You will find gelaterias on every street corner and in every square. The city is also great for coffee lovers. Caffes generally have terraces where you can spend an afternoon reading and people watching. Some of the best, including Antico Caffe, are in Piazza Costituzione. http://www.charmingsardinia.com/sardinia/antico_caffe_cagliari.html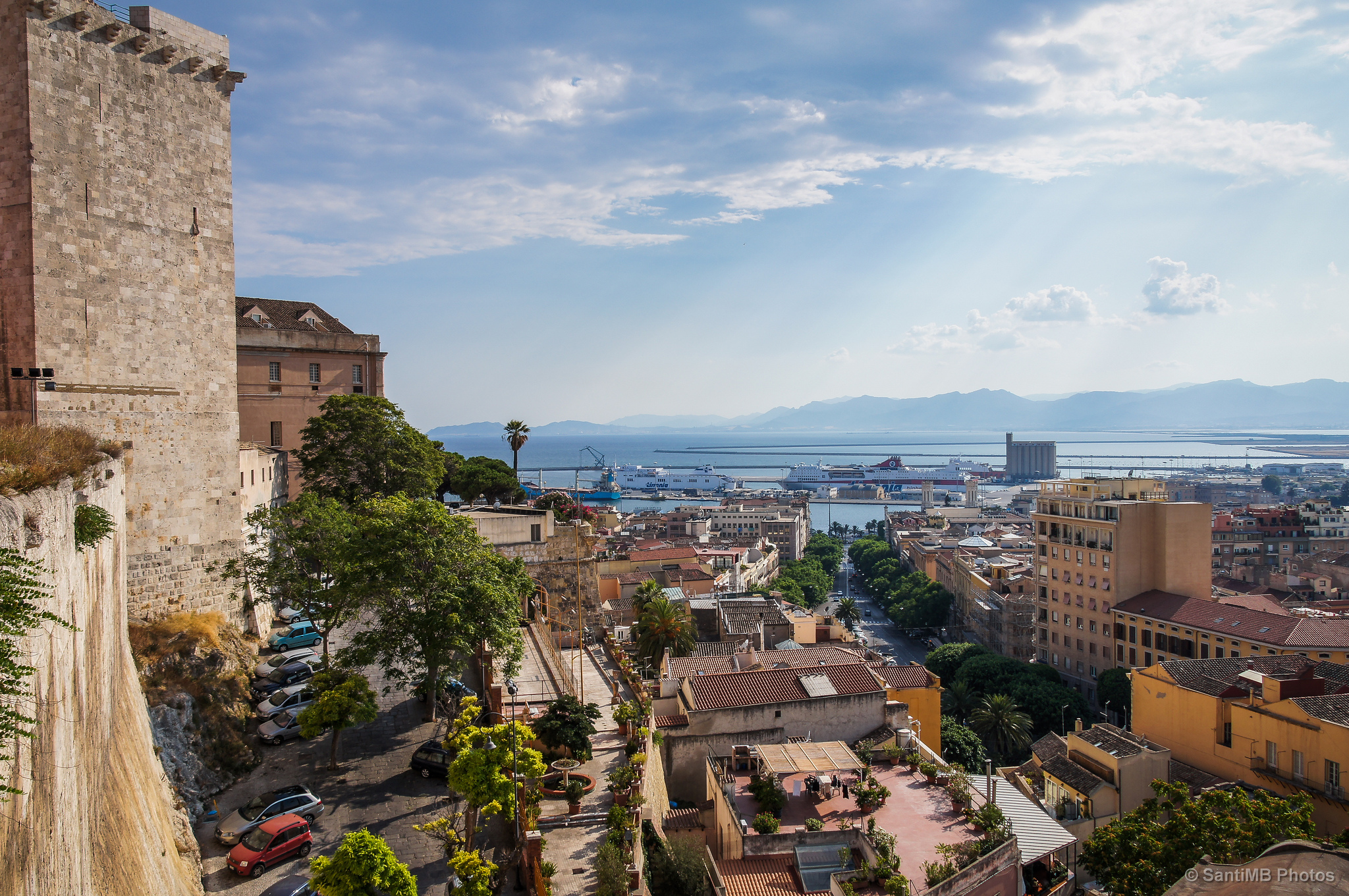 Cagliari is well worth a few days' visit before you head to the beach. Go, but don't tell anyone!