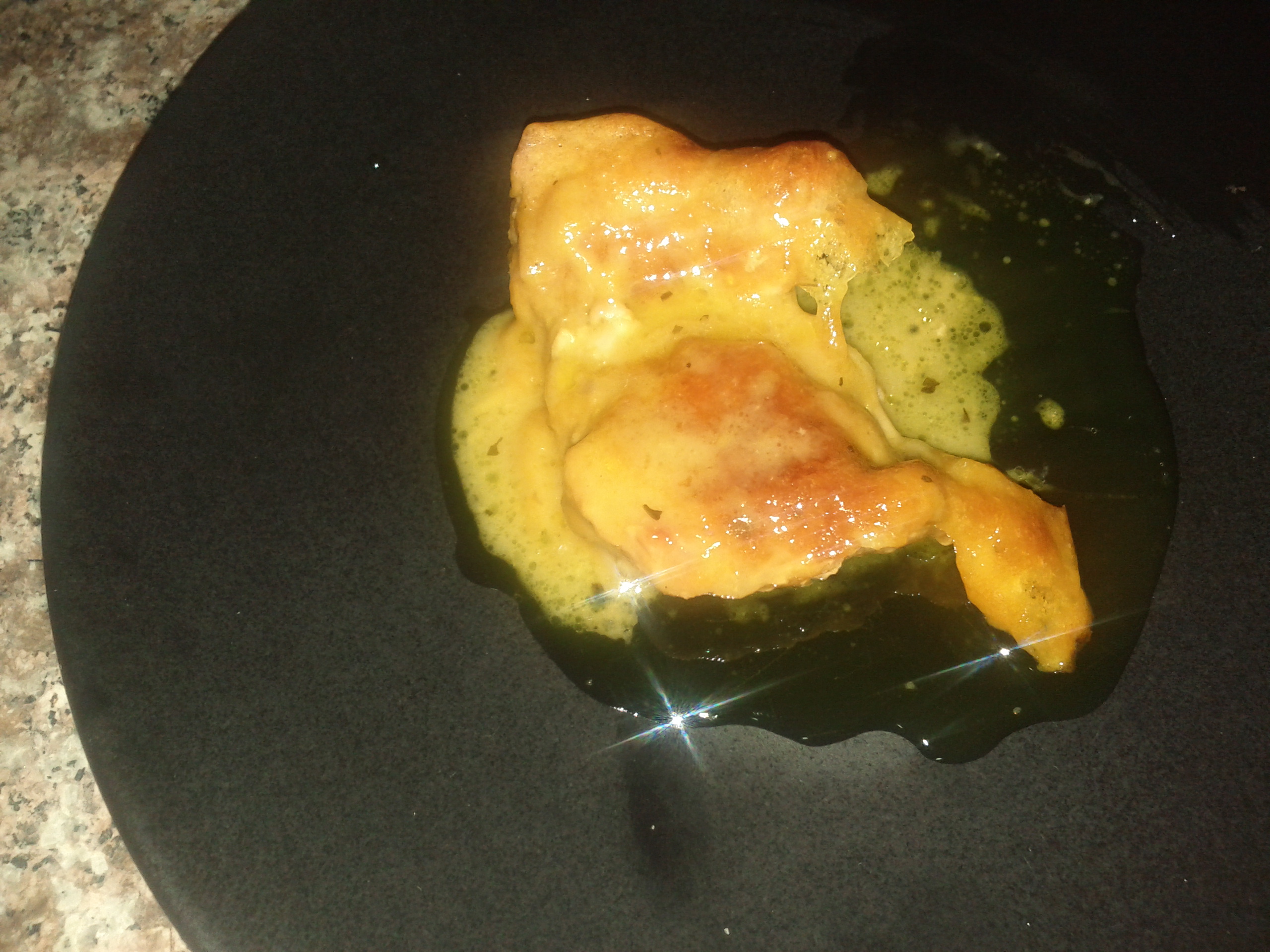 Honey Mustard, this sauce can be used with a big variety of meals. here is how to make Chicken Honey Mustard.

Ingredients needed to make this Recipe. (4 servings)
1 kg of Chicken (breasts or thighs)
1 cup of Honey
1 cup Mustard
1/4 cup of Olive oil
1/2 tablespoon Basil
100g of Mozzarella cheese
Steps(10 min)
The sauce: Mix the Honey, Mustard, Olive oil and Basil in a bowl and put aside.
Cooking the Chicken: Cook the chicken in a pane till they turn yellow, this step can be skipped but i prefer it, later the meal will spend less time in the oven.
In a tray after placing a peace of chicken put on it some of the honey mustard sauce till all the chicken are in the tray. put the tray in the oven for 10 min, after that remove the tray from the oven and cover the chicken with the Mozzarella cheese. Put the tray back in the oven for another 15-20 min or till the mozzarella turns dark yellow with brown.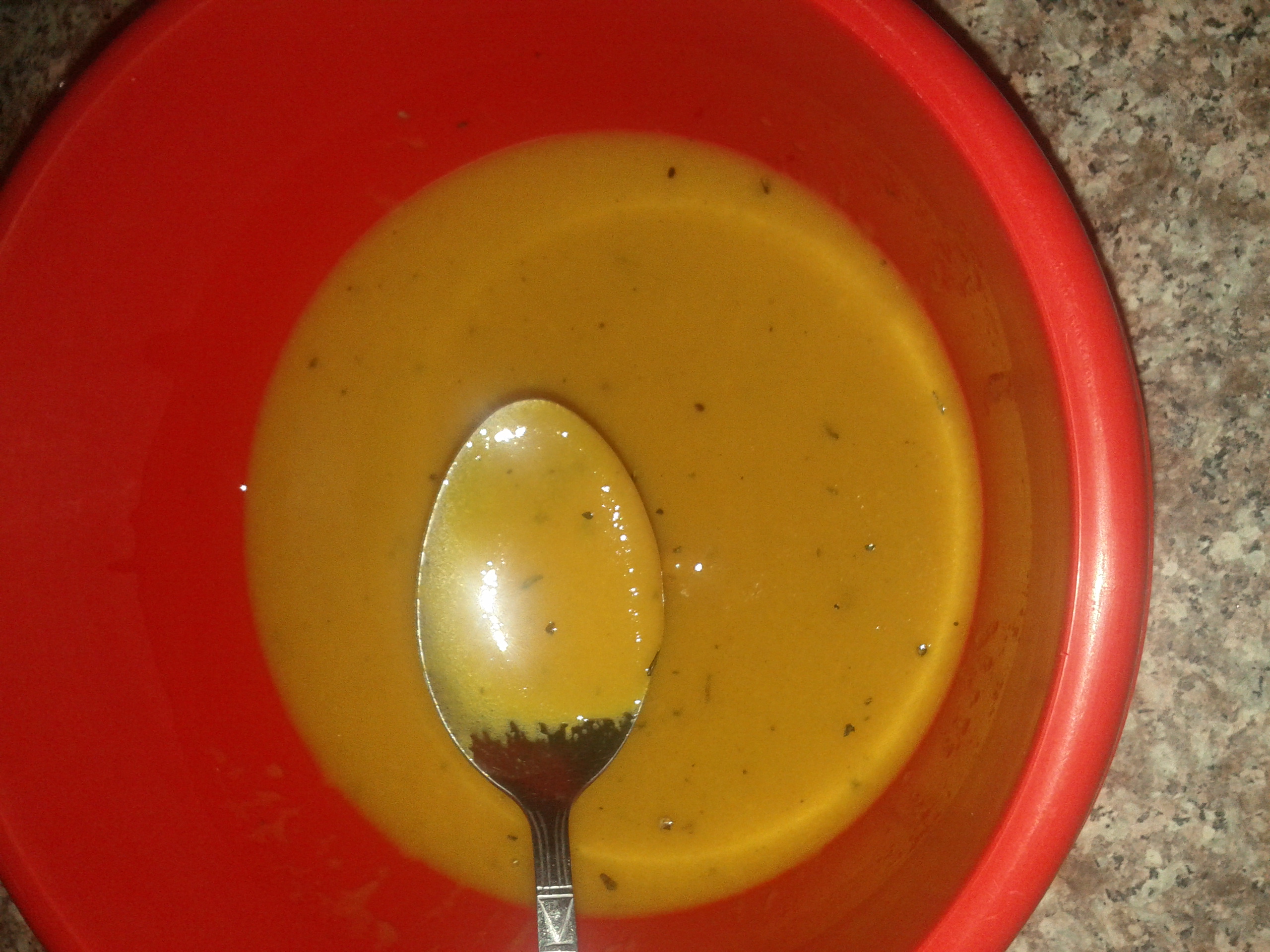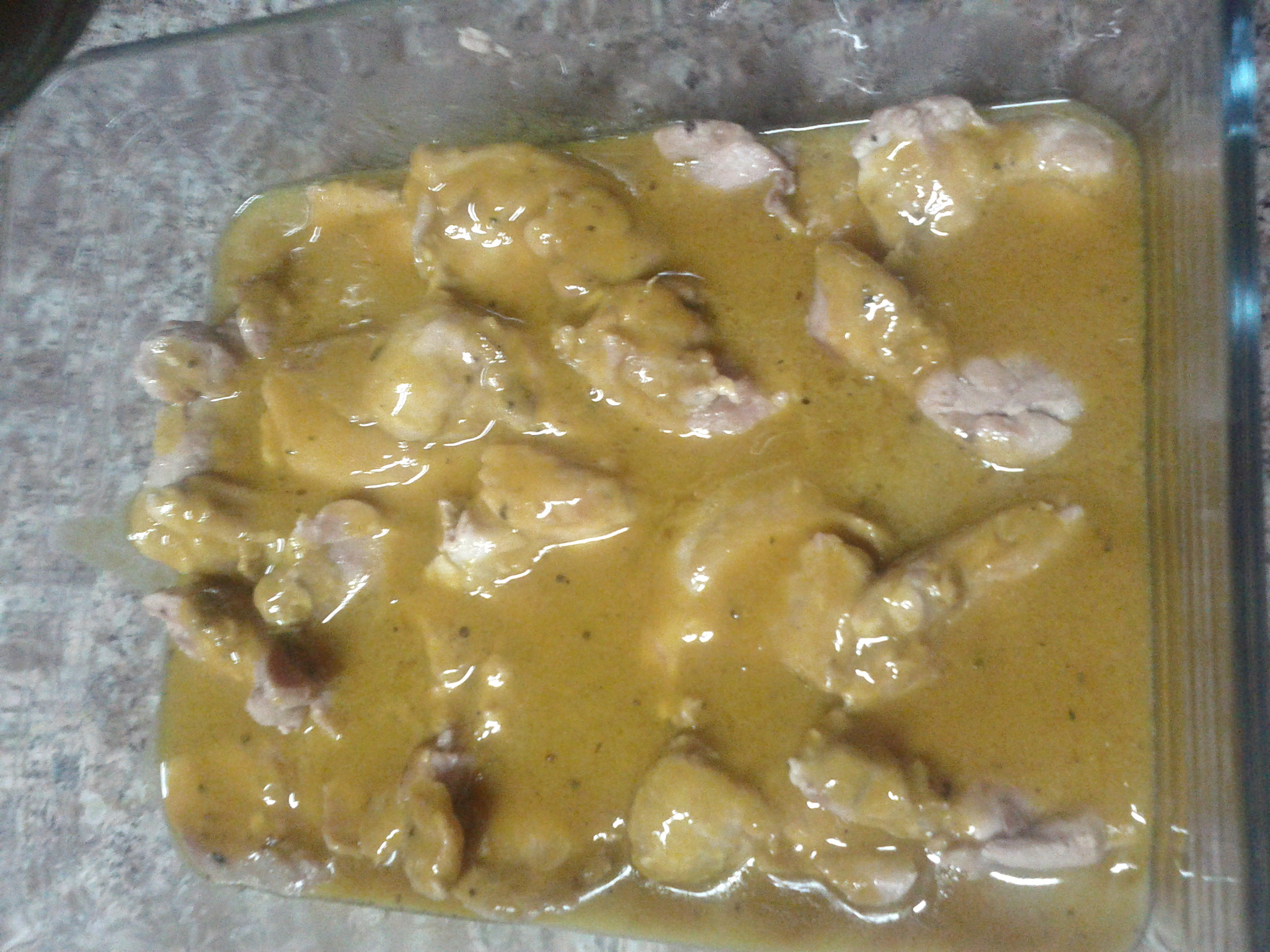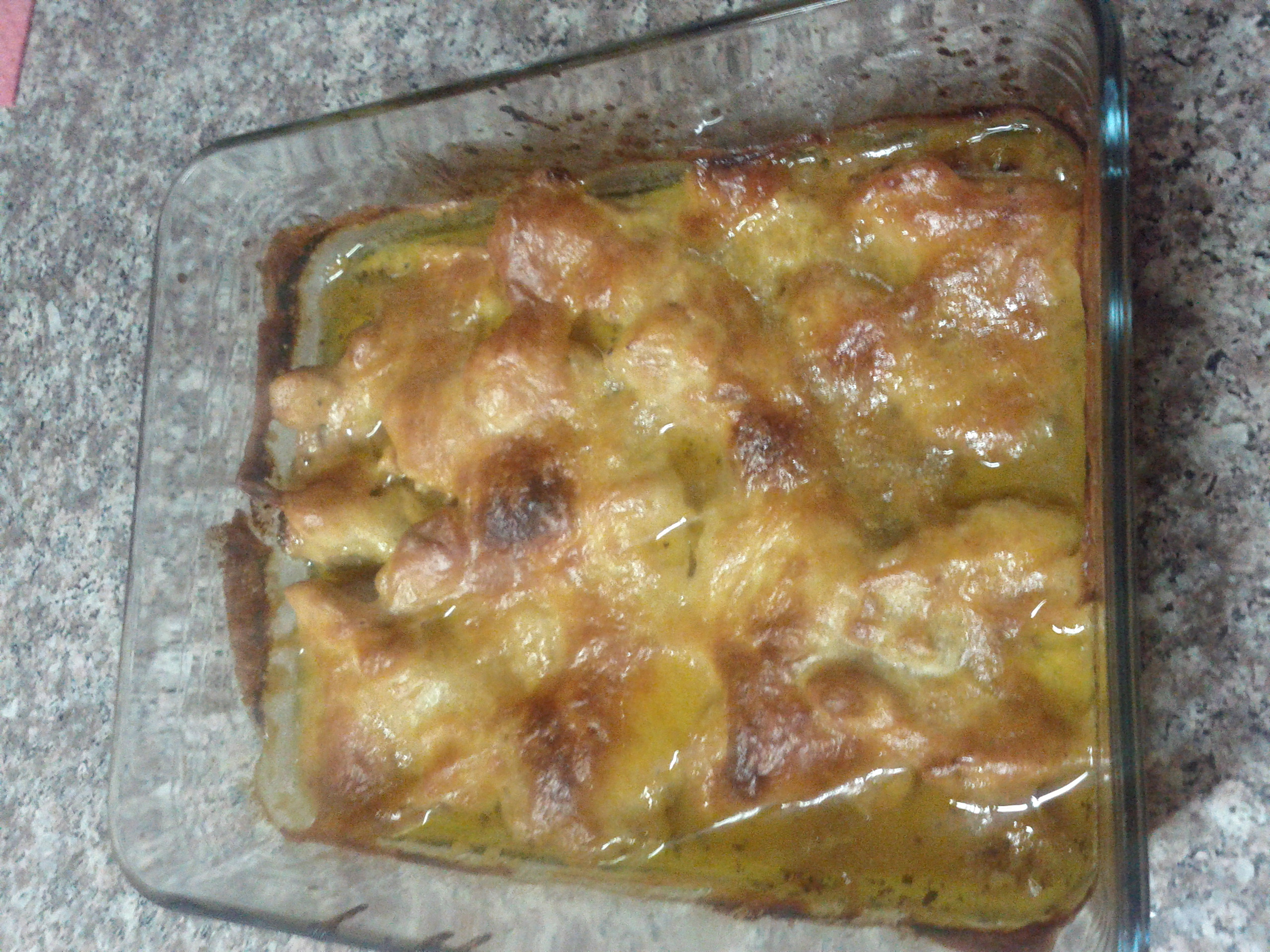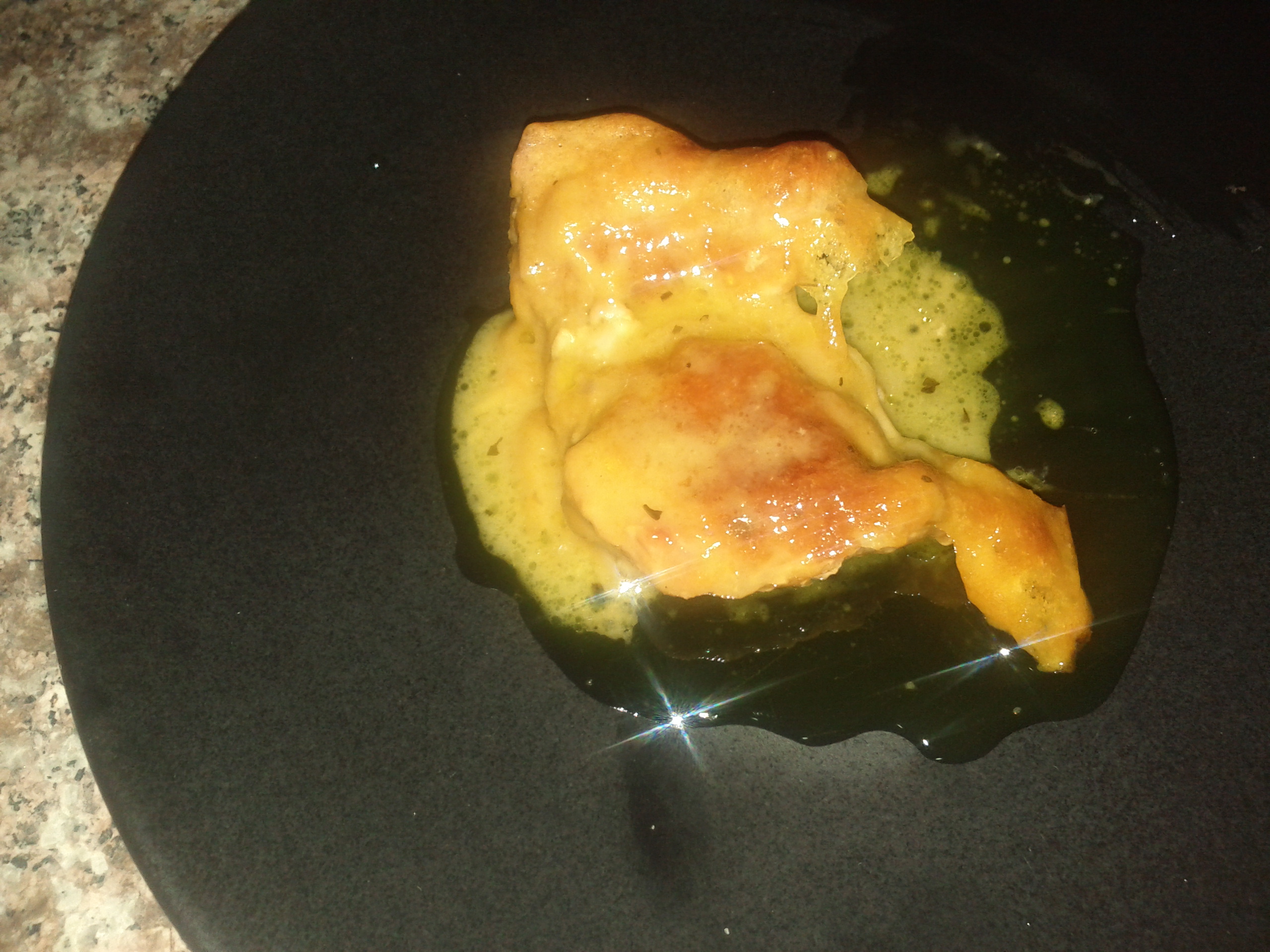 Bon appetit 🙂